The year 2020 was certainly a pivotal one for Kymeta. Despite the unprecedented challenges presented by COVID-19, the company made major advancements in our antenna technology, closed an equity round, completed our first acquisition, developed a bundled Satcom-as-a-Service (SaaS) solution, and launched the new Kymeta™ u8 product line, all the while focusing on the health and safety of our employees and customers.
Each of these developments has enabled Kymeta to increasingly focus on the complete customer experience — the driving force behind our decision-making and development as a company going forward.
We are excited to start delivering the next phase of our world-class, forward-thinking platform in 2021.
---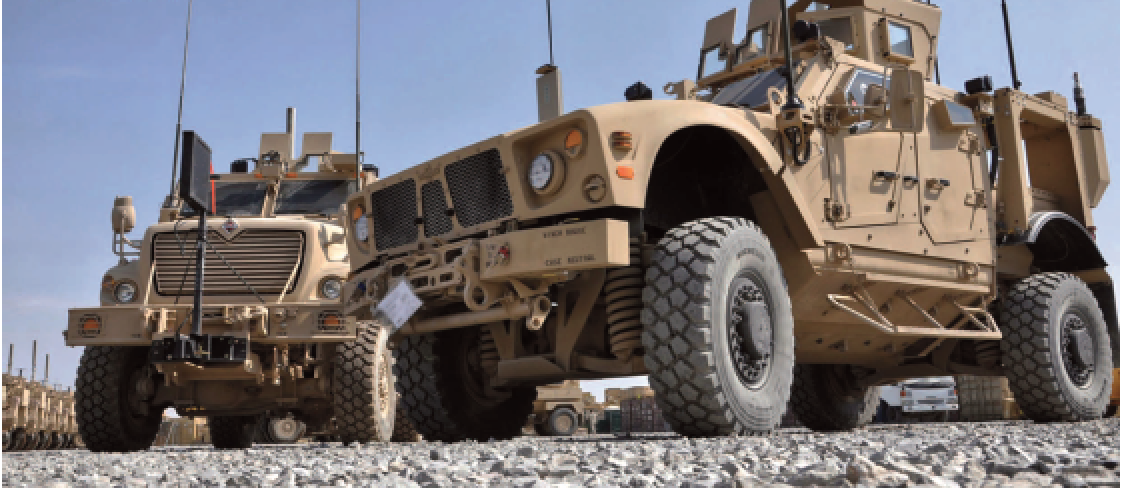 ---
Last year had witnessed Kymeta's engineering team make dramatic technological advancements with the u8 product, including a doubling of the antenna's gain, coverage of the full Ku-band spectrum and realize near-theoretical scan loss performance — all while reducing cost from the first-generation product. The u8 is the only flat-panel, land-based solution of its kind that fully supports always-on broadband communications over both satellite and cellular while mobile. This always-on feature, enabled by the SD-WAN platform integrated into the terminal and combined with our satellite network, results in a global seamless connectivity experience.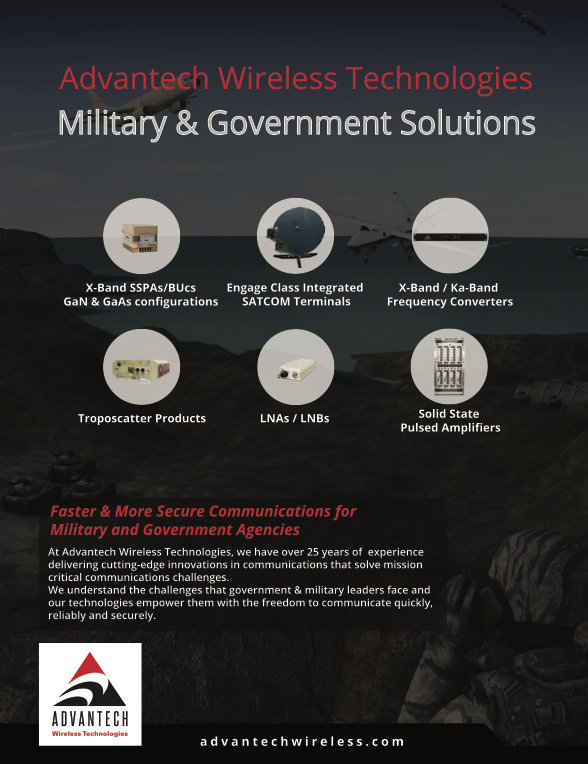 We also developed and launched its Kymeta Access, which is available as an online portal and tablet app and provides u8 customers a next-generation, interactive interface for monitoring, controlling, and supporting their terminals and service.
Satellite and cellular connectivity are provided and managed by the u8, a single integrated hardware component that easily mounts onto virtually any vehicle or moving platform. This single piece of hardware provides a local point of presence to the Internet and is as easy to operate as turning on the system.
When the u8 powers up, it can automatically connect to the local cellular network and the optimal Kymeta Broadband satellite network. In a few minutes, by just powering on the device, the user is connected on both satellite and cellular via best-case routing, with full control via the App or Portal to switch between the two. This can be done easily while in motion or while paused.
In early March of 2020, we announced a bundled connectivity solution that is as easy to purchase as a mobile phone plan and is comprised of the u8 antenna platform and Kymeta Connect™, a unique offering combining satellite and cellular hybrid connectivity. The bundling of our revolutionary u8 product, Kymeta Connect service, and back-end suite, including Access, into one monthly service, provides a flat-panel SaaS solution that no other company can currently provide.
August brought validation of the company's developments with the close of an equity round including high-profile investors such as Bill Gates, who announced a $78 million investment. That month also saw Kymeta close on the purchase of Lepton Global Solutions, a leading provider of customized satellite communications solutions to government and military customers and now a wholly-owned direct subsidiary of Kymeta. This partnership brings Kymeta's satellite network management expertise fully in-house and enables the ability to provide complete, bundled solutions to the market based on best-in-class technologies and tailored customer-centric services.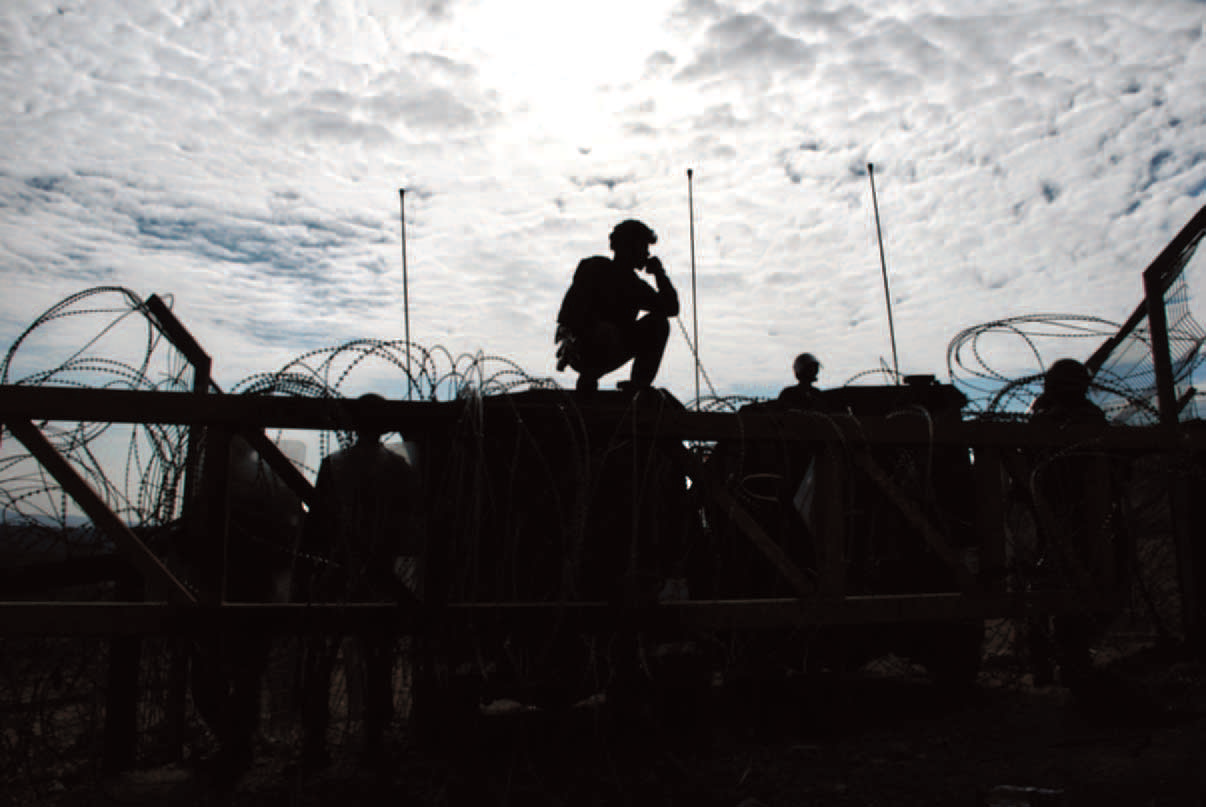 In September, we launched our beta program for u8 terminals and November noted our official launch of the u8 family of products and accessories as we started to ship units in Q4 2020 to customers and execute on our growing sales backlog.
Our next-generation solutions will revolutionize capabilities across our user base. For public safety and emergency responders, personnel en route to a scene will arrive connected to the best networks available and ready to begin work immediately with access to all of the content and communications they need.
Industrial workers or farmers with the Kymeta Connect platform integrated into their work trucks can access information and content reliably no matter how remote the job site, increasing efficiency by accessing communications, analytics, IoT devices, and other critical elements at the edge.
Businesses can now function from anywhere with the Kymeta Connect platform. Integrated onto company vehicles or recreational vehicles, Kymeta's business-grade connectivity platform is available on the road or at a campsite far off in the mountains. No longer are personnel tied to local connectivity.
---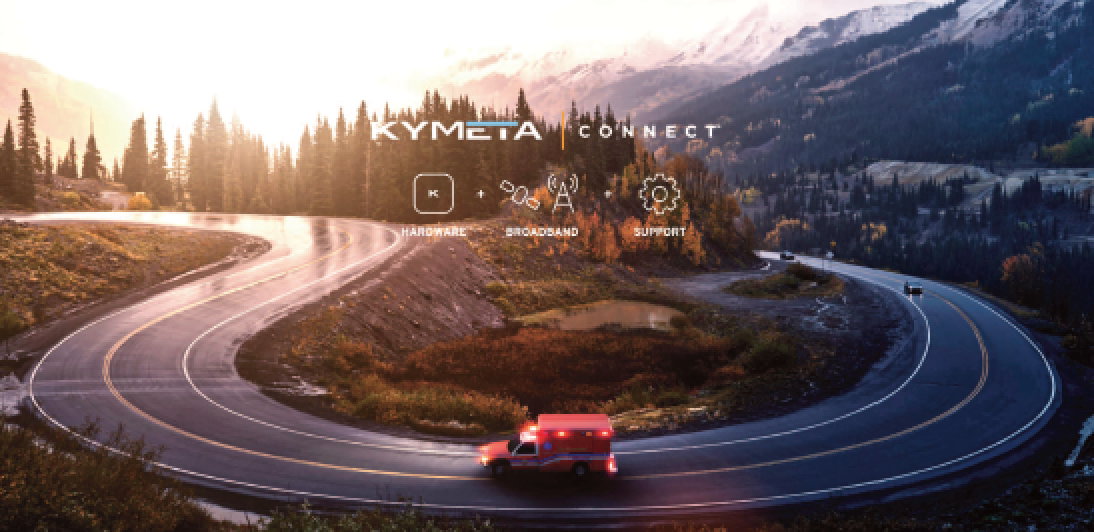 ---
As seen through these different use case examples, there is a global need for these types of connectivity solutions everywhere. The technological innovation and development happening at Kymeta right now will evolve connectivity innovation around the world and what the future of global connectivity looks like.
These developments are crucial toward both accomplishing our company mission of completing the connectivity fabric and helping narrow the global digital divide. Kymeta next-generation solutions are positioned to bridge that gap.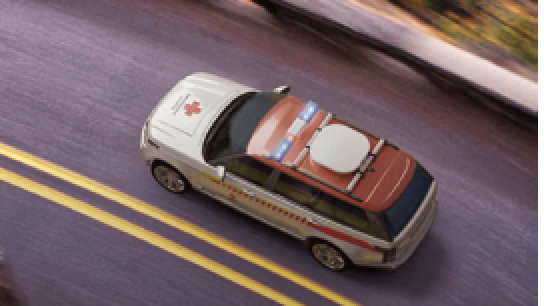 Kymeta u8™ terminal.
We are entering 2021 ready to deliver on an expansion of our u8 product family, including the u8 GO and u8 950mp modem variant for additional users and applications. The easily maneuverable u8 GO, offered for both the iQ200 and 950mp modem types, can support communication while in the case, on the ground, or mounted on a vehicle for easy deployment in a multitude of use cases.
The transportable configuration has been custom designed for the u8 terminals, and the mount hosting the terminal within the case is a vehicle mount, offering easy-in, easy-out transformability.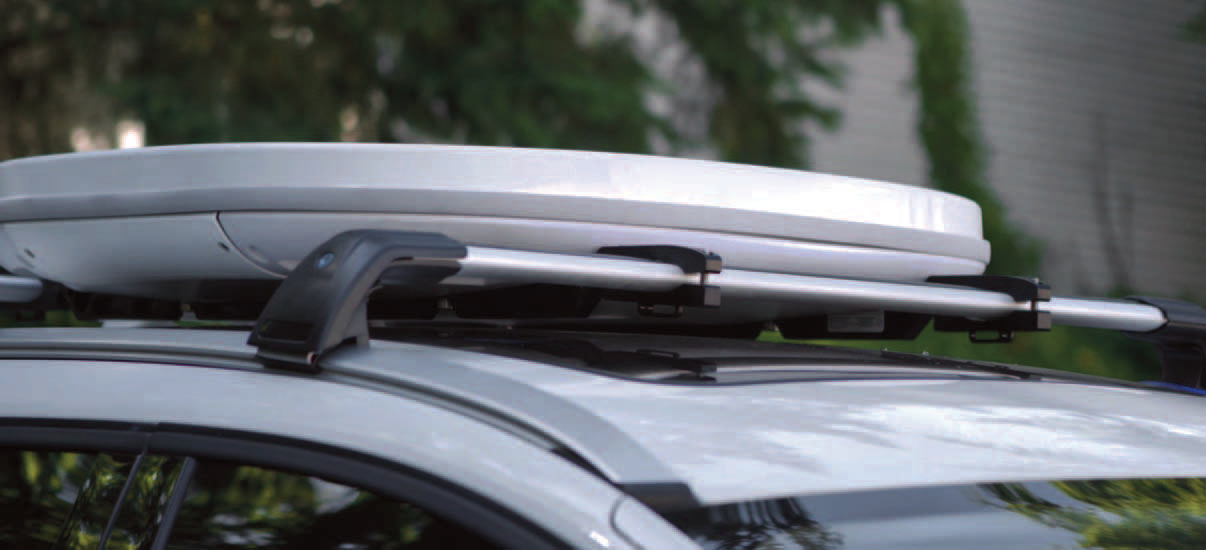 The multi-function hardened case is tested to MIL-STD-810H transportation standards and comes with hardened tie-down points.
The 950mp modem variant offers Government users who require the security features of the 950 modem the same revolutionary software-defined, electronic beam steered antenna system with the ability to operate on iDirect's Government platform.
---

---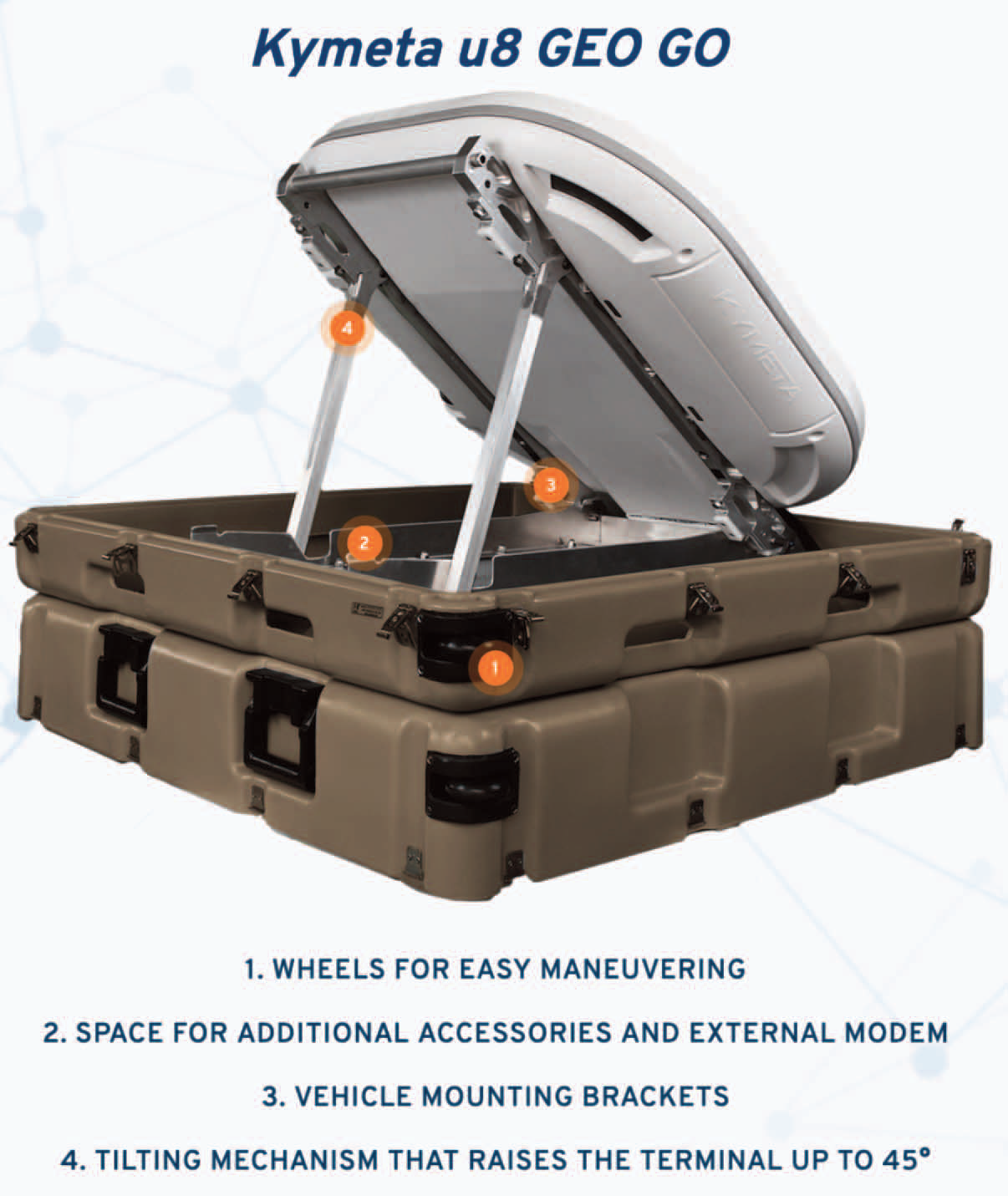 We plan to continue our great momentum and product developments during 2021. You can look forward to learning more about Kymeta customers leveraging our solutions, new products and capabilities as the company moves aggressively forward into this new year.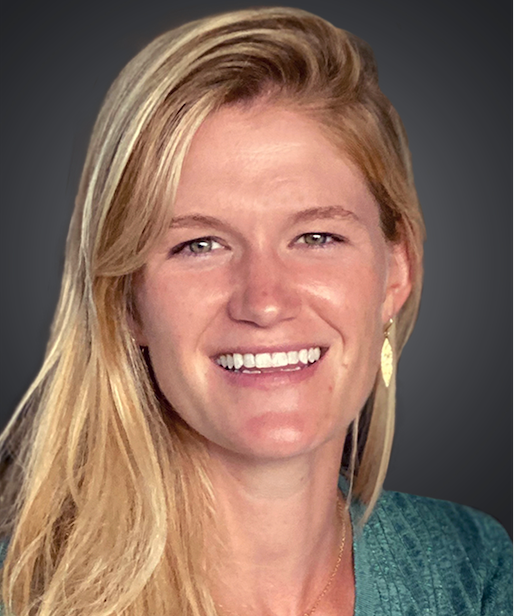 Isabel is the Vice President for Kymeta Connect and Government Programs and was a co-founder and Managing Partner of Lepton Global Solutions, a Kymeta company. Isabel is a graduate of the University of Virginia, where she studied Foreign Affairs with a focus on the Middle East. She returns to Charlottesville regularly.
---