SpeedCast recently partnered with NEDA Telecommunications to provide connectivity to the Government of Afghanistan.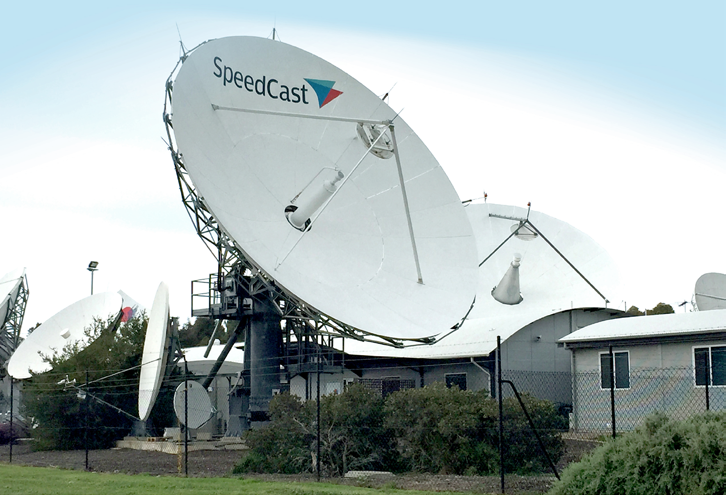 NEDA Telecommunications (NEDA) was founded in 2003 as the first licensed Internet Service Provider (ISP) in Afghanistan. The firm started with dial-up services and quickly moved into wireless broadband services. NEDA quickly established itself as the leading ISP in Afghanistan with a presence in most major cities and with additional plans to roll out even further in the communications services arena within Afghanistan in the not-too-distant future.
As the preferred ISP for most of the banks and ministries in Afghanistan's Capital City of Kabul, NEDA was approached by the Government of Afghanistan to provide them with an upgraded, private communications network for its ministries.
The Government of Afghanistan was running on a SCPC-based network which provided connectivity but was ultimately too expensive and outside of the government's budget.
The Government of Afghanistan is funded by donor agencies such as The World Bank and the United Nations Organization. As such, a cost effective network solution was required that would also provide top-quality security.
Due to the cultural challenges in the region, NEDA also required a satellite service provider partner with a recognized successful track record of experience in the Middle East and Asia.
Solution
NEDA selected SpeedCast as their partner, as SpeedCast has been serving Internet Service Providers (ISPs) and the private sectors in the Middle East for the last decade, providing connectivity and value added services to the region. SpeedCast installed a new satellite network which provides a secure, private network for one of the ministries of the Government.
The new satellite network provided by SpeedCast has more than 50 sites which deliver the required connectivity and service levels to all of the government's sub-ministries, including the different departments and banks that need to be connected to the main Ministry of Finance.
SpeedCast designed the new private network to aim at providing reliable and secured connection that allows improved efficiency and productivity by extending connection coverage for the government. The network is also cost-effective and scalable, allowing for upgrades to be easily made for future technological developments.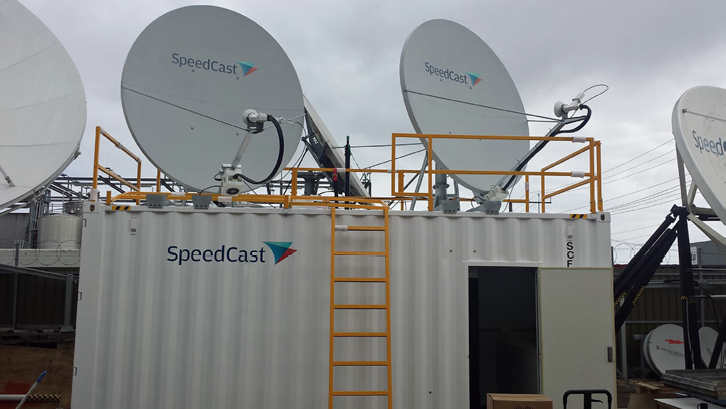 Impact
As the relationship has developed, SpeedCast is continuing to work with NEDA to develop the Government of Afghanistan's communications network. SpeedCast is working with NEDA to ensure that the Government always has the most cost effective and secure network to help facilitate the smooth running of the country.
Result
Through providing their excellent VSAT satellite solutions and leveraging decades of experience, SpeedCast has successfully helped the Government of Afghanistan install their first iDirect base private network in Kabul.
This is a major achievement for the Government of Afghanistan, as it is the first private communications network that the government has owned.
Through SpeedCast's partnership with NEDA, the Government of Afghanistan has a state-of-the-art, secure network to transfer data, using the latest VSAT satellite services. This deployment demonstrates SpeedCast's commitment to enable its partners to provide high-quality VSAT services to connect users in the Middle East and the rest of the world.
speedcast.com
SpeedCast International Limited (ASX: SDA) is a leading global satellite communications and network service provider, offering high-quality managed network services in over 90 countries and a global maritime network serving customers worldwide. With a worldwide network of 33 sales and support offices and 31 teleport operations, SpeedCast has a unique infrastructure to serve the requirements of customers globally. With over 5,000 links on land and at sea supporting mission critical applications, SpeedCast has distinguished itself with a strong operational expertise and a highly efficient support organization. For more information, visit www.speedcast.com.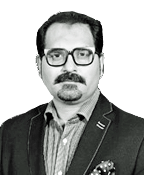 Fysal Gill has 11 years of association with SpeedCast Group and currently heads sales for Central and South Asia. By profession, he is an expert business developer for Emerging Markets in key verticals related to the fields of IT and satellite communications and holds a Master Degree in IT and Communications along with 20 years of professional industry experience.
Fysal is a Certified Private Equity Specialist and a member of the International Academy of Business and Financial Management (IABFM). He has participated in the launch of renowned startups, multinational companies and has contributed in driving these entities to become billion-dollar businesses within a few years.
---