During a meeting among masterminds in the United States defense industry in San Jose, California, several prime military contractors, educational and political leaders, sounded an alarm.
"The biggest obstacle facing our country is the shortage of science and engineering talent."
This meeting occurred 20 years ago and that alarm is still sounding.
---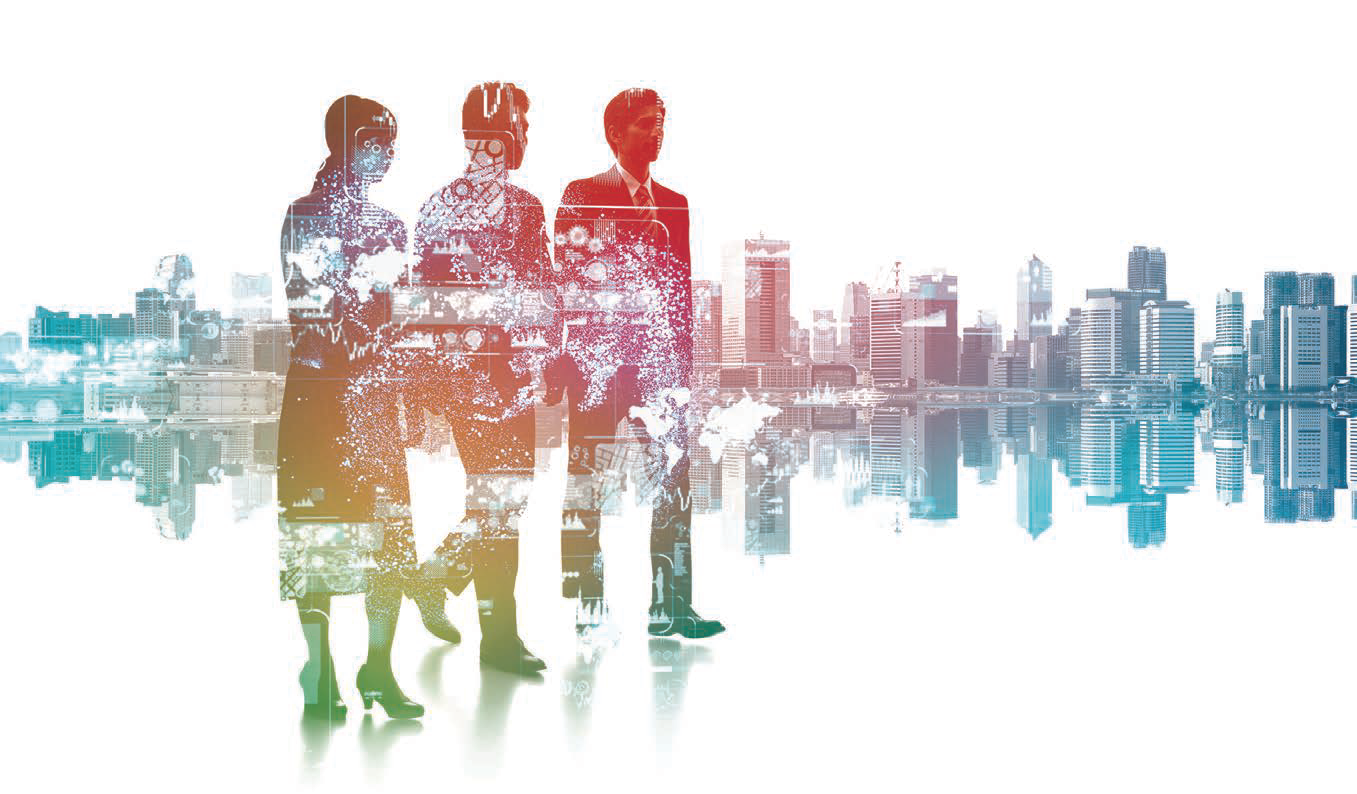 ---
Several industries across the United States are currently facing the consequences of a severe shortage of talented people who hold technical degrees including national security and defense. Unfortunately, there is no easy way to dig ourselves out of this hole and when it comes to securing our nation, this is one of our biggest obstacles.
There are several competing nations who produce more degrees in science, technology, engineering and mathematics, otherwise known as STEM degrees, in a month than the United States produces in a year.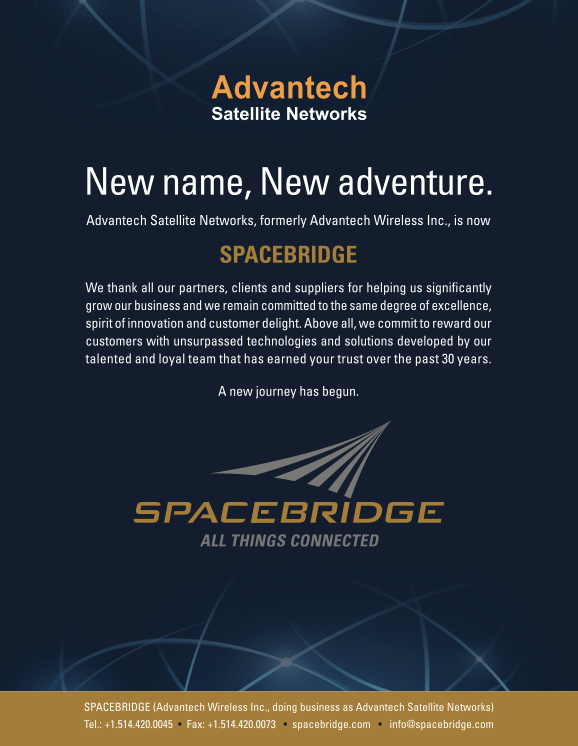 This is especially alarming when talking about job openings that require secret clearance. Only U.S. citizens can obtain a secret clearance, so when national security is the subject, and secret clearance-holding personnel are the desired talent, we can look no further than within our own offspring. Citizens of other countries cannot be in this specific talent pool.
One of the biggest challenges facing companies who provide services and support to our defense industry is the competition faced from sexier industries. Many qualified professionals are drawn to the high-tech sector and dream of working on campuses housing companies such as Google, Apple, and Amazon.
While creativity and technical expertise is a hot commodity across the board, companies in the defense industry are using technology and driving innovation across all sectors. What can government contractors do to be able to compete with these companies?
The answer is not simple nor foolproof. We are not going to solve the dearth of STEM degrees produced by universities across our country overnight.
However, there are a few very important things that companies across the nation operating in the defense industry need to keep in mind when they are recruiting top technical talent.
Competitive Salary and a Streamlined Process
Who doesn't want to make money? Nobody, and today's economy is providing for unparalleled salaries and growth opportunities for technical talent.
Top candidates can pick and choose not only which company with which they want to interview but also which industry. Competition is fierce, and candidates regularly receive offers that are 20 to 30 percent above their current salary.
Bidding wars including counter offers and incredible lifestyle perks are commonplace in today's hiring market. Know your market. A company is not going to be able to attract top talent if their offer is not competitive.
An efficient hiring process is equally as important. The ability to turn around a resume, book an interview and extend an offer quickly will put any company ahead of its competition.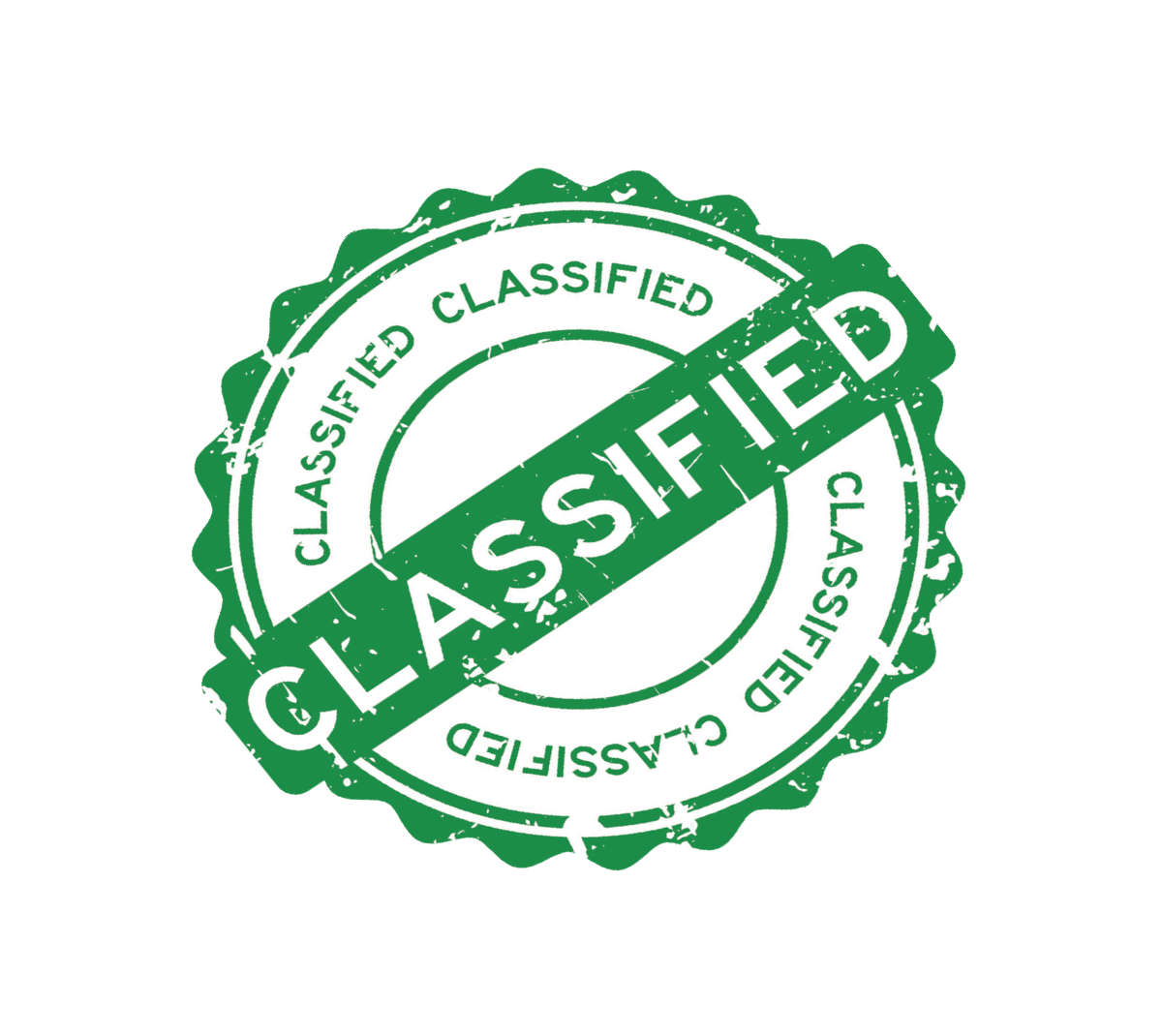 All too often, resumes sit in an inbox for a day before they are reviewed by human resources. Two days later, they are sent to a hiring manager.
After a week, the resume has been reviewed and a phone screen is scheduled. It is more than likely that two weeks can pass before a candidate has had a face-to-face meeting.
Nail down your process and timeline and stick to it. Use modern communication tools, such as Skype, to conduct interviews rather than phone screening a candidate.
Speed to hire is incredibly important in a tight market, and STEM candidates, especially those with a secret clearance, will be picked up quickly.
Corporate Culture
Prospective employees list "Company Culture" as the number one reason to pursue a specific opportunity. The workplace is evolving as younger generations demand more connection, communication, fun, and remote work environments.
Campus environments are becoming more popular, encouraging socialization among employees and providing a fun and connected environment among staff members. What does your company offer? How is it different from anything else out there? What is the coolest thing about what your company does on a day to day basis?
In today's world, a company's culture must be communicated across multiple platforms and is a key advertising tool for candidates. A significant presence on social media is critical to communicating not only your brand but also the culture or "vibe" of
your company.
Instant-gratification from watching streamed videos and incredible graphics on realistic video games keep our youth fascinated. They want to see cool stuff — videos of rockets, missiles and planetary exploration comprise some of YouTube's top video hits.
Progressive companies consistently reach out via all means of social media to portray their culture, vision, and work.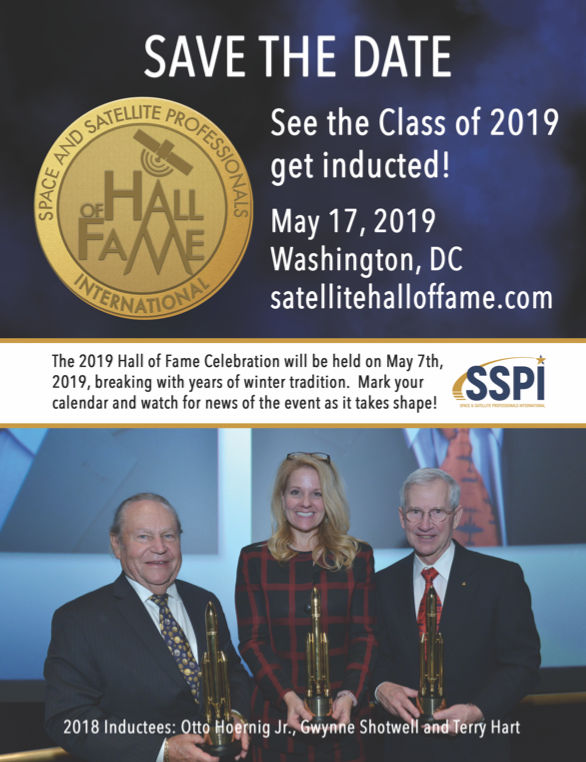 Equally as important as culture is the delivery of a company's message. What is portrayed in public must hold true within the workplace. Senior level management, human resources, and hiring managers must believe in and be presenting the identical message.
A prospective candidate is analyzing every aspect of his or her interview process, so everyone involved in hiring must be aligned in their selling of a company's strengths and culture.
Every candidate will ask, "why would I want to work at your company?" Each answer must be interesting, quantifiable, tangible, and identical across all divisions.
Talent Mining and Retention
Chrome Books and Apple iPads have changed the lives of elementary, middle school and high school students across the country. Students use them for research, notes, and test taking.
Tablets are embedded in kids' minds. Young people buy school supplies, clothing and skateboards from Amazon before ever walking into a retail location.
Mobile devices, especially those produced by Apple, are the primary means of communication among today's youth. The names of notable high-tech companies are embedded in the brains of our younger generations early and often.
Rockets are cool, too. So is the idea of living on Mars. However, the offerings of the defense industry are less tangible to America's youth. Space exploration, new satellite technology, advanced tactical communication tools, and advanced communication tools are fascinating, but kids need access to this type of technology.
Elon Musk from SpaceX has led the charge with public notifications of rocket launches, videos on social media, and a vibrant presence. Like it or not, your kid probably knows his name.
America's defense industry can be integrated into science and math curriculums. Data can be interesting and practical applications make learning more interesting. Get involved in the education process, early and often.
College recruiting is more powerful than ever — get good people in and get them in quickly. Take a chance on an inexperienced go-getter that can't wait to change the world. Then, work like hell to keep them.
Culture, promotions, and salary increases will help retain your best employees. Every recruiter in the industry is attempting to fill open technical positions by poaching it from top-tier competitors. Make it impossible for someone to leave. Money is always important, but a progressive company with a solid vision, creative culture, and upward mobility will always win.
Our economy is strong. Nearly every prime contractor and supplier are fighting an uphill battle for cleared professionals in the engineering and information technology fields.
This shortage of talent will not be solved in short measure; however, creating a clear and fascinating vision, applying the appropriate resources to recruiting, and investing in the future of your employees will help you to attract and retain top technical talent in a vicious technical labor market.
Barry's Top Keys to Attracting Talent
• Create the Dreamers! Create local programs that give our youth access and information
• Branding & Culture
• High caliber talent acquisition team. Internal and/or external
• Streamlined Recruiting Process. Management & HR aligned. Speed to Hire
• Retain your current talent!! Avoid high turnover. Create internal retention plans.
Barry Vince is the Founder and Owner of Two Roads Professional Resources. Barry resides in Long Beach, California, and has 30+ years of supporting aerospace and defense recruiting efforts. He is recognized as an industry leader in creating corporate retention and talent acquisition strategies. Two Roads provides direct and temporary placement services across the United States. Barry may be contacted at
bvince@2roads.com.
---