The U.S. Navy's decision to award a sole-source contract for KOR-24A Small Tactical Terminals is not just a win for Viasat.
This contract also reflects the desire of the U.S. and its partners to create a Link 16-based communications system that will enable diverse forces and platforms to share real-time data and situational awareness information in a coalition interoperable fashion.
---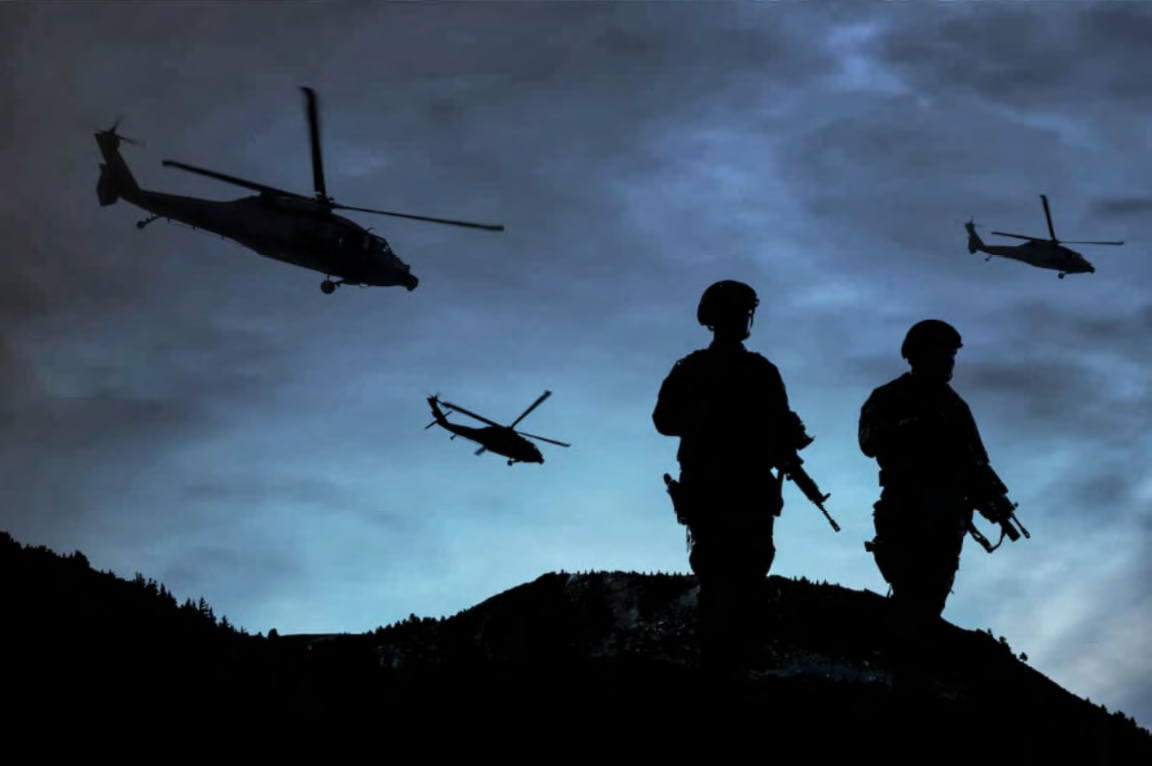 ---
Under a recent Naval Information Warfare Systems Command indefinite delivery/indefinite quantity (ID/IQ) contract, Viasat will provide its KOR-24A Small Tactical Terminals (STT) to foreign military customers.
The KOR-24A STT is the world's only radio that is multi-channel, small form factor and Link 16-capable. More than 1,600 KOR-24As are used by the U.S. military, as well as international partners, to connect helicopter, ground vehicles, small boats, and other "Size, Weight, and Power" (SWaP) constrained platforms.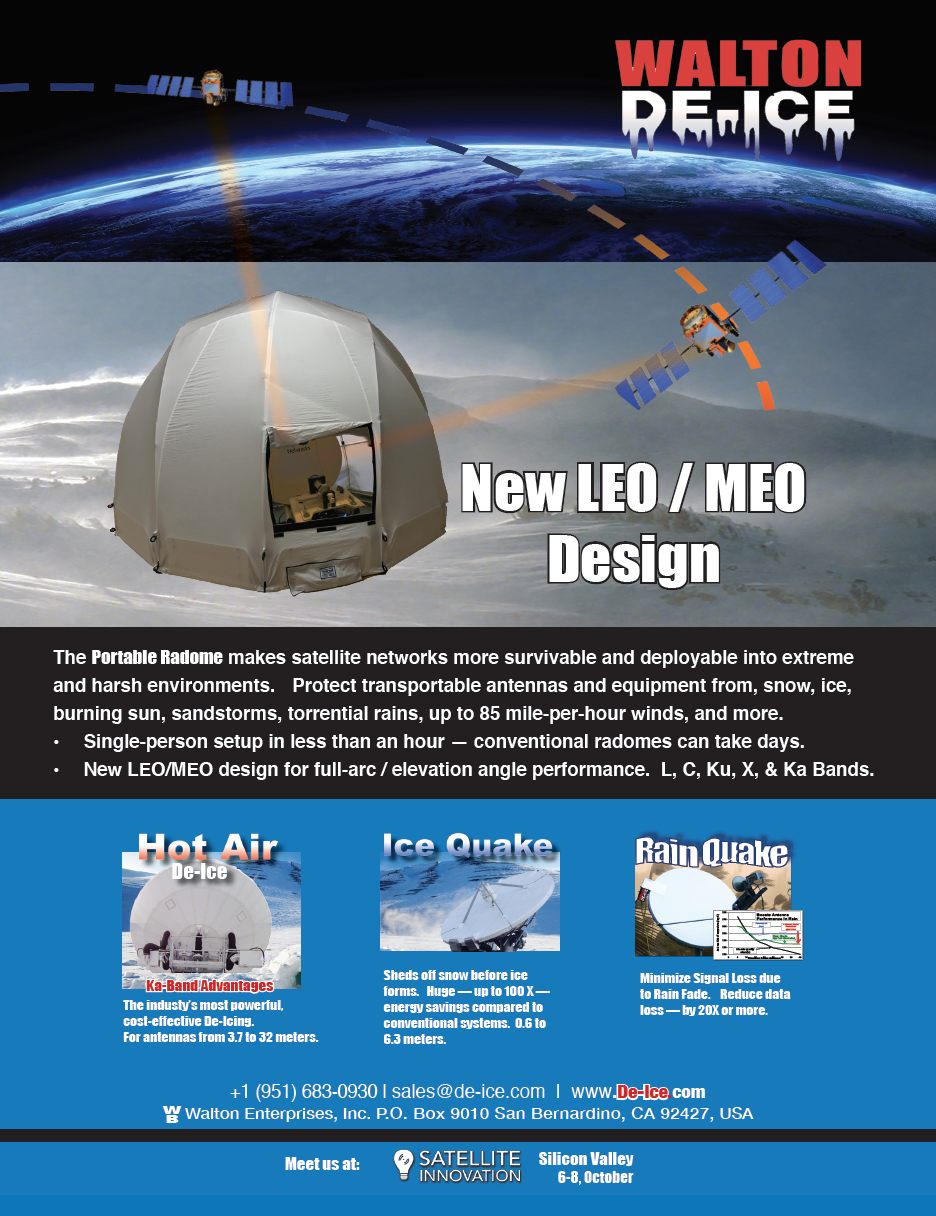 Viasat is particularly well-suited for satisfying an ID/IQ contract, which is designed to avoid cumbersome processes and timelines that weigh down typical defense contracts.
While Viasat has deep roots in defense, the company is accustomed to fulfilling orders rapidly due to its agile business practices and commercial development models.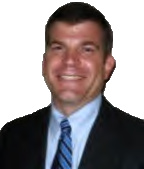 Andy Kessler
"We generally look to deliver against an order within 15 to 30 days, which is highly valuable when procuring entities are used to having to wait nine to 12 months," said Andy Kessler, Vice President and Business Area Director for Viasat's Next Generation Tactical Data Links business.
Kessler believes that the current international percentage of sales at approximately 10 percent will dramatically expand under the Navy contract as overall STT sales grow.
"We expect the long-term state to be 25 to 30 percent of total sales," he stated, notwithstanding the fact that U.S. sales are expected to continue to accelerate rapidly, as well.
Interoperability and Flexibility
Kessler attributes foreign interest in the KOR-24A STTs to several factors. One is a desire for interoperability between U.S. and coalition forces, and between coalition forces themselves. Another is the success achieved by the U.S. military using STT equipment.
"They see what U.S. forces are doing, and they want the same capability," he said. "For example, international customers with tactical helicopters want the same capabilities that the U.S. Army has with its Apache helicopters, among others."
A particularly important feature of the KOR-24A for international customers is that it can be installed on U.S. and non-U.S. platforms (aircraft, helicopters, vehicles, ships and unmanned systems).
"We are integrated into a number of coalition platforms already," Kessler said. "It is one of the most widely proliferated terminals in terms of SWaP-constrained platforms. It was designed for ease of platform integration."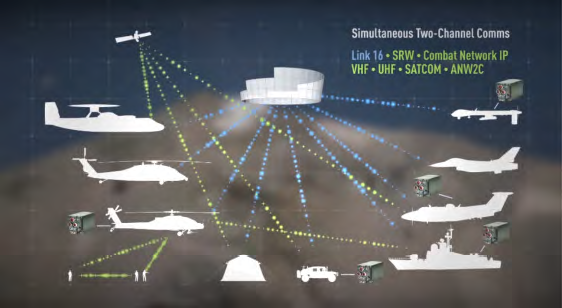 Whether the platform is U.S. or not, the STT offers numerous advantages. Perhaps most important is that the device has a very low SWaP.
Most international customers have Multifunctional Information Distribution System (MIDS) terminals on their larger aircraft, such as fighters and transports.
"But they have never had an opportunity to integrate a radio that is small enough to go on a platform that cannot afford the SWaP of a MIDS terminal while retaining other waveform functionalities," Kessler pointed out.
That's where the low SWaP of the STT — which only weighs about 15 pounds — comes in. Also key is the two-channel capability of the KOR-24A, which functions as a Link 16 network device and an additional software-defined tactical radio.
"For a platform that is upgrading, there is generally not a lot of open space," Kessler said. "Normally, if you want to add this capability, you have to take something else off. One of the critical value-propositions of the STT is that if you remove a legacy radio and install an STT, then not only do you have Link 16, but you don't lose the legacy waveforms. Those are all available on the STT's second channel."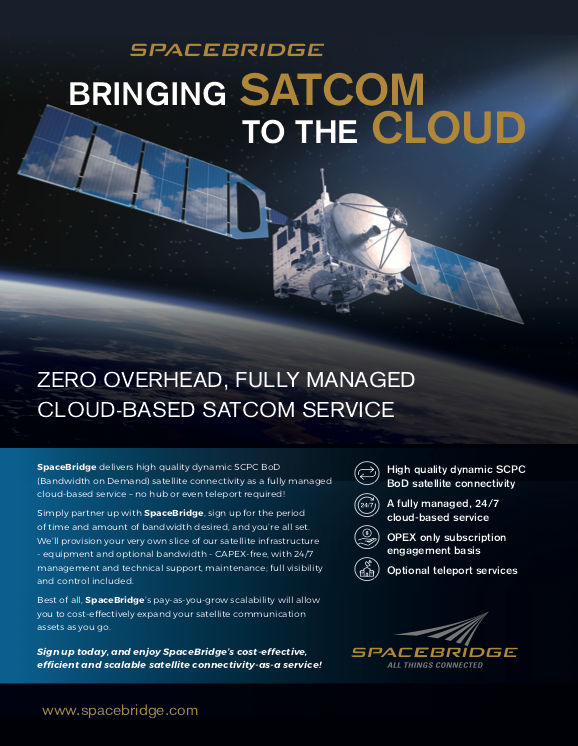 Because the radio is software-defined, new features and capabilities can be added via software-only upgrades. This, Kessler said, is especially important for international customers that do not want to have to return their terminals to the U.S. for upgrades.
"Not only are you preserving multifunctionality, but you are doing it at roughly a third to a quarter of the SWaP of the existing MIDS terminals," he noted. "That capability is extremely valuable to our international customers."
The Naval Information Warfare Systems Command contract further demonstrates the value of Viasat's agile business processes and commercial development models.
"We're looking forward to continuing to rapidly deliver game-changing technology capabilities like the STT to coalition military forces," Kessler said.
Edge operators gain real-time combat communications and interoperability to whichever networks suit the mission, with the two-channel, software–defined Small Tactical Terminal from Viasat and Harris. The low–SWaP STT enables helicopters, ground vehicles, and other platforms to switch waveforms and network connections on the fly, merging disparate networks and delivering situational awareness to edge operators as the mission unfolds.
The STT (KOR-24A) is a two-channel radio designed to meet the needs of users who have size, weight, and power constraints but need the information available on Link 16 networks and tactical VHF/UHF. Tactical warfighters, including ground vehicles, helicopters, UAVs, small boats, and light ISR aircraft can now have simultaneous access to Link 16 and either wideband UHF or legacy VHF/UHF. This terminal is packaged in an affordable, industry standard compact form factor and is ruggedized to meet demanding environmental requirements.
With this terminal, edge users have access to both air and ground (friendly and enemy) situation data and can provide secure and reliable target data to the network. With the UHF channel configured for S-TADIL J or JRE, users have a single terminal that provides both LOS and BLOS TADIL J connectivity.

Visit the Viasat infosite to learn more about the advantages of Viasat's Small Tactical Terminal for foreign military users.
Note: *SRW and ANW2C waveforms available by U.S. government approval only, limited to nations approved for each waveform.
Author Kim Hampson, is Viasat Government Systems' Marketing Director.
---