Commercial space is a vibrant part of America's innovation ecosystem and is essential to the U.S. maintaining a competitive advantage in space and in all the areas of national strategy that depend on space. China, accordingly, seeks the same advantage and has designated space a top, industrial priority. The Chinese are playing to win, and the end result is far from settled.
---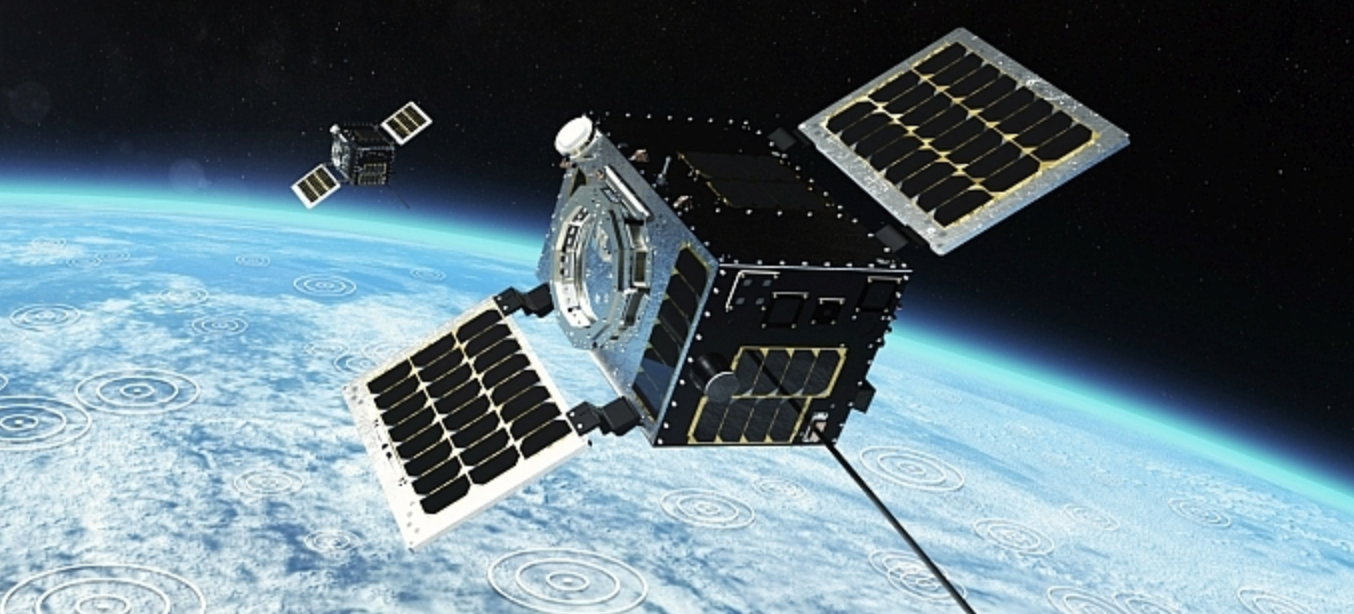 ---
Commercial innovations are quickly changing the paradigm as to how the U.S. government (USG) can operate and solve problems in space. The scope of the industry tells part of the story: the number of licensed, U.S. commercial satellite imagery providers has ballooned from three in 2003 to more than 119 today, with more than 1,000 imaging satellites in operation.
American companies are also building new classes of commercial space capabilities—such as radio frequency (RF) signal mapping — that, until recently, were solely the domain of government. A 2020 report from the Aerospace Corporation's Center for Space Policy and Strategy noted that, indeed, the U.S. and its competitors "will soon be operating in an environment in which every emission, on Earth and in space, could be observed analyzed, and reported to unknown consumers in near-real time."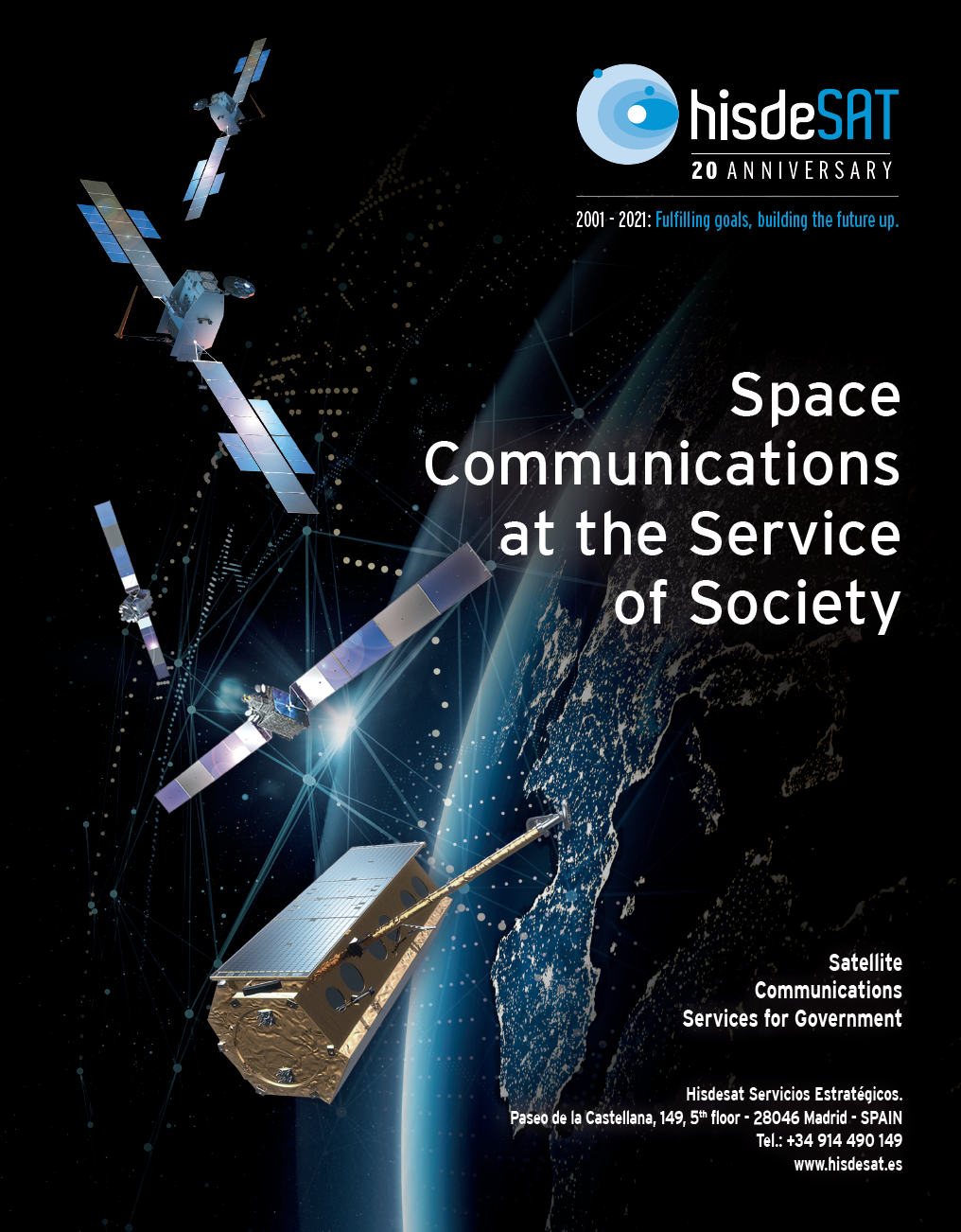 The proliferation of smallsats, a decrease in launch costs, commoditization of space data and the application of Artificial Intelligence (AI) are all underpinning commercial innovation, the benefits of which are legion. Commercial capabilities can support national security missions and users, are unclassified and sharable, add resiliency to government space architectures, provide fast fielding and technology refresh opportunities and conserve taxpayer dollars by leveraging private sector investment.
Today, the U.S. is a leader in many domains of commercial space and our nation enjoys those benefits. However, continued U.S. leadership is certainly not assured. The USG has an important role to play by establishing new policies and practices to facilitate and accelerate adoption of U.S. commercial space capabilities. Doing so will advance U.S. national and international security, international partnerships, economic prosperity and environmental accountability.
The government should first provide financial leadership by creating a demand signal and pathways for acquiring commercial data and services. No longer does the commercial space sector require government "anchor tenancy" as a precondition to private investment. Spurred by unprecedented investment and risk-shouldering from capital markets, the global space economy is now estimated at $423 billion, with an annual economic impact by the U.S. alone of $5 trillion. In order to shape and promote these investments, the USG must signal its demand and demonstrate a willingness to purchase commercial data and services.
The government should do this by updating the programming and budgeting processes to have the flexibility to keep pace with commercial innovators who deliver new capabilities every few months, not years. A traditional three to five year decision making timeline for budgeting and acquisition is both an insufficient mechanism for demand signaling to capital markets and an ineffective way of keeping government capabilities at the leading edge of available technologies.
A faster acquisition pathway, moreover, should focus on data and services, to the extent practicable, rather than the supply of certain "end items." This has the double benefit of offloading the capital risk of developing, testing, demonstrating, and fielding new capabilities while accelerating domestic commercial capabilities.
---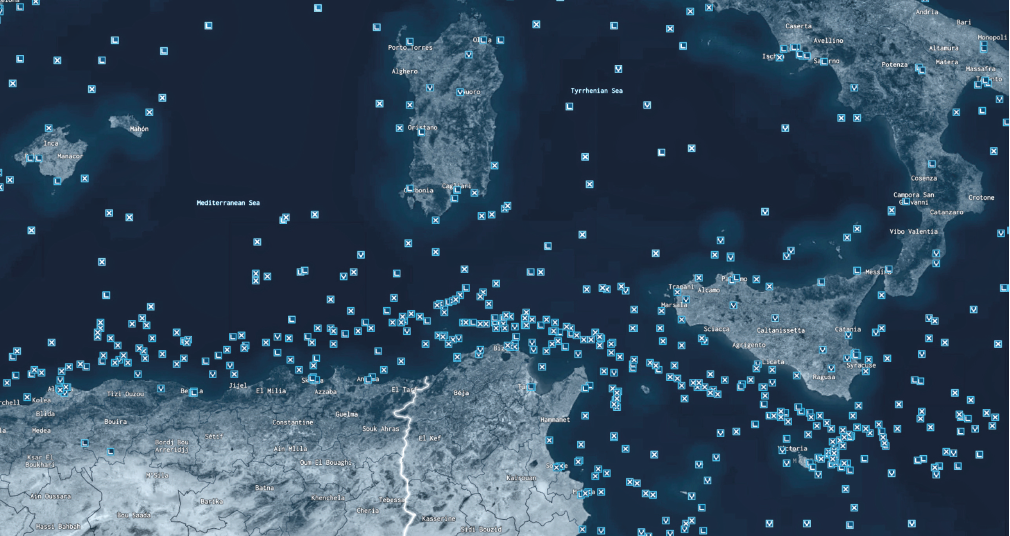 The busy Mediterranean Sea shipping corridor is readily visible in the first radio frequency signals collected by HawkEye 360's Cluster 2 satellites, showing the location of vessel X-Band, L-Band and VHF navigation and communication devices. The data is displayed in HawkEye 360's Mission Space software over a Mapbox, OpenStreetMap and Maxar basemap. Graphic is courtesy of HawkEye 360.
---
Congress has taken steps in the correct direction: The FY21 National Defense Authorization Act directs the Office of the Director of National Intelligence (ODNI) and DoD to leverage, to the extent practicable, domestic, commercial, satellite data and GEOINT services as well as directs the National Reconnaissance Office (NRO) and the National Geospatial-Intelligence Agency (NGA) to consider and give preference to any cost-effective, U.S. commercial space capability or service that might meet government requirements. Continued firm policy leadership in these areas will help the U.S. to fully take advantage of commercial space innovations. Next, the government should play an important role in speeding the development and incorporation of new operating concepts and trends by fostering a culture of experimentation and smart risk-taking. Exercises with new data distribution pathways, tasking models and integration between government and commercial data sources will be key to making sure the value of commercial innovation is not overlooked.
The convergence of proliferated space architectures, commoditized data, AI and global distribution networks is enabling deeper, timelier information and insights. Accelerating and implementing these innovations does not happen passively; on the contrary, open-ended assessments of new innovations can yield enormous value. Another critical key to accelerate commercial innovation and cement U.S. leadership is international partnership. The data and services produced by commercial space innovators is inherently unclassified and shareable, creating new pathways for cooperation and interoperability with allies and partners.
---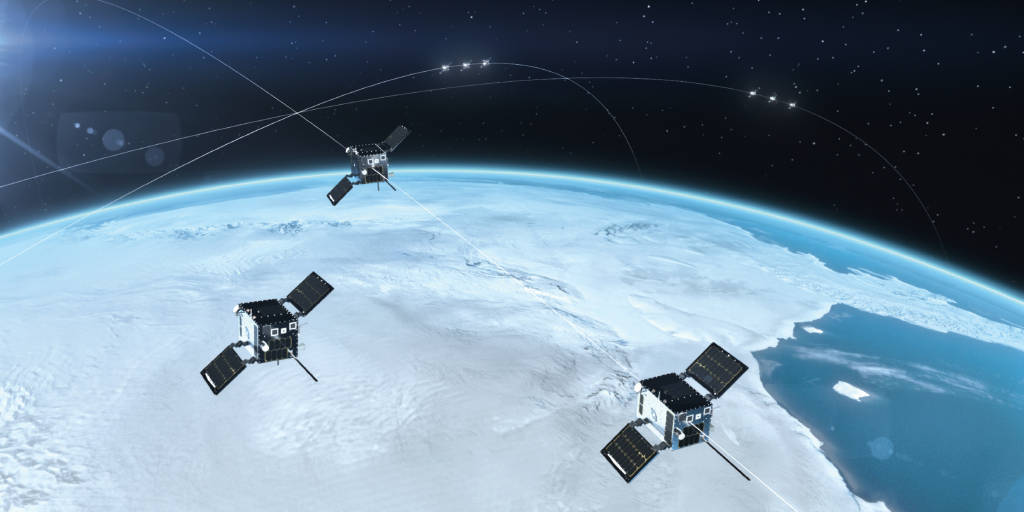 An artistic rendition of HawkEye 360's Cluster 3 satellites on-orbit. Image is courtesy of the company.
---
Efforts to help allies understand their security environment, however, are often hindered by a slow and opaque export process. Chinese and other foreign players that have no such restrictions, meanwhile, are making it difficult for U.S. companies to compete for international commercial and government business.
Even if domestic demand is strong, a healthy U.S. space industrial base cannot persist without being able to compete in the international market. Though no small task, building global leadership in emerging technology areas is far easier than trying to wrest leadership from powers elsewhere.
There is great opportunity for the USG to leverage new, commercial, satellite capabilities to benefit its own mission requirements and to foster a world-leading, space industrial base. However, bold leadership is necessary to meet that goal; without such leadership, global competitors will be happy to secure those benefits for themselves and from suppliers that are not necessarily within the U.S. space industry base.
www.he360.com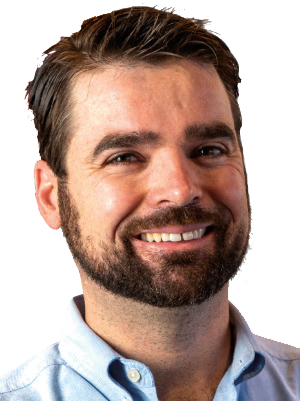 Author Dr. Michael Mineiro is the Vice President for Legal, Regulatory, and Government Affairs at HawkEye 360. He leads the company's government affairs strategy, U.S. government contracting, regulatory licensing and compliance. He previously served as the Staff Director and Senior Counsel to the House of Representatives, Science, Space and Technology Space Subcommittee, and as Senior Policy Analyst and Liaison to the National Space Council at the White House Office of Science and Technology Policy.
---