At a recent forum convened by Aerospace Corporation to discuss U.S. national space assets, Lt Gen. John "JT" Thompson, Commander of the Air Force Space and Missile Systems Center (SMC), said: "We must change our acquisition approach to stay ahead of our adversaries in space and to provide more capability for all our warfighters."1
As an illustrative example: cell phones and tactical military radios work when they have "line of sight" to the receiving station. If you are over a hilltop or behind an obstruction, the radio waves are blocked.
---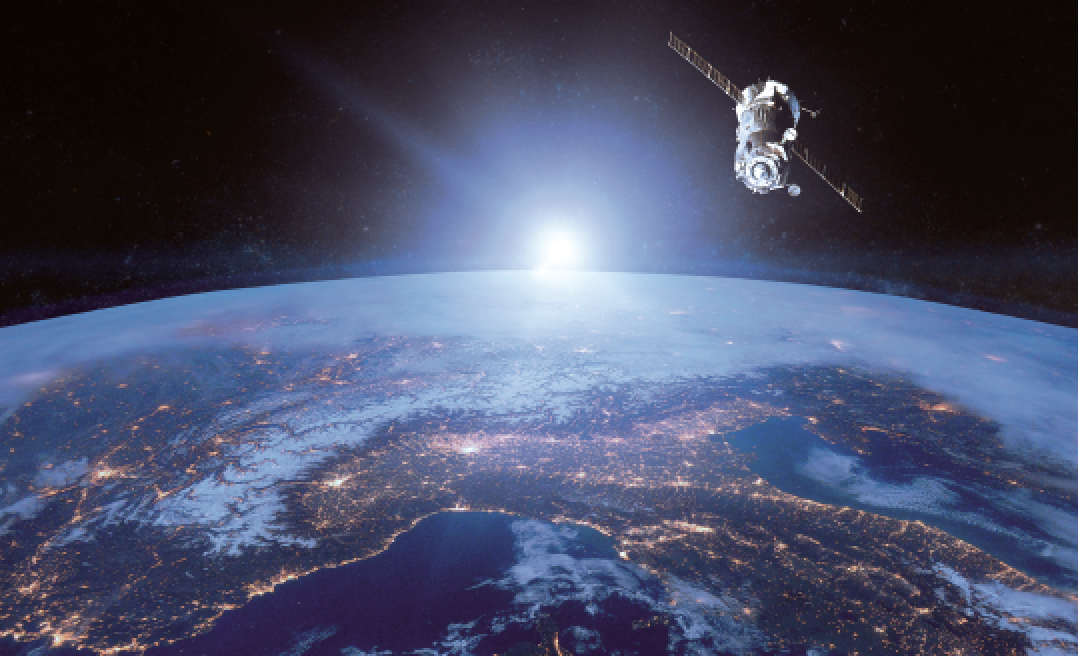 ---
A decade ago, the U.S. Marine Corps (USMC) started equipping their expeditionary forces with Iridium satellite phones as a stop-gap solution to the problem. However, the Iridium satellite constellation isn't well designed to handle the load of encrypted and secured military communications. As sergeant Reggie Dela Cruz found on deployment with Marine Corps squadron VMM-263, talking over the Iridium phones in theater was like "talking between two tin cans."
A decade later, the former Marine sergeant is now a composite fabrication technician at Roccor responsible for building key parts of a small satellite radio antenna that will fly on a pathfinding mission for prime-contractor Viasat. According to Viasat, the spacecraft is "intended to enhance warfighters' situational awareness by extending the range of Link 16 networks — using a constellation of satellites to provide greater access to Link 16 capabilities in contested or congested environments (and) significantly enhancing mission effectiveness."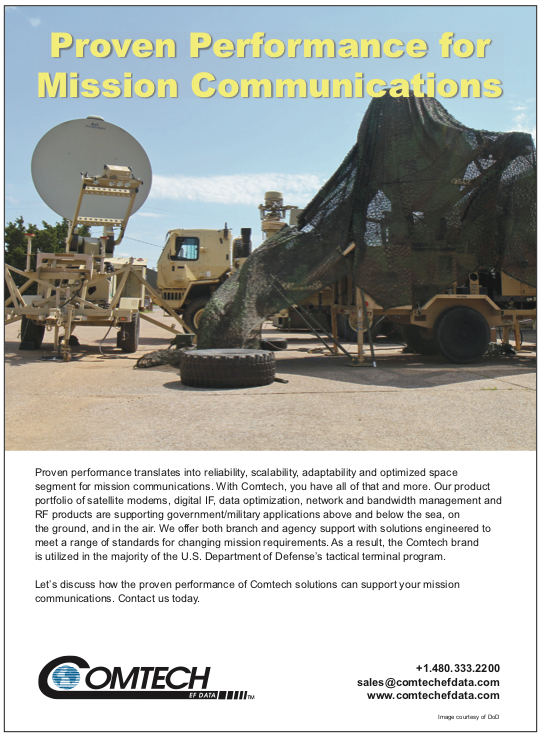 In less than two years from start to finish, the mission is designed to demonstrate that a smallsat constellation can eliminate blind spots and drop-out zones for military tactical communications networks. If the system works, troops won't have to carry a second "cranky" phone or worry about whether their primary field radio will maintain a temperamental line of sight connection — a capability that doesn't exist at present.
Proving such a system can work in a very short timeframe is one thing. Making such a system attractive to military acquisition programs is another thing altogether.
In order for these pathfinding missions to influence the conversation over next-generation national space assets, it is critical that they prove both technical feasibility and viability of an emerging new space supply chain that can deliver needed capability affordably and responsibly.
Just as Toyota proved to the automotive industry in the 1980s, changing paradigms of satellite design and performance requires changes in supply chain management.
America's national space asset Tier 1 contractors are learning that meeting the Department of Defense's (DoD) evolving affordability and resiliency goals demands an agile supply chain of Tier 2 and 3 subcontractors capable of producing component designs that can deliver unprecedented performance to vanishingly small satellite platforms.
Moreover, these subcontractors must be organized to execute development programs cost-effectively without a standing engineering army that feeds on design change orders and encourages the schedule to "push right" for reasons of self-preservation.
While national security may restrict disclosure of mission details, two-way transparency is critical between the prime contractors' engineering teams and those of the Tier 2 and 3 subcontractors. Becoming a "bonded" supplier to this elite mission community requires a passion for fast product development cycles and a commitment to delivering on time and on budget.
---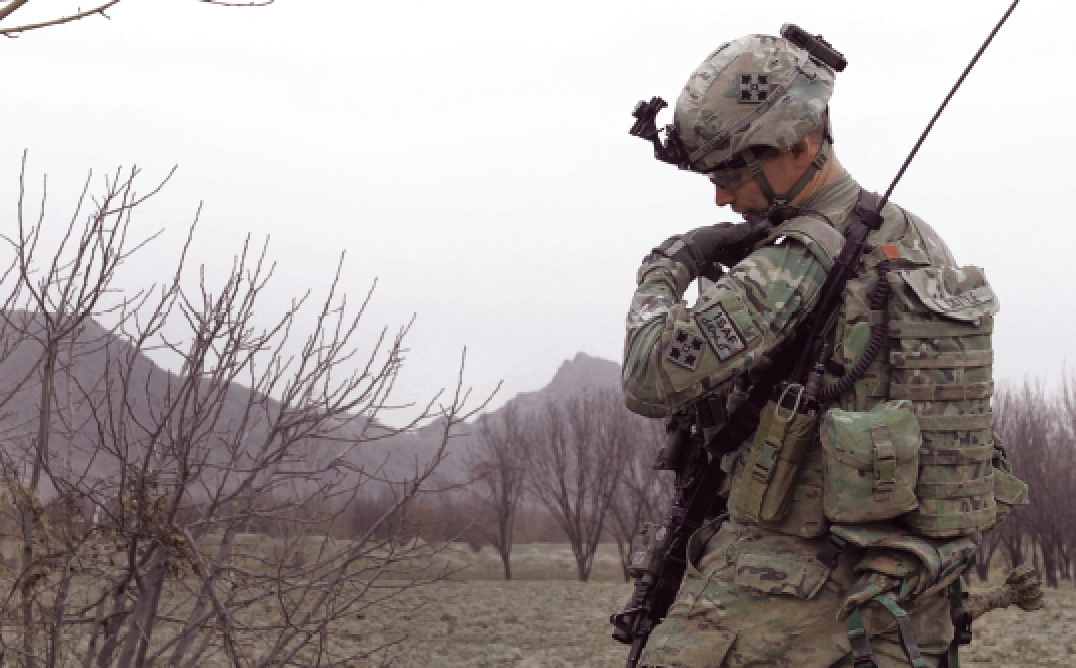 ---
While the business long game is in the recurring orders for second, third, and fourth-generation constellations launched by these companies, the important starting point is ensuring the first-generation systems work.
At the recent Small Satellite 2019 Conference, Colonel Russell Teehan, the SMC Portfolio Architect, stated that a modern and resilient space architecture will require us to "enhance (the) rate of production via development, partnership and business practice improvements."
During the past five years, commercial constellation providers such as OneWeb, SpaceX, and a myriad of smaller space 2.0 suppliers, have begun building a rapidly growing supply chain for whom "smaller, cheaper, and faster" are standard engineering specifications.
For the most part, these commercial prime contractors have become comfortable managing the supply chain through performance-based specifications rather than strict engineering oversight. Now, this commercial resource is poised to help the DoD achieve new goals of resiliency and agility in the high ground of national space assets.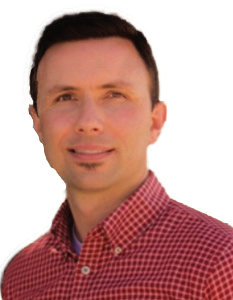 The key to achieving this vision, as Lieutenant General Thompson recently intimated, is in evolving the acquisition paradigm for national space assets in a way that allows the agility and responsiveness of this supply chain to prevail.
roccor.com
Will Francis is the Co-Founder and Chief Products Officer of Roccor with more than 15 years of experience in developing emerging technologies and flight qualified subsystems for satellites. Roccor is a world leader in low-cost composite deployment systems, power systems, and thermal management devices for commercial and military satellites.
---