Key allied space partnerships expanded by USSPACECOM
National security in the space domain continues to expand its operational coordination and capabilities between the U.S. Space Command and allied nations.

A multi-national space force, a strategic defense partnership between several nations including the United States, Canada, Australia, and the United Kingdom, operate together at the Combined Space Operations Center.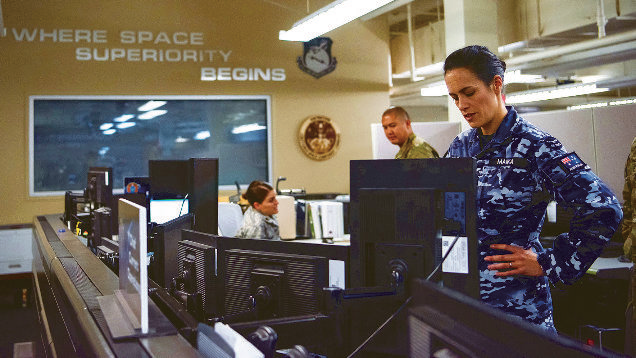 Squadron Leader, Jamiee Maika, of the Royal Australian Air Force
operating at the CSpOC at Vandenberg Air Force Base, California.
This multi-national space force includes a strategic defense partnership
between the United States, Canada, Australia, and the United Kingdom.
Additional nations collaborating on space operations with the CSpOC
include Germany, France and New Zealand. U.S. Space Force photo
by Staff Sgt. J.T. Armstrong.
Additional nations collaborating on space operations with the CSpOC include Germany, France and New Zealand.
USSPACECOM maintains strong international alliances and partnerships to conduct operations in and through the space domain. The CspOC reports to the Combined Force Space Component Command.
CspOC is a subordinate command to the newly re-established USSPACECOM and executes the operational command and control of space forces to achieve theater and global objectives.
It operates 24-hours a day, seven days a week, continuously coordinating, planning, integrating, synchronizing and executing space operations; providing tailored space effects on demand to support combatant commanders; and accomplishing national security objectives.
Recently, New Zealand space operations representatives attended CFSCC's weekly Products Brief (CPB), the operational forum where Coalition space strategy is synchronized, and CFSCC's Master Space Plan and Combined Space Tasking Order are communicated and approved.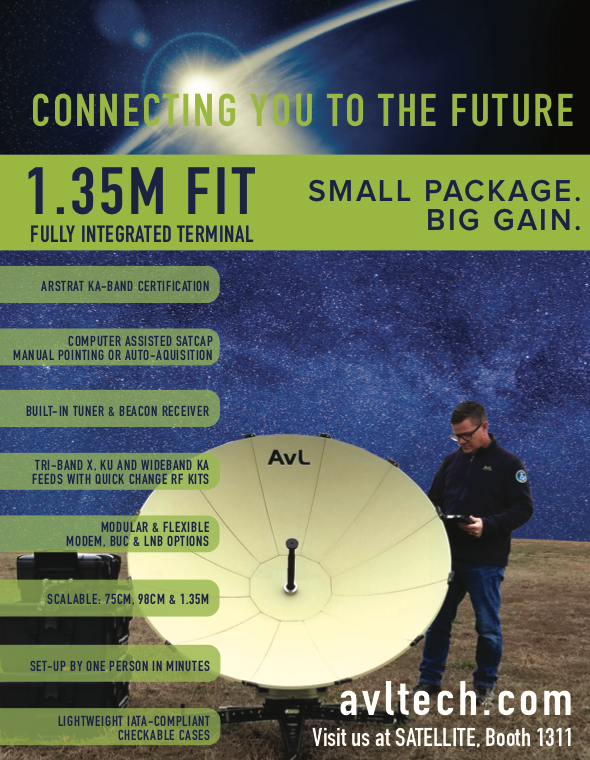 This was the first time the CPB occurred at the truly "Five Eyes" level of integration. Five Eyes is a military term used to describe intelligence sharing and collaboration between Australia, Canada, New Zealand, the UK, and the United States.
The second historic milestone occurred when Deputy Director of CSpOC, Group Captain Darren Whiteley – a Royal Air Force officer from the United Kingdom – signed the weekly Combined Space Tasking Order. This was the first time a coalition partner signed the order under Operation Olympic Defender (OOD) tasking the CFSCC subordinate units.
OOD, which is a multi-national effort intended to strengthen deterrence, optimize space operations, improve mission assurance, enhance resilience and optimize space assets by engaging with U.S. government partners and allies, involves sharing information, data and resources. It is a method for partners to leverage and synchronize existing capabilities.
CSpOC stood up in July of 2018 to create a unity of effort in space operations across the Department of Defense, U.S. interagency, allies, commercial and civil space partners.
Adding allies to OOD, builds upon the success of the CSpOC and enhances the overall command's capability to collectively defend vital assets in space.

Retaining U.S. and allied space superiority requires a combined approach. USSPACECOM's existing partnerships with allied and commercial entities are foundational to its combat effectiveness.
Through these partnerships with the CSpOC, USSPACECOM will continue to broaden and strengthen its mission throughout its assigned Area of Responsibility, but most especially within USSPACECOM's subordinate commands.
Captain Whiteley said that allied partnerships are critical to defending the nation's assets at home and in the space domain. The threat is expanding and international collaboration is essential to strengthen deterrence against hostile actors. Through these partnerships, depth can be expanded and the effects on evolving threats can be multiplied.
---
Kratos to engage with U.S. Army for advanced comms
Kratos Defense & Security Solutions, Inc. (Nasdaq: KTOS) will participate in a multiple award, (IDIQ contract for U.S. Army advanced communication systems.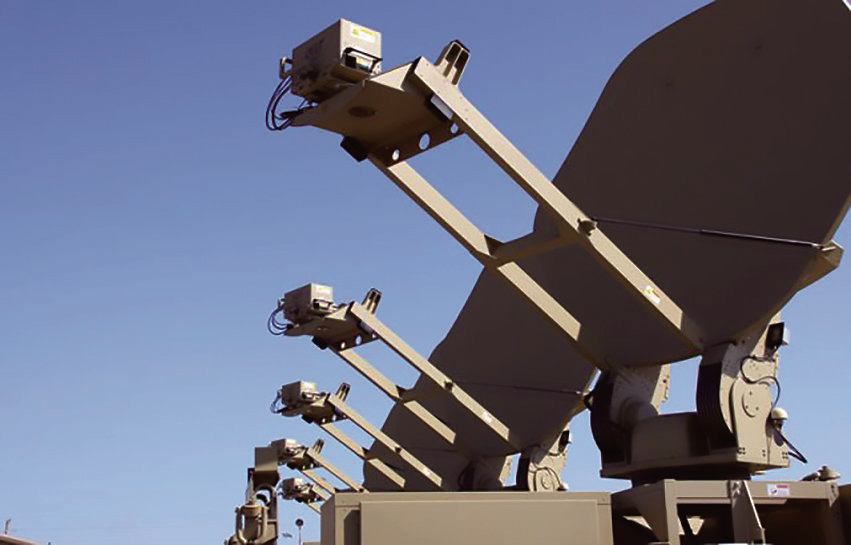 The Global Tactical Advanced Communication
Systems (GTACS) II contract is being designed to
help the Army deliver a single, cohesive and
interoperable tactical network.
Photo is courtesy of the U.S. Army.
The new Global Tactical Advanced Communication Systems II (GTACS II) contract vehicle will allow multiple companies to compete for as much as $5.1 billion over a ten year period to support the U.S. Army Program Executive Office Command, Control and Communications-Tactical (PEO C3T) and Project Manager Tactical Network (PM Tactical Network).
The GTACS II contract will provide an acquisition vehicle for Kratos' broad array of communications technology, including satellite solutions for signal processing to advanced cybersecurity products, command and control, virtual communications, SATCOM and tactical, protected communications.
Kratos has assembled an elite sub-contractor team, including large and small companies to address GTACS II mission requirements.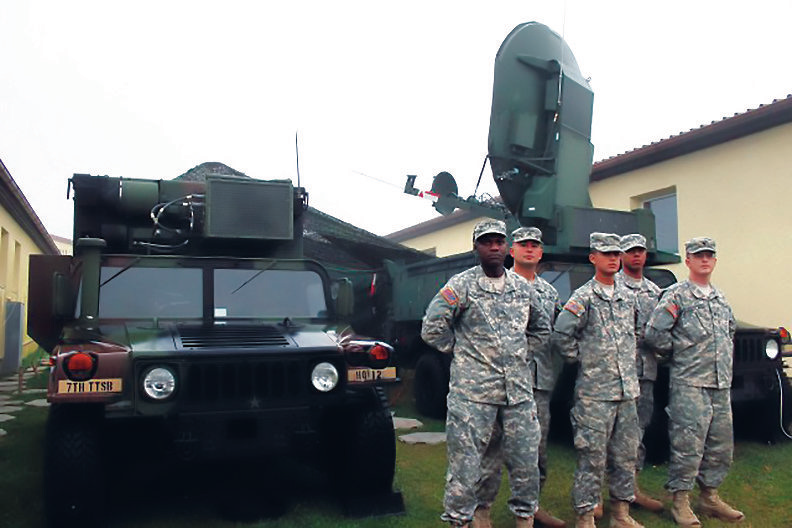 The Global Tactical Advanced Communication
Systems(GTACS) II is a 10 year, $6 billion multiple
award, indefinite delivery/indefinite quantity (IDIQ)
contract. Photo is courtesy of the U.S. Army, Amy
Walker, PEO C3T Public Affairs.
Members of the sub-contracting team were chosen based on specific strengths that complement Kratos capabilities to provide innovative, flexible, open-architecture tactical communications solutions.
The team includes TMC Design Corporation, Navigator DevelopmentGroup Inc., Modern Technology Solutions, Teledyne Brown Engineering Inc. and Ball Aerospace and Technology Corporation.
The U.S. Army seeks to rapidly develop technology to support networked battle command solutions.
GTACS II will support the funding and is expected to run through January 5, 2030 with a five-year base period and a five-year option period.
This contract vehicle may be used by other agencies and organizations in support of their missions. Frank Backes, SVP, Kratos Space, said the company has a unique combination of terrestrial airborne, and space communication capabilities.
---
L3Harris' 550 VSAT fleet to be upgraded for USSOCOM
U.S. Special Operations Command (USSOCOM) has awarded L3Harris Technologies a five- year with options, $100 million contract to upgrade and extend the service life of its existing fleet of approximately 550 L3Harris Very Small Aperture Terminals (VSAT)—the contract was received in December of 2019.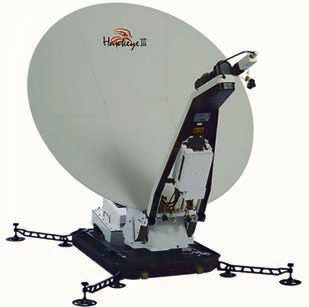 L3Harris will provide software, hardware and warranty upgrades that will extend the life of existing Hawkeye III Lite VSAT terminals and deliver significant cost savings.
The VSATs originally were secured through the Satellite Deployable Node—Family of Terminals or Satellite Deployable Node—medium contracts for the program.
The Hawkeye III Lite auto-acquire VSAT is a light-weight, tri-band flyaway system that can be deployed in a matter of minutes by Special Operations Forces.
They provide vital communications reach back capability to SOCOM headquarters and other government entities.
Chris Aebli, President, Global Communication Systems, L3Harris, said this agreement extends the service life of the company's customer's existing terminals and highlights the priority USSOCOM places on ensuring their deployed users are equipped with the latest in VSAT technology.
---
Get SAT Dual SAT terminal achieves successful demo and deployment
Get SAT has completed a successful demonstration and deployment of the firm's Dual SAT terminal solution for U.S. government agencies. This innovative solution employs Get SAT's lightweight micronized Milli SAT LM terminals using Inmarsat's worldwide Global Xpress Ka-band network. The solution significantly reduces installation costs and efficiently manages COTM (Communications- On-The-Move).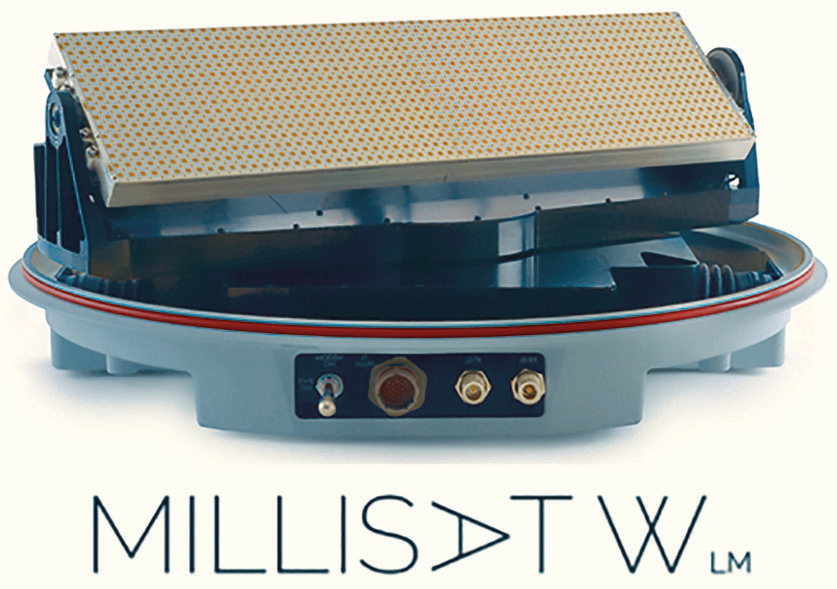 Dual SAT provides an antenna diversity solution for mobility platforms where obstructions such as ship's superstructures would cause blockage for a single antenna system.
A fully automated software switching system that requires no external components, Dual SAT's two terminals operate redundantly as a single system to ensure complete high-speed connectivity.
When the primary antenna is blocked, the alternate antenna is switched seamlessly to provide services.
This solution is ideal for the roll on, roll off requirements of Special Operations and Executive Staff onboard Afloat Forward Staging Bases (AFSB).
The micronized, ruggedized and portable Milli SAT terminal replaces large, bulky alternatives that consist of multi-modem and control units. This solution leverages Get SAT's highly efficient flat panel antenna technologies to enable fully autonomous operation for high bandwidth data rates.
Following certification, the roll on, roll off solution is truly a one-person operation. Get SAT's micronized communications terminals are based on the company's patented fullyinterlaced InterFLAT panel technology that transmits and receives signals on the same panel.
Meeting the demanding requirements of full-time usage in harsh environments, these rugged satellite on the move (SOTM) terminals offer significant savings in size, weight, and power usage.
According to Get SAT CEO Kfir Benjamin, Get SAT's Dual SAT solution proves that there is no obstacle that can hold back any SATCOM-On-The-Move (SOTM) application.
Benjamin noted that the company's miniaturized package enables true, unblocked, constant, crisp communications.
Get SAT's solution drastically reduces installation time and costs while easily integrating with preexisting on-board systems. Steve Gizinski, Chief Technology Officer, Inmarsat Government, added that Global Xpress has established itself as the de-facto solution for reliable, interoperable high-throughput communications across the government sector for mobile connectivity nearly anywhere.
Gizinski added that the Get SAT terminals, including the Dual SAT solution, are the lightest and most compact all-in-one 'on-the-move' solutions serving the Global Xpress network.
The company is proud to be part of a solution that delivers government users access to reliable, redundant, assured wideband capability on terminals that have been proven to operate in the world's harshest environmental conditions.
In U.S. government operation since July 2014, Global Xpress has established itself as a gold standard for reliable communications across land, air and sea for assured mobile connectivity and interoperability with government satellite systems.
---
L3Harris PDR success
L3Harris Technologies (NYSE:LHX) has reached a major milestone in the U.S. Air Force's Navigation Technology Satellite-3 (NTS-3) project and has passed the preliminary design review that defines the spacecraft's path to delivery and allows the program to move to the next phase of development.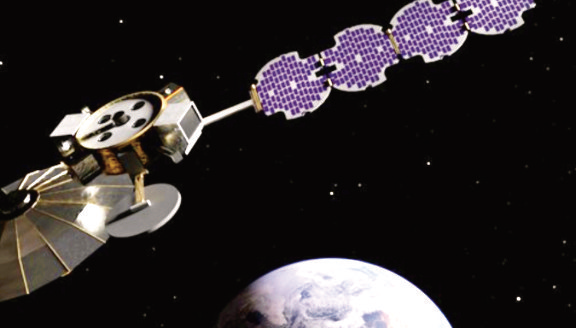 Artistic rendition of the NTS-3 in geostationary orbit. NTS-3
will be based on Northrop Grumman Innovation System's
ESPAStar bus, building on Eagle's flight heritage. Image is
courtesy of 2d Lt. Jacob Lutz, AFRL/RV
NTS-3 is an experimental program examining ways to improve the resiliency of the military's positioning, navigation and timing capabilities. It will also develop key technologies relevant to the Global Positioning System (GPS) constellation, with the goal of future transition to the GPS IIIF program.
In collaboration with the Air Force Research Laboratory (AFRL), Space and Missile Systems Center (SMC) and the United States Space Force (USAF), L3Harris is combining experimental antennas, flexible and secure signals, increased automation, and use of commercial command and control assets.
The Space Enterprise Consortium selected L3Harris for the $84-million contract in 2018 as the prime system integrator to design, develop, integrate and test NTS-3, including ground mission applications.
L3Harris has more than 40 years of experience transmitting GPS navigation signals.
The company's technology has been onboard every GPS satellite ever launched.
Arlen Biersgreen, Air Force NTS-3 Program Manager., said the NTS- 3 vanguard is an experimental, end-to-end demonstration of agile, resilient space-based positioning, navigation, and timing. It has the potential for game-changing advancements to the way the U.S. Air Force provides these critical capabilities to warfighters across the Department of Defense.
The commitment demonstrated by United States Space Force to partner with AFRL and support technology transition was a key element in NTS-3 being designated as an Air Force vanguard in September 2019.
Ed Zoiss, President, Space and Airborne Systems, L3Harris, noted that the company has moved from contract award to finishing an early design review in under one year, which is an amazing accomplishment for a satellite development program that normally takes twice that amount of time L3 Harris has proven the company can move quickly to support the U.S. Air Force's go-fast mission requirements.
---