Isotropic Systems' transformative terminals are in milestone trials with the U.S. Army and U.S. Navy, aimed at delivering new LEO, GEO and MEO satellite-delivered connectivity to the battlespace. New high-powered satellites and constellations in GEO, LEO, and MEO orbits are on the verge of commercial launches over the next two years. New-age capacity in space, however, is only half of the equation to solve connectivity challenges that defense and government agencies have struggled with for years across battlefields around the world.
In a conversation with MilsatMagazine, Scott Sprague, Chief Commercial Officer for Isotropic Systems, explains that high-throughput ground infrastructure is required to unleash new multi-orbit connectivity across a broad range of markets — especially mission critical defense initiatives.
There's been a lot of focus on new high-powered satellite constellations bringing a new era of connectivity to critical markets such as the military and defense. But the government can't tap that new age capacity without a new age antenna, correct?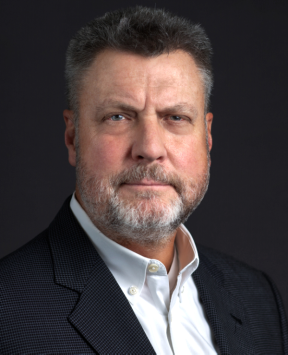 Scott Sprague (SS)
That's absolutely right and exactly why Isotropic Systems is so dedicated to redefining the antenna market. Engineers with U.S. government and defense agencies have shared with our team how they've tried for years to crack the code to develop new antenna technologies capable of unlocking the full potential of new high throughput satellite capacity coming online in the 2022 timeframe. And they are thrilled that Isotropic Systems has cracked the code. In fact, we're in the latter phases of developing what has recently been called the Holy Grail of terminals.
Our multi-beam antenna uses patented optical beamforming lens technologies that allow the government and armed forces to arbitrage capacity from commercial and military satellite capacity over a single antenna to deliver data at the tactical edge like never before.
Why do government and defense agencies need new higher throughput terminals today? Aren't parabolic antennas getting the job done? Don't electronically-steered antennas have multi-beam capabilities?
SS
Mission-critical demand for real-time, reliable communications and Intel, Surveillance and Reconnaissance (ISR) data has never been higher. That's the biggest driver behind new innovations in high throughput ground infrastructure and terminals capable of harnessing capacity across GEO, MEO and LEO orbits for government and defense programs.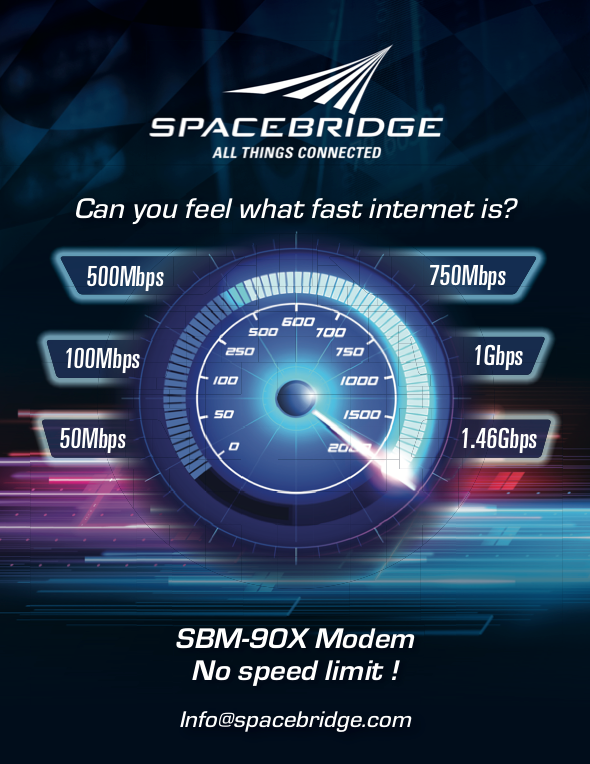 Governments can no longer rely on patch-work and disparate connectivity networks in an increasingly adversarial world. Parabolic antennas, which are widely used by the U.S. Government, will not support the seamless switching between satellites in Geostationary Orbit (GEO), Medium Earth Orbit (MEO) and Low Earth Orbit (LEO).
It's no secret that all U.S. Government users of satellite capacity must absolutely have the capability going forward to simultaneously use the WGS network along with existing and new commercial Ka-band capacity coming online. While Electronically-Steered Antennas (ESA) are being developed to provide multi-beam capabilities, these are not full performance beams.
Isotropic Systems patented optical beam forming technology allows us to offer multiple full performance beams. This gives the government customer the ability to simultaneously connect to multiple satellites, while also offering some very unique interference mitigation and positioning, navigation and timing capabilities.
What are the key differentiators that allow Isotropic Systems' new terminal to meet the demands of new age defense operations?
SS
Isotropic Systems has developed, and is using, patented transformational optics and circuitry in our terminals, which are resilient and secure, lightweight, and require a minimal amount of power. The optical lens technology at the core of our antenna solution is the key difference that enables our antenna to simultaneously connect to multiple satellites.
Our platform only uses the optical beam elements necessary to link to the mix of satellites needed to enable a specific mission or operation, requiring less power per beam and generating less heat than phased array antennas. That opens the door to far more mission-critical use cases for the government and military.
Our multi-beam lens modules are also modular and conformal to the fuselage of a UAV or aircraft, the deck of a Navy ship or even a soldier's backpack. As a result, Isotropic Systems is building partnerships and inking major collaborative antenna development contracts with U.S. government and defense agencies.
---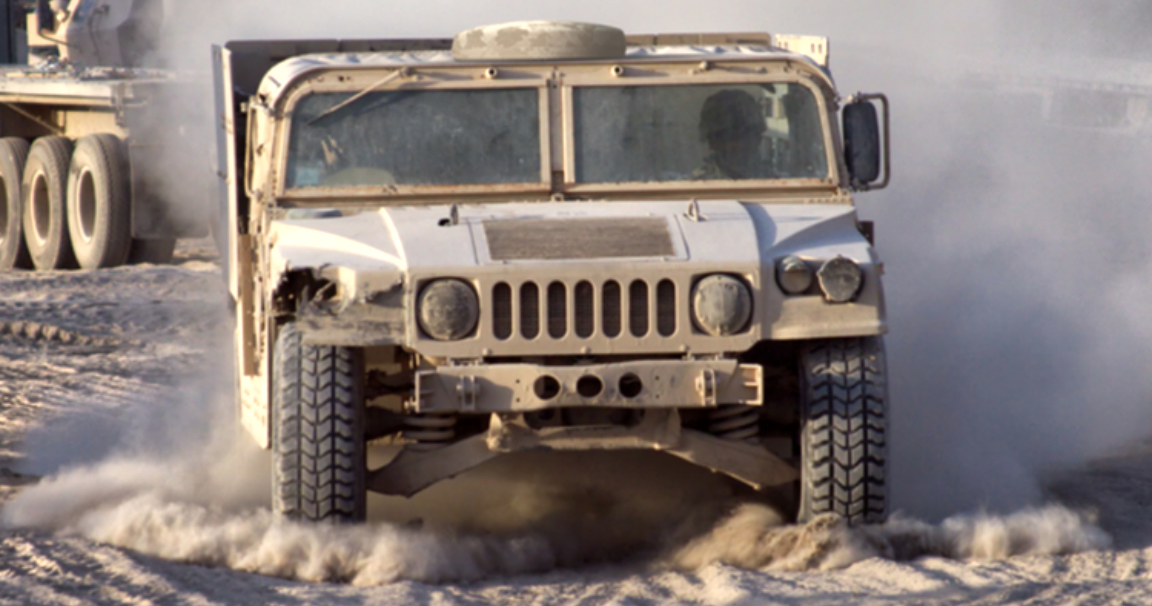 ---
Can you share details about some of those developmental partnerships and contracts with the U.S. Government?
SS
Isotropic Systems has had a very busy and successful 2020 to date. We just recently announced a major antenna evaluation and development contract with the Defense Innovation Unit (DIU) of the Department of Defense (DoD) to test the ability of our multi-beam antennas to unlock high-powered bandwidth aboard next-gen Navy ships at sea.
As the U.S. Navy expands the size and communications capabilities of its global fleet, the DIU is reviewing Isotropic Systems' beamforming lens module technologies during an extensive series of environmental and interference tests throughout the year. Teams will measure the impact of harsh elements, such as intense winds, salt water, and electromagnetic interference (EMI), in preparation for installations aboard new-age Navy vessels.
We have signed another significant agreement with another U.S. defense agency that we will be announcing soon. We've also inked a collaborative agreement with QinetiQ, whose innovative work in the fabrication of high-performance materials is enabling Isotropic Systems to further crack the code with our line of disruptive terminals.
The collaboration between QinetiQ and Isotropic Systems has focused on the development of optics materials that are Isotropic in nature, which eliminates the loss of bandwidth signal that is typical in other low profile terminals using meta materials.
We are also licensing the core components of our scalable, cost-effective beamforming antennas to leading aeronautical and defense system integrators to accelerate customized designs, certifications and deployments of our terminals aboard commercial, business and government aircraft around the world. The licensing process is well underway with the goal of unleashing a new era and new level of inflight connectivity in the very near future. We are fast approaching the milestone terminal tests with SES that will occur in September that are part of our collaborative partnership to produce scalable, cost-effective multi-beam antennas capable of unlocking access to the groundbreaking O3b mPOWER system — across government, defense, telco and cellular backhaul, aero, maritime, and offshore markets. The developmental alliance with SES will culminate in a series of comprehensive engineering evaluations of Isotropic Systems' multi-beam antenna components, prior to the commercial launch of our terminals and the O3b mPOWER MEO system late next year.
---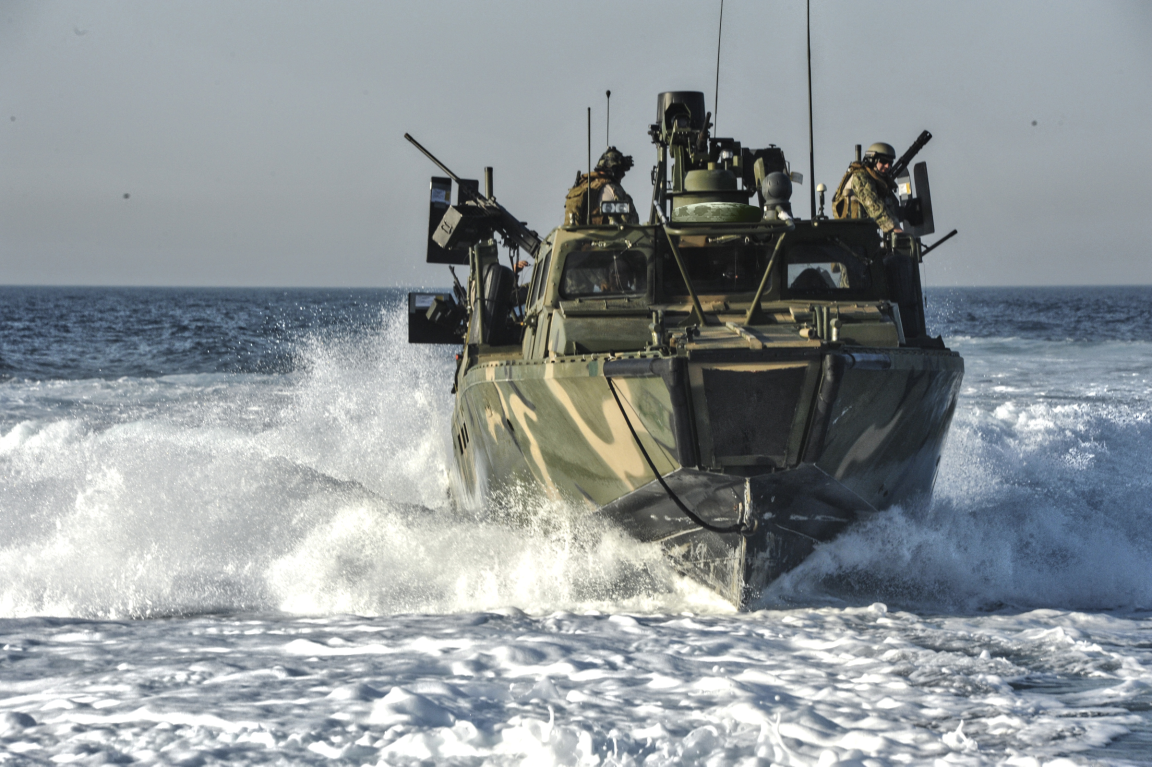 ---
This has certainly been an action-packed year so far, despite the challenges of a global pandemic. Where does the Isotropic antenna roadmap ultimately lead?
SS
COVID-19 has certainly raised challenges at every turn for everyone. It's been anything but business as usual, but Isotropic Systems, like a lot of innovative companies, has used a range of connectivity networks to drive business continuity and collaborations across our team and with customers and partners.
We've all seen, firsthand, what connectivity can do. Now, just imagine all the possibilities that a whole new level of connectivity will open up in all sorts of markets — including defense. By staying on track throughout this challenging year, Isotropic Systems' terminal roadmap leads to a multi-beam, multi-frequency terminal that will allow users, such as warfighters, to use every bit of capacity in the sky for their operation.
That's a game changer. That's exciting — and that's truly deep tech that is absolutely delivering the Holy Grail for government, defense, aero and enterprise markets.
www.isotropicsystems.com
---