Over the last three decades, the United States military has become completely reliant on space-based systems for communication, GPS navigation and precise targeting.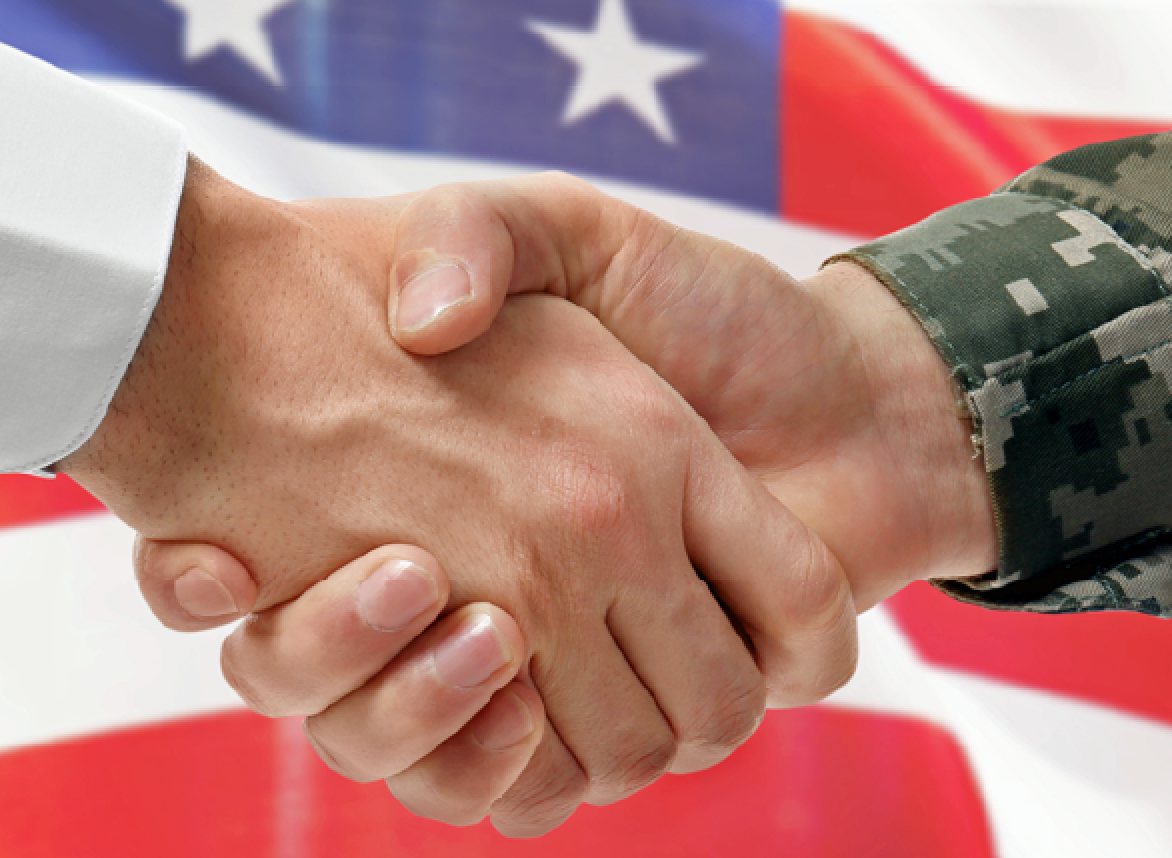 With just one space-based attack, China or Russia could significantly impair the United States military's ability to effectively conduct operations. In an era when adversarial nations are actively building space weapons and targeting U.S. satellites, the Pentagon no longer has the luxury of spending 10 to 15 years procuring a satellite when commercial industry can deliver this capability in two to three years.
As U.S. Air Force Space Commander General John Raymond stated, "exquisite satellites that last for decades, that cost extremely high amounts of dollars, that take years to build with little regard for today's strategic environment are not that helpful."
Fortunately, the federal government is in the midst of a commercial revolution. With senior military leaders and Congress advocating and codifying commercial preference, the pendulum has swung from design-build to commercial first. Though this transition is not new, it is
gaining momentum.
In 2010, President Obama made the official National Space Policy that agencies should "purchase and use commercial space capabilities to the maximum practicable extent when such capabilities and services are available in the marketplace to meet United States Government requirements."
This official policy is consistent with 10 USC § 2377, which requires the head of an agency to modify solicitation requirements and procurement policies to accommodate commercial items "to the maximum extent practicable."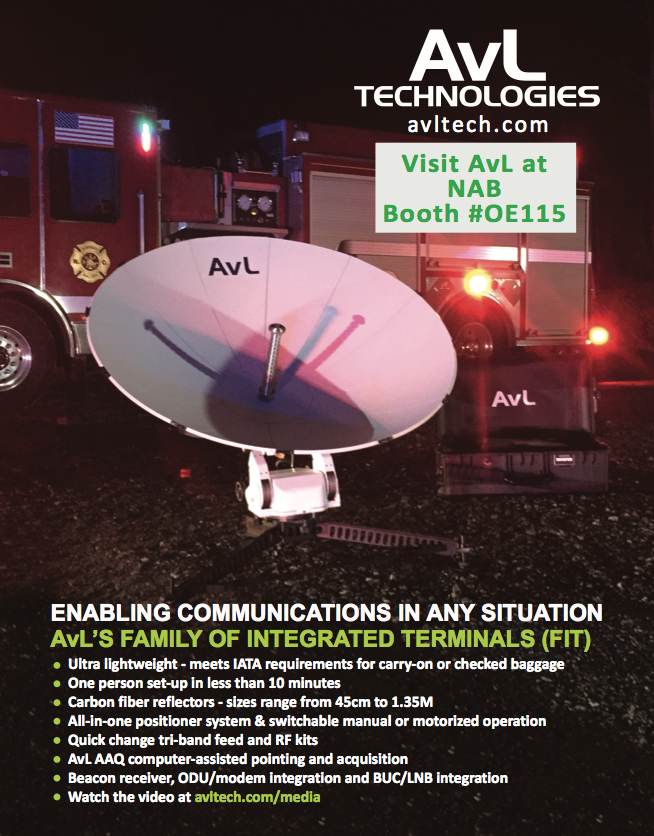 Despite official policy and statute the Department of Defense (DoD) has struggled to break away from its traditional procurement practices as illustrated by a recent court case involving the Army and a commercial vendor.
After the vendor sued the Army in 2016 on the grounds that the bid-solicitation process ruled out any commercially available options, the Court of Federal Claims determined that the Army failed to comply with 10 USC § 2377, which requires market research to determine commercial availability.
Following the court's decision, the Office of the Secretary of Defense for Acquisition, Technology, and Logistics released a "Guidebook for Acquiring Commercial Items," noting that "the quality of the market research affects the quality of the competition." Though this new guidance has been instructive and the court ruling sets an important precedent, this is by no means the final word on this issue.
For the commercial space sector, the decision will have a significant impact on the agency-wide acquisition policy related to commercial SATCOM.
As the Department of Defense (DoD) conducts their Wideband Analysis of Alternatives (AOA) to decide what military SATCOM will look like once the Wideband SATCOM program concludes in 2021, the market research now being conducted will have long-term consequences for commercial SATCOM as well as for commercial use law.
As 10 USC § 2377 states, "in conducting market research, the head of an agency should not require potential sources to submit more than the minimum information that is necessary to make the determinations."
The burden, therefore, is on the U.S. Air Force to fully evaluate commercial SATCOM providers and leverage their capabilities to the maximum extent practicable.
With the results of the Wideband AOA expected to be released this summer and numerous commercial players capable of meeting department needs, commercial preference laws should weigh heavily on the minds of senior officials.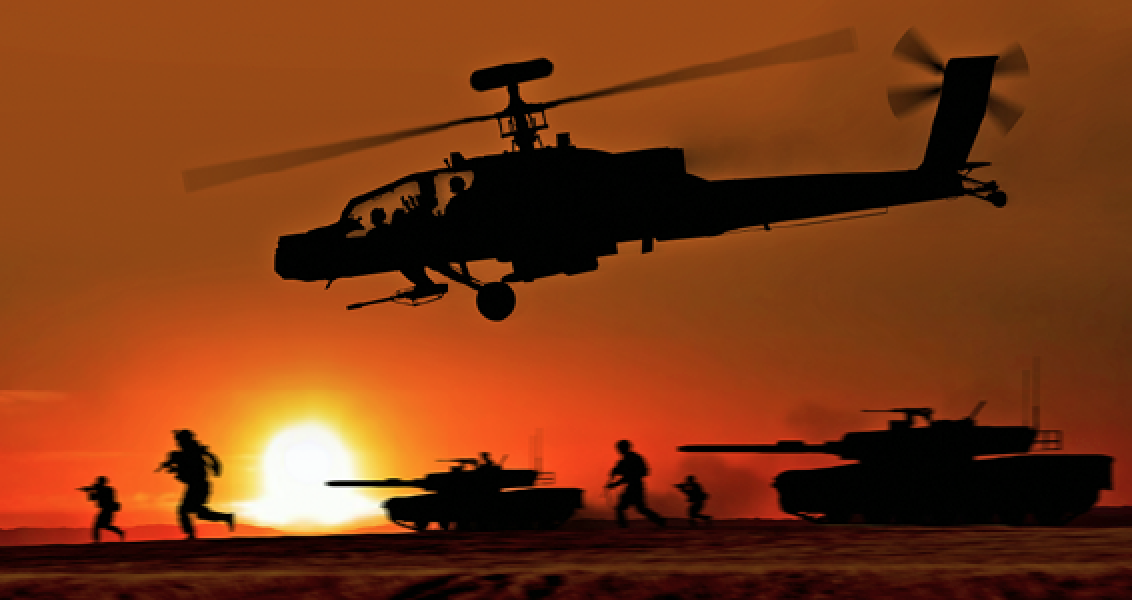 Acknowledging the department's need to fully evaluate commercial capabilities, top U.S. commanders including U.S. Strategic Commander General John Hyten and General Raymond have embraced proposals to partner with commercial SATCOM providers. From hosted payloads to commercial programs, commercially leveraged solutions have already proven to be successful at NASA, the FAA and the Air Force.
With greater integration of commercial and military satellite architectures, the reliance on commercial satellites could be greater and military communications could be far more secure. As General Hyten and General Raymond have both said, distributing military communications through commercial SATCOM satellites increases the military's resilience and ensures no single point of failure.
In practice, however, the tendency to issue solicitations that maintain the status quo means that requirements are not always based on commercial capabilities. For instance, the Air Force released a Sources Sought Notification and Request for Information in November for a follow-on to the Space Based Infrared System (SBIRS), which provides early-warning capability to the nation's missile defense system.
The solicitation states that the Air Force plans to award a sole source contract to the current prime contractor, Lockheed Martin Space Systems Company. The U.S. Air Force plans to field an SBIRS replacement by Fiscal Year 2029.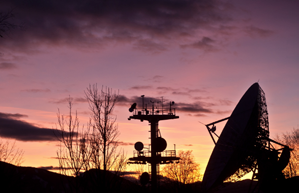 As General Hyten asked at the Reagan Defense Forum in December, "why does our process say it takes 12 years and it will be risky" when the commercial sector can do this within three years?
This recent SBIRS follow-on solicitation illustrates the DoD's tendency to buy large, geosynchronous satellites rather than take advantage of the abundant number of commercial hosting opportunities.
When there are less expensive satellites available and opportunities to launch using commercial payload services through the USAF SMC Hosted Payload Solutions (HoPS) office, old methods of procuring and building a satellite can prove to be fiscally inefficient and also unnecessary.
At a time when continuing resolutions and budget constraints have become the new normal, it is in the DoD's best interest to ensure that it complies with §2377 throughout the market research process and leverage a competitive commercial satellite marketplace.
With the first WGS follow-on satellite needed as early as 2021, the U.S. Air Force should use the Wideband AOA as an opportunity to fully integrate commercial SATCOM and MILSATCOM to prevent capability gaps.
With space becoming a more contested and congested environment, U.S. access to space is no longer assured. When commercial companies can meet military space program needs, the DoD must urgently overcome outdated acquisition processes in order to get critical communication capabilities to the warfighter as quickly and affordably as possible.
www.eutelsatamerica.com/
---