John Serafini has more than a decade of experience investing in and leading national security oriented technology companies. John is presently the CEO of HawkEye 360, a leading developer of space-based radio frequency (RF) collection, mapping, and analytic capabilities. He previously served as Senior Vice President of Allied Minds where he led the formation, financing,and management of HawkEye 360, along with other Allied Minds companies such as BridgeSat, Federated Wireless and Percipient Networks (WatchGuard acquired). A former Airborne Ranger-qualified U.S. Army infantry officer, John is a graduate of the US Military Academy, Harvard Business School and the Harvard Kennedy School of Government.
Over the past year, how has this new commercial radio frequency (RF) geospatial intelligence (GEOINT) made an impact for defense and security needs?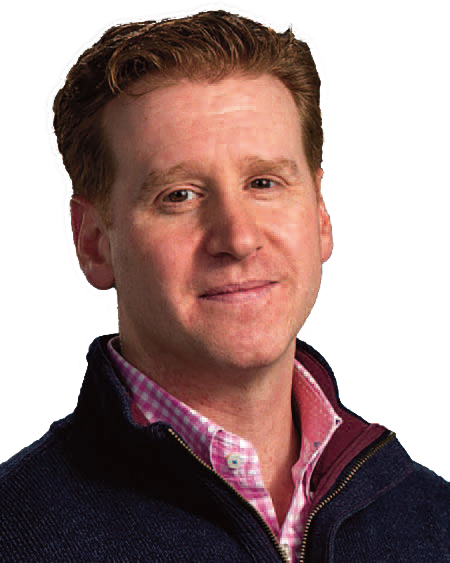 John Serafini (JS)
Commercial RF GEOINT is about innovation. Delivering new and unique capabilities to the warfighter, to the analyst, and to the decision maker. HawkEye 360 is providing a commercial RF GEOINT solution as quickly and as efficiently as possible, bringing new opportunity for visibility and situational awareness to satisfy defense and security needs.
Allow me to share a few public examples where HawkEye 360 has created a series of intelligence reports about real-life issues. In April, we monitored Wuhan to assess maritime activity as a barometer of the economic impacts of the COVID-19 lockdown and discovered a slow recovery that was counter China's optimistic proclamations
In June of 2020, we discovered a buildup of Chinese forces in the Galwan River Valley near India around the same time as a deadly border skirmish, uncovering large-scale activity that people were not expecting. In September, we examined a massive Chinese fishing fleet that was encroaching on the sensitive Galapagos Islands, providing better understanding about dark ships and potential illegal fishing within the Galapagos Exclusive Economic Zone.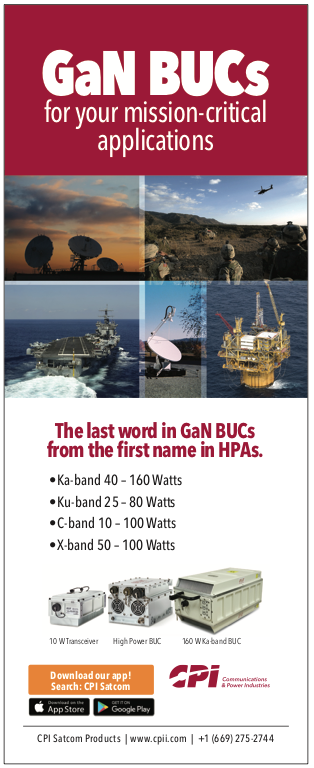 The US Government and allied governments are recognizing the value of commercial RF GEOINT. One publicly announced program in which we are engaged is RF GEOINT study contract from the National Reconnaissance Office (NRO) to examine the integration of commercial RF capabilities and products into the NRO's geospatial intelligence architecture. And in the latter half of 2020, we were able to publicly announce our involvement in a RF GEOINT pilot program for the United States National Geospatial-Intelligence Agency (NGA).
HawkEye 360 is preparing to launch its second cluster of satellites. How will these additional satellites better serve the U.S. government and allies?
JS
HawkEye Cluster 2 are next generation satellites. These are larger, more power, more capable than the first satellites we launched in 2018 to demonstrate our capability. Not only will they be more accurate, they will simultaneously collect multiple types of signals and gather as much as ten times more data than our first-generation satellites. We're excited to be launching the most cutting-edge commercial solution to meet the demands of our growing list of government customers.
Cluster 2 will be launching out of Cape Canaveral on a SpaceX Falcon 9 rocket this January. We plan to have those three satellites operational and delivering data within a couple months. Not long afterwards, we have multiple other clusters launching.
HawkEye 360 is fully financed for the launch of fifteen more satellites in 2021 and early 2022. In fact, the satellites for Clusters 3 and 4 are almost done and we're aiming to launch those mid-2021. We'll deploy our constellation very quickly over the next 18 months.
Intelligence analysts are often overwhelmed by too much data. In what ways does RF GEOINT help fix this problem?
JS
Commercial RF GEOINT contributes a unique perspective that is currently lacking. RF activity is an excellent means of assessing human behavior. The data from our satellites improves how we monitor and interpret global activities. So instead of sorting through stacks of EO or SAR imagery, an analyst can use RF GEOINT to determine where to focus attention, serving as an excellent tip and cue for other modalities. It is also valuable for examining patterns and changes over time. Or effectively tracking movement of RF emitting assets, such as vessels.
What is HawkEye 360 doing to make it easier for analysts to gain value from RF GEOINT?
JS
Since commercial RF GEOINT is such a new concept, we find it takes time for analysts to become familiar on how to leverage this unique data. To accelerate this process, we've developed a software platform so analysts can derive value from the data almost immediately. This web-based solution is called Mission Space. We've customized Mission Space to intuitively display RF data, analyze and produce insights from that data, and automate intelligence activities. This is going to help analysts generate answers faster, which is critical for mission success.
We've also introduced HawkEye RF Data Explorer. Our data is already formatted to display in almost any mapping software. But this ArcGIS Add-In will make it much easier for users to ingest and manipulate our RF data in Esri's leading GIS software. We want to provide tools that improve analysts workflows so they can integrate RF GEOINT as part of fused, multi-intelligence reporting.
---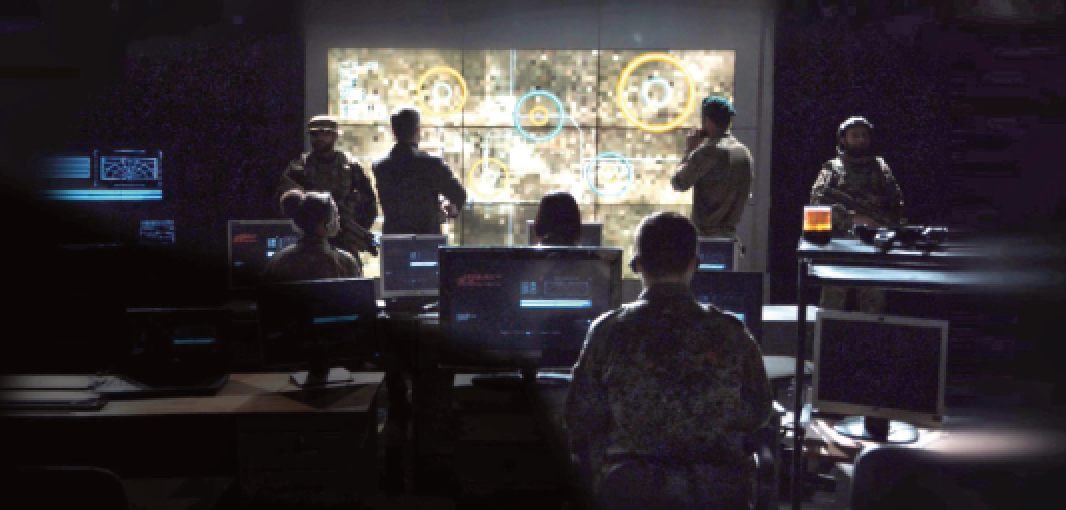 ---
What should the US government be doing to take advantage of commercial innovation for defense and security needs?
JS
The US Government has long embraced traditional formats for acquisition, where they seek to solve specific requirements at specific points in time by building large and very expensive infrastructure. But there is a delta between the requirements requested by our forces and the resources available. The only way the US Government can fulfill that need is to incorporates commercial, so they can do a lot more with a lot less.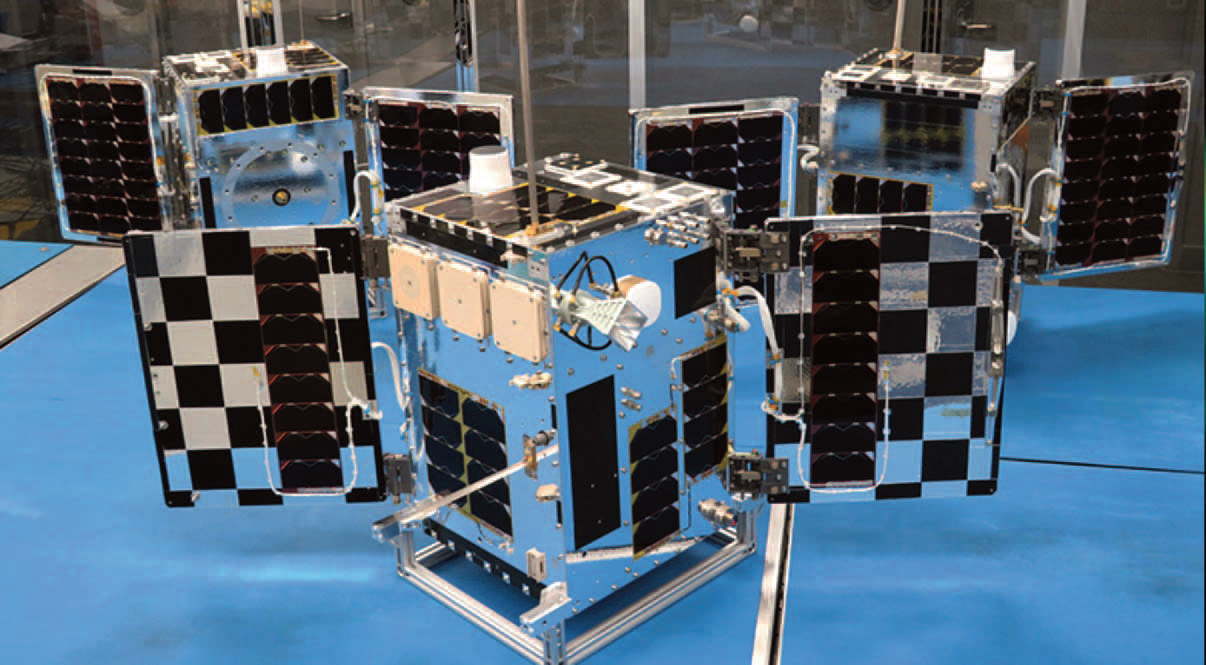 Photo of a cluster of Hawkeye 360 smallsats.
Image is courtesy of the company.
We want the government to think more innovatively and leverage commercial services in a hybrid architecture. We're building and deploying our innovative smallsat constellation with private funds instead of taxpayer dollars. To be most effective, the government needs to update its approach to procurement to bring commercial services to the warfighter.
Where do you see HawkEye 360 in the next five years?

JS
HawkEye 360 is unique in that we control an advanced sensing platform, we process the data into useful analytics, and we deliver the results through innovative software solutions. We'll continue expanding both the breadth and depth of what the company is able to offer to our customers. We'll build out our full constellation, increase the number of signals we identify and locate, and enhance our tools for analysts. We have exciting plans.
www.he360.com/
---