Convergence on the ground. Disaggregation in space. They are more than just buzzwords in Air Force Space Command, and both concepts—considered key in the future satellite communications networks of the United States military—are going to be dependent on the commercial community to make them work as efficiently and effectively as needed.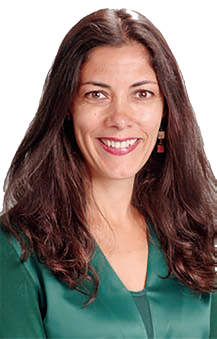 Intelsat General Corp. (IGC) is in a position to take on that challenge. The Space Services group has managed launch support, Tracking, Telemetry & Control (TT&C), Transfer Orbit Support Services (TOSS) and In Orbit Testing (IOT) missions for Intelsat's as well as third-party satellites for more than 50 years in the case of Intelsat's own satellites, and more than a decade for third-party satellites. IGC's TT&C network accesses more than 550 antennas at 30 locations worldwide to support numerous customers.
The company's TT&C service provides long-term satellite monitoring and control for a variety of customers, while the TOSS service supports satellite transfers into their geostationary positions after launch, and several follow-on activities are conducted, including rehearsals and IOT, to make sure the transfer is completed successfully. By leveraging a global network of 24/7 full-motion TT&C antennas in 18 locations around the world, IGC can support multiple TOSS missions simultaneously.
The Air Force is currently looking at converting disparate ground operating systems into one common ground network that flies their satellites more efficiently and economically. Concurrently, the Air Force is seeking to shift TT&C responsibilities for some satellite programs to commercial operators. By turning satellite ground operations, or TT&C, over to the commercial community, Air Force and other government personnel can concentrate on their mission-specific requirements while significantly reducing costs.
Intelsat currently flies more than 75 satellites, about one third of them for other companies, from redundant and highly automated operations centers in California and Virginia. Our satellite controllers average decades of experience and undergo regular training to ensure they are top in their field.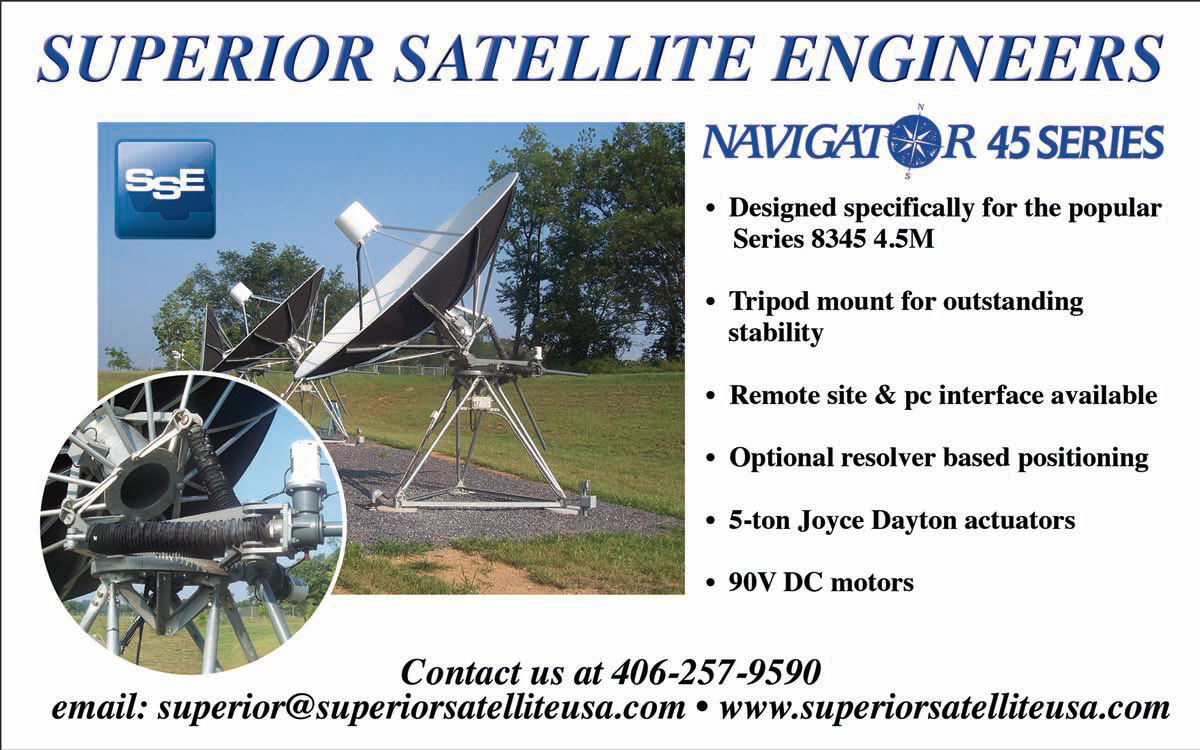 This is the kind of background and training that can be critical in a workplace, where a lapse in control or downtime in coverage can cost a life in the field. Commercial personnel don't rotate in and out, thus averting constant retraining and orientation as military enlistments are completed or duty assignments change.
Future demand for satellite services is not limited to the U.S. military. Companies also turn to us to help them launch new satellites. We offer an extensive range of professional space services, providing expertise in satellite construction oversight and launch management, and long-term satellite operations.
Those capabilities are going to be in high demand, according to a Euroconsult report that was released on August 25 which states that an average of 140 satellites with a launch mass greater than 50 kilograms will be launched annually worldwide over the next decade.
Governments in 60 countries, some of them new to the satellite business, will be responsible for 75 percent of the $255 billion in revenues generated by the production and launch of these 1,440 platforms, which will include 550 satellites in the commercial sector.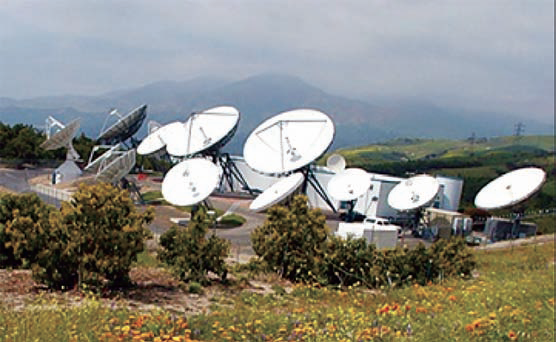 The need for services such as hardware design, proposal evaluation, manufacturing consulting, testing and hosted payload integration will be acute in this run up to space capability.
These are services Intelsat General Corp. is uniquely positioned to provide due to the depth of its personnel and operations, its long experience in the satellite services field and its eye to the future, which includes a commitment to innovation and the continuing development of state-of-the-art technology and infrastructure.
As satellite capabilities grow, in the government and commercial sectors, so too will the need for the services required to use those capabilities in a race in which the customer is the ultimate winner.
www.intelsatgeneral.com/
Editor's note: Our thanks to Intelsat General Corporation for allowing us to republish both Ms. Diamante's article above and Mr. Philip Kwong's previous article, from their SatCom Frontier blog. To read additional insights from this blog, please access www.intelsatgeneral.com/management-team/satcom-frontier/
---