Whether on land, in air, or at sea, having connectivity and access to information in the field is critical for the U.S. Department of Defense (DoD) as satellite communications systems provide the DoD with critical capabilities — from delivering satellite imagery to enabling communications—that support military users operating around the globe.
---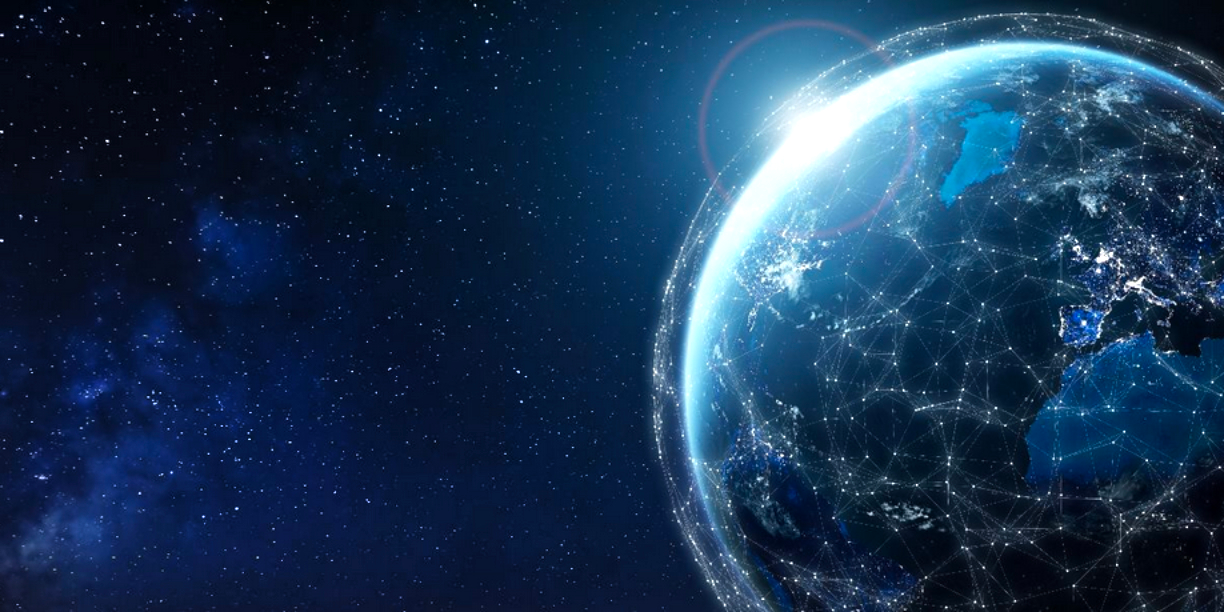 ---
As the DoD looks for ways to enable greater connectivity and information sharing, it's increasingly exploring ways to bolster government capabilities to improve latency, scalability, and communications resiliency.
Now, as part of a new DoD research and development effort, Amazon Web Services (AWS) and Amazon's Project Kuiper will help shape the future of global, ubiquitous, and secure internet connectivity throughout the space domain for the United States and its allies.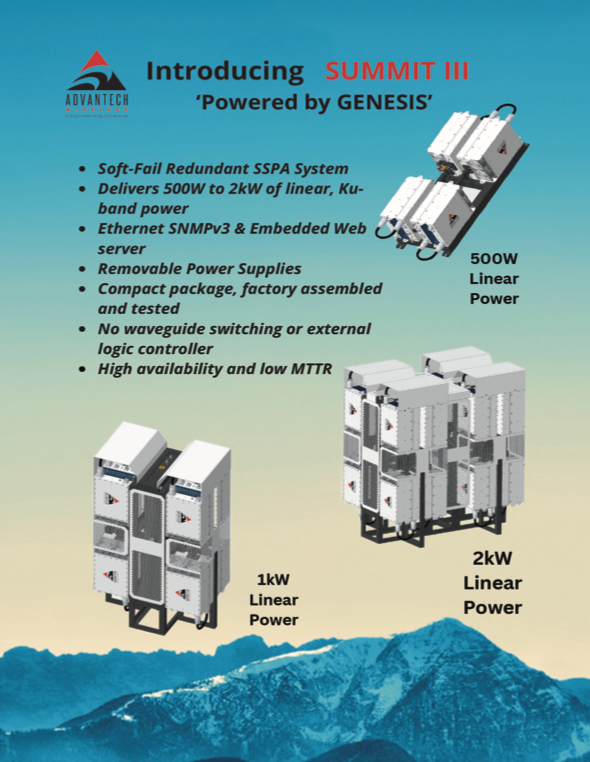 The Hybrid Space Architecture (HSA) project is led by the Defense Innovation Unit (DIU), a defense organization focused on accelerating the DoD's adoption of commercial technology to help solve operational challenges.
The project aims to demonstrate a network architecture that uses both commercial capabilities and U.S. Government (USG) space assets in all orbits to provide secure, assured, and low-latency data communications.
According to DIU, the key elements of such an architecture include...
1) modular, open systems with connected and interoperable components
2) high quality of service across space and terrestrial layers (e.g., high bandwidth, low data latency)
3) secure links and network
4) resiliency with multiple network layers, path diversity, dynamic routing, and software-defined network operations
5) customer-tailorable data routing and delivery on demand
DIU awarded AWS an HSA contract to support the agency's efforts to better understand the role that commercial cloud services and infrastructure could play in the development of a hybrid space architecture.
During Phase 1 of the project, AWS will share expertise and best practices to inform discussions around cloud infrastructure, networking, and services that could support a cloud environment capable of addressing HSA's objectives.
Further, AWS will advise and assist with designing and implementing a scalable platform that meets DoD security requirements and policies and that enables integration with existing and future defense systems.
---
---
During Phase 2 of the projec t, AWS will wor k with DIU to identify mission- relevant scenar ios that highlight interoperabilit y, secur it y, edge compute, and custom end-point requirements that may be suppor ted by DIU's Hybrid Space Architec ture.
These scenarios will then help AWS and the government team integrate cloud services and technologies into a fault-tolerant and flexible space architecture.
DIU awarded a separate HSA contract to Project Kuiper, Amazon's initiative to provide fast, affordable broadband service to unserved and underserved communities around the world using a Low Earth Orbit (LEO) satellite system.
During Phase 1 of the HSA project, Project Kuiper will model the key components of a potential hybrid USG-Kuiper data transport architecture that could support various mission scenarios and needs, including on-demand weather data.
Project Kuiper will optimize the architecture design for high quality of service, high bandwidth, and low latency between space and terrestrial user end points.
During Phase 2, Project Kuiper will leverage the concepts and requirements developed in Phase 1 to perform hardware-in-the-loop and software-in-the-loop testing.
These tests will focus on validating USG and commercial network interoperability and the performance of select custom solutions
In addition, Project Kuiper will contribute to potential mission-relevant technology demonstrations that would use on-orbit satellites and ground-based hardware and software.
DIU is collaborating with the United States Space Force (USSF) Space Warfighting Analysis Center (SWAC), the Air Force Research Laboratory (AFRL) Space Vehicles Directorate, and the USSF Space Systems Command (SSC) on this effort.
The project seeks to enable key DoD concepts, such as Joint All Domain Command and Control (JADC2) and Battlefield Management Command, Control, and Communication (BMC3).

Today, AWS supports mission success for the DoD across the Mission Partner Environment — the framework enabling command and control across the full range of military operations.
AWS also brings its experience supporting each service's JADC2 initiative, which includes participating in testing edge computing capabilities for the Air Force's Advanced Battle Management System (ABMS).
Project Kuiper currently supports government customers such as NASA and the Defense Advanced Research Projects Agency (DARPA) with research and development of resilient, secure satellite communications technologies.
aws.amazon.com
---