The United States Space Force (USSF) was brought into existence, with bipartisan support, on December 20, 2019. When asked at a press briefing in early February about the continuation of the USSF under the Biden Administration, press secretary Jen Psaki replied, "Wow, Space Force. It's the plane of today."1 That flippant comment raised some concern that Biden was going to revisit the newly-legislated separation between the U.S. Air Force and U.S. Space Force; however, before the end of the following day, he was quick to confirm that the newest military branch had his full support.
---

---
This is welcome news, as the "guardians"2 of space are needed more than ever, with the steadily increasing number of projects (both civil and military) being conducted in space by a number of spacefaring nations. Although the Outer Space Treaty of 19673 clearly states that outer space belongs to no nation4, protection of U.S. interests is required when other nation states are seeking to exploit space. Current USSF mission areas include keeping abreast of technological developments that could become threats, deriving solutions for Space Situational Awareness (SSA), tracking orbital debris (an alarming problem for all of the new satellite constellations being in Low Earth Orbit (LEO)), and managing the imaging and communications satellites required for successful missions.
On March 30, 2021, the Biden Administration also renewed the National Space Council.5 The purpose of this council (which was reactivated under the Trump Administration) is to assist in generating national space policies, strategies and synchronizing America's space activities. The Trump National Space Policy, acknowledged that the U.S. "seeks a secure, stable and accessible space domain, which has become a warfighting domain as a result of competitors seeking to challenge United States and allied interests in space."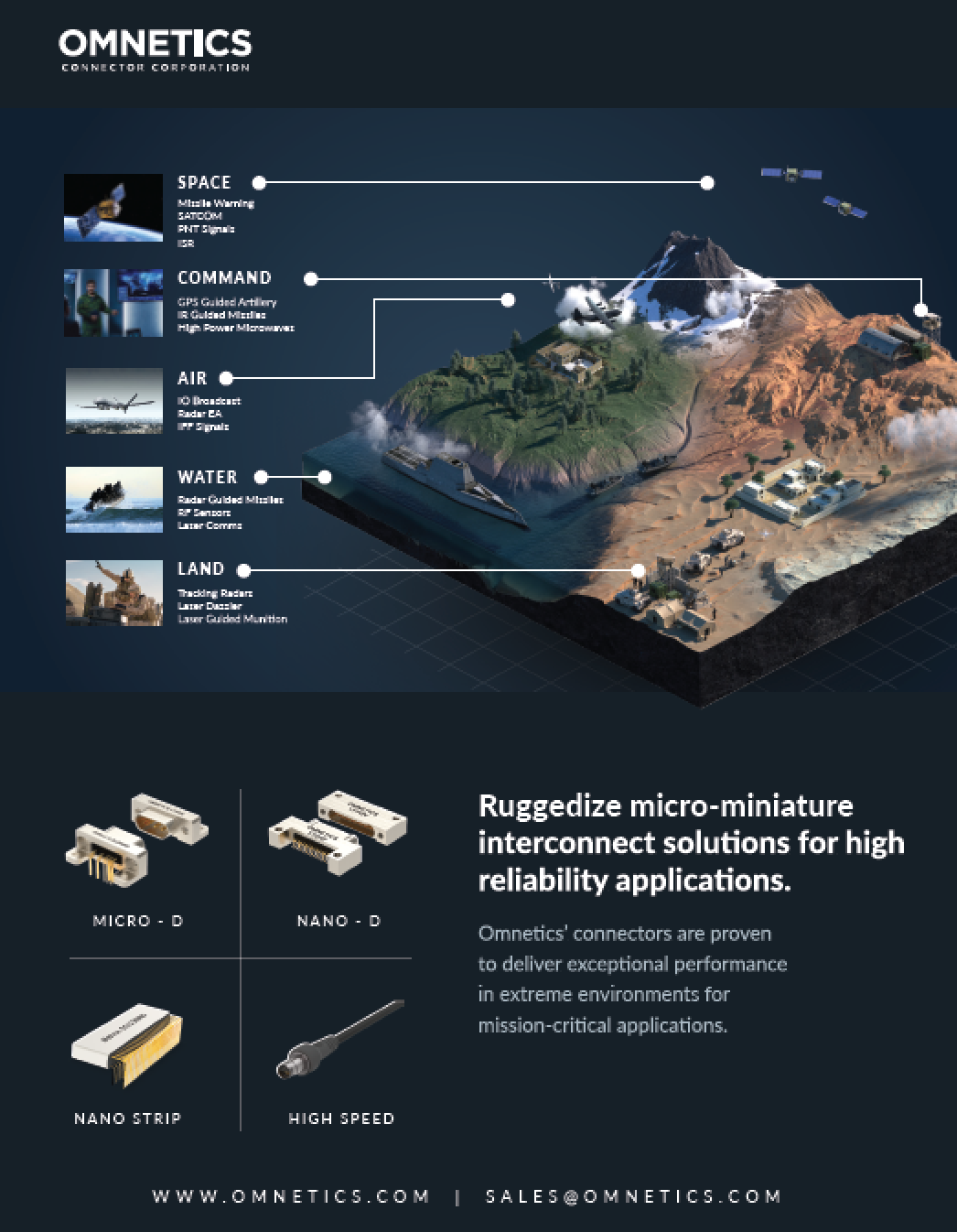 To the outsider, the connection between space and military ground operations may not be entirely clear, but one of the authors of this article has first-hand knowledge of the importance of space to the mission. Before becoming a lawyer, Vincent Townsend served in the U.S. Air Force for six years. As a Joint Terminal Attack Controller (JTAC), he operated in forward locations with Army and Marine combat maneuver units, where he was responsible for requesting and directing Close Air Support (CAS) against enemy targets in close proximity to friendly forces.
Between 2004-2007, Vincent deployed three times overseas: Kandahar, Afghanistan (25th Infantry Division); Mosul, Iraq (172 Stryker Brigade) and Ramadi, Iraq (3rd Infantry Division). As a JTAC, he operated a broad range of radio and satellite communications (SATCOM) equipment using a combination of voice, analog, data link and streaming video technologies to communicate with ground and air forces and relied on these technologies under austere conditions to accomplish the mission.
Throughout his deployments, Vincent can recall countless times where military satellite communications ( MILSATCOM) served as the essential link between ground and air forces, a critical factor in the safety and success of ground operations. During the summer of 2004, Vincent was assigned to the Combined Joint Task Force 76 Quick Reaction Force (QRF) out of Kandahar Airfield, which would rapidly deploy to reinforce coalition forces under attack within the Kandahar region.
MILSATCOM served a particularly vital role in Afghanistan, where mountainous geography blocked Line-Of-Sight ( LOS) communications, making satellite communications the only viable lifeline for requesting close air support during firefights.
On the evening of July 26, 2004, Vincent and the rest of the QRF team air engaged to reinforce a Long Range Reconnaissance and Surveillance team engaged in a firefight against Taliban forces. The QRF's helicopters took sporadic fire as they descended into a hot landing zone ( LZ). Once the birds took off and the dust settled enough to see the area, Vincent joined a team of seven soldiers who ran up a mountainside to establish an observation post where the team could have eyes on the village and where U.S. and Afghan forces remained under attack.
Vincent quickly established communications (using SATCOM) with the Air Support Operations Center and requested close air support. Once aircraft arrived on station, he took charge of rotary wing integration and directed a deconfliction plan for the two Army OH-58D Kiowas choppers (photo below, courtesy of U.S. Army) on station.
Upon the subsequent arrival of two, A-10 " warthogs,", he used an infrared pointer to facilitate target acquisition (i.e., the Taliban's last known location). The subsequent deployment of bombs on the designated target resulted in halting any further attacks on U.S. or Afghan forces.
One cannot overstate the vital role that MILSATCOM played in the successful outcome of the QRF's mission that day. Had any of these communications been damaged or obstructed, whether by physical damage to satellites, jamming equipment or cyber threat, the successful deployment of close air support would have been delayed (or prevented altogether), placing the lives of U.S. ground forces at significantly, greater risk.vvvAchieving a high level of security in space is (now) to be primarily implemented by the U.S. Space Force.
This is why the USSF is no joking matter. On May 7, 2021, Acting Secretary of the Air Force, John P. Roth, Chief of Staff of the Air Force, General Charles Brown, Jr., and Chief of Space Operations, General John "Jay" Raymond presented the funding needs to the House Appropriations Committee on Defense. Roth was direct: "Long term strategic competition with China and Russia demands that we focus on capabilities we need today to win tomorrow.
Our Nation's competitive strategic advantage relies on air and space superiority, which is underpinned by rapid technological advancement and the extension of space as a warfighting domain."6
One potential benefit to having a comprehensive national space strategy promulgated by National Space Council is to promote partnerships between private industry and governmental entities, including the U.S. Space Force. On May 1, Vice President Harris was appointed to head the National Space Council. Early reports indicate that national security in space "will continue to be a focus for the [National Space] council under Harris, as well as enhancing cybersecurity for US assets in space."7
In a time when funds are short, National Space Council may be able to develop national policy allowing (or requiring) the USSF to partner with (instead of procuring from) the expanding U.S. space industry in order to meet military needs. NASA has already started to engage in the development of partnerships in respect to civil space operations. NASA selected SpaceX to land NASA astronauts on the moon.8 More recently, it was announced that, in order to stimulate a LEO economy, NASA is enabling up to two, short-duration, private astronaut missions per year to the International Space Station (ISS,) beginning as early as 2022.9
These missions will be privately funded, fully commercial spaceflights for the purpose of enabling tourism, outreach and approved commercial and marketing activities on the ISS. Private astronaut mission providers have been invited to submit generic white papers in order to give NASA the opportunity to assess private astronaut mission concepts and provide technical expertise. The benefit of partnering with the private space industry in this fashion is that NASA can learn of the latest, novel technologies, while not denting the governmental budget.
Vice President Harris has indicated that she will put her own personal stamp on the National Space Council. She intends to promote sustainable commercial space flight and STEM educational programing, "advancing peaceful norms and responsible behavior in space."10
We hope she will eventually explore each of these goals by including the many U.S.- based private space companies that are already producing disruptive technologies. The Trump national space policy stated that "synchronization" with other agencies and "economic strategies" were expressly part of the national security space policy. To the extent that Harris' National Space Council can also encourage private-public partnerships between the USSF and private space technology companies, many goals can be simultaneously achieved.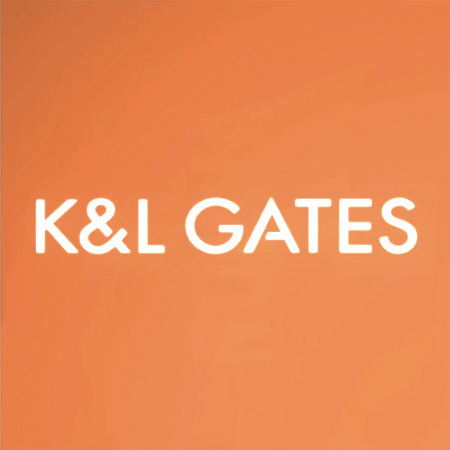 The USSF can identify those emerging technologies which could be threatening to national security within the space domain. The USSF can work in a synchronized manner with the intelligence agencies to identify threats from other nations in respect of these technologies. The USSF can also accelerate the development of needed disruptive technologies in a cost effective manner, and develop better instrumentation for the U.S. warfighter. Finally, the USSF can adopt the most beneficial technologies into its operations to guard the space domain. In this way, the guardians of the U.S. Space Force can model responsible space behavior amongst all spacefaring nations.
References
1 https://www.defensenews.com/space/2021/02/03/with-the-full-support-ofthe- biden-adminisration-the-space-force-is-officially-here-to-stay
2 On December 18, 2020, Vice President announced that just as members of the Air Force are referred to as "Airmen," the "men and women of the United States Space Force will be known as "guardians."
3 Treaty on Principles Governing the Activities of States in the Exploration and Use of Outer Space, including the Mood and Other Celestial Bodies, entered into force October 1967.
4 The Outer Space Treaty states, inter alia, "Outer space is not subject to national appropriation by claim of sovereignty, by means of use or occupation or any other means."
5 https://spaceflightnow.com/2021/03/30/biden-administrations-renewsmandate-for-national-space-council/
6 https://www.spaceforce.mil/News/Article/2600652/roth-brown-raymondpresent-air-space-forces-priorities-to-congress/
7 https://www.space.com/national-space-council-vp-kamala-harris
8 https://www.nasa.gov/press-release/as-artemis-moves-forward-nasapicks-spacex-to-land-next-americans-on-moon
9 https://www.nasa.gov/specials/apollo50th/Index.html
10 https://www.space.com/national-space-council-vp-kamala-harris www.klgates.com
Vincent Townsend is an associate at the firm's San Francisco office. He is a member of the banking and asset finance practice group. His practice focuses on advising financial institutions, satellite operators, launch providers, manufacturers, and other industry participants on all aspects of satellite finance, telecommunications, and international and domestic space law.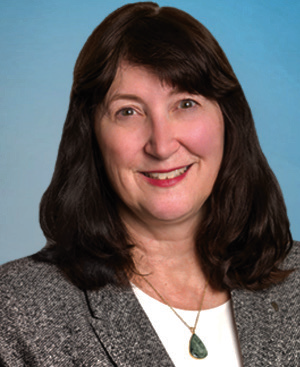 Elizabeth Evans is a partner at the firm's New York office. She is a member of the banking and asset finance practice group and heads the air finance practice in the Americas. She concentrates her practice in structured asset-based finance, and focuses on aviation finance (both fixed wing and rotary), satellite finance, transportation finance, and project finance. She also engages in related transactional, regulatory and policy work for aviation, aerospace and space industries. Her practice includes private placements of debt and equity, leveraged equipment leasing and all aspects of the law relating to outer space (both domestic and international).
---