We are a quarter into the new year; what will iDirect Government (iDirectGov) engineer to benefit the warfighter, government and civilian agencies this year?
---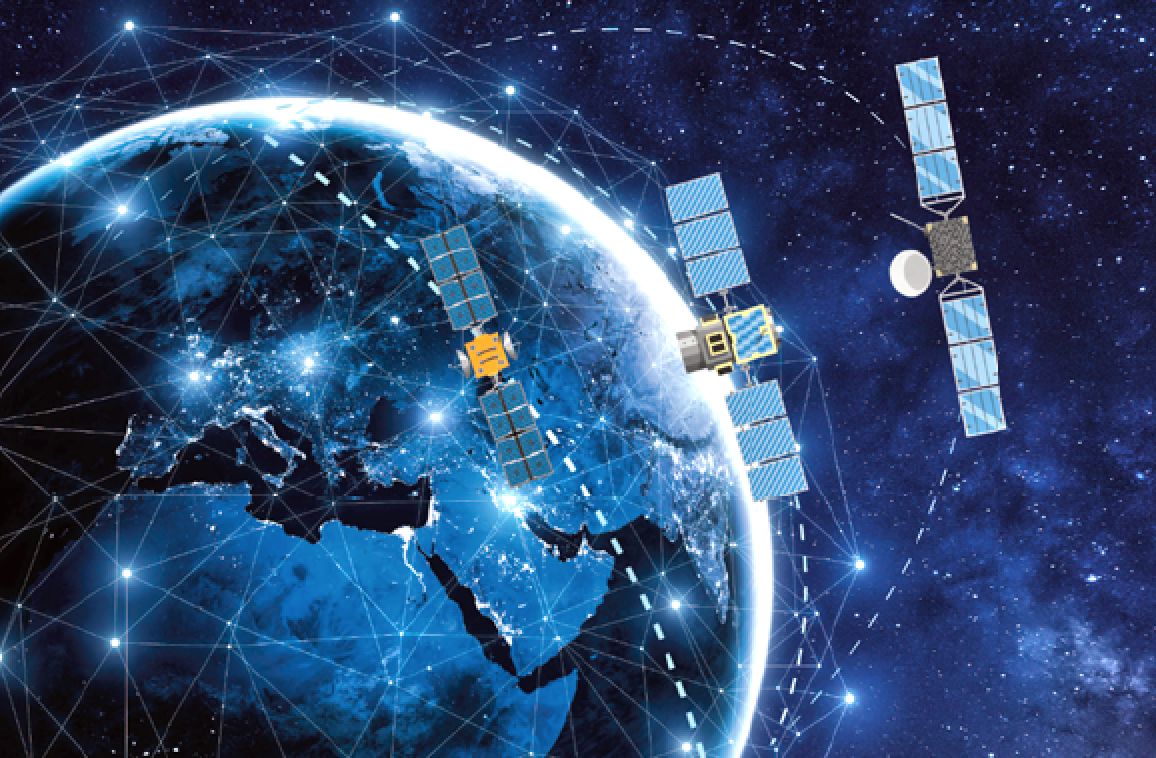 ---
We are on a fast track to substantial innovations that will emerge this year in security and transformation in a "Defense-in-Depth" approach to secure SATCOM. Our Evolution™ 4.2.2.0 will serve as the foundation for our growth.
The MILSATCOM software already integrates our Communication Signal Interference Removal (CSIR™) technology into the company's 9-Series modems.
The question now is, what other technologies can be leveraged to provide an even faster and more secure satellite communications solution?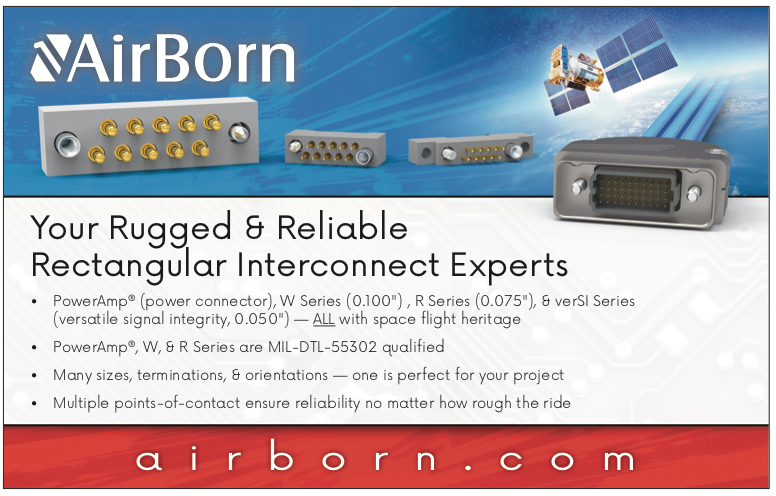 Users in the Department of Defense (DoD), homeland security and first responders currently implementing iDirectGov's 4.2.2.0 have embraced a system that allows them to plan, detect, locate, remove, report and deploy mitigation to signal interference if needed. Therefore, this approach means if one mechanism fails, another checkpoint is ready to impede an attack.
This year, our Technology Innovation Department is exploring taking CSIR technology one step farther by incorporating it into other non-iDirect Government RF equipment that includes HF radios, GPS antennas and numerous other potential use cases, all to benefit the U.S. DoD in its efforts to combat interference, whether the obtrusion be blue on blue or red on blue.
Building upon Evolution™ 4.2.2.0 success, iDirectGov's 2021 development addresses specific end-user needs.
The cornerstones of the 2021 development include the following:
• Electronically Steerable Antennas (ESAs) modem integration
• Multi-Orbit Support
• Anti-Jam Low Probability of Interception (LPI) / Low Probability of Detection (LPD
• Low Probability of Detection
Electronically Steerable Antennas Integration
There exists a great need for compact ESAs that can perform in high-channel bandwidths such as High Throughput Satellite (HTS), among others. ESAs address the mobility needs of our troops in the field and government agencies.
The military's widespread use of intelligence, surveillance and reconnaissance (ISR) missions and other full-motion, high-definition video feeds warrant ESAs. These are the fastest-growing and bandwidth- consuming applications used by the warfighter.
Consequently, to address this need, we will introduce a new remote with a radically new design concept. The new modem will be ideally suited for airborne, drones and directly embedded into antennas.
Unlike previous modem designs, this design will "de-couple" the analog and digital portions of the modem and use industry standard interfaces. This will provide ESA manufacturers with the flexibility to directly integrate the modem's digital and analog sections separately--and in any configuration that best suits their specific applications.
This design eliminates such concerns as cable bend radius and interface placement, which have plagued terminal manufacturers in the past. Features such as automatic loopback, signal integrity tests and spectrum analysis tools will be built into the modem. This will enable ESA manufacturers to produce an excellent product for high-speed connectivity in a mobile environment.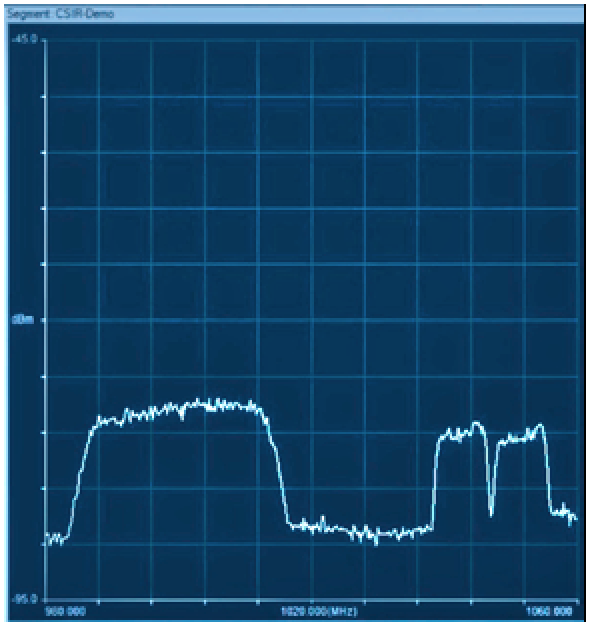 Multi-Orbit Support
We will continue development on a new hub platform that suits the operational characteristics of Low Earth Orbit (LEO) and Medium Earth Orbit (MEO) satellite constellations.
The new hub will address the make-before-break for satellite hand-off and remote acquisition while maintaining the strict obfuscation of traffic engineering information required by transmission security (TRANSEC).
In addition, this hub platform will have the processing power and symbol rates needed to enable new anti-jam and LPI/ LPD innovations.
Anti-Jam
We have seen a steady increase in adversaries' sophistication for monitoring MILSATCOM, initiating cyber-attacks, jamming transmissions over geosynchronous satellites. The rate of both "red on blue" and "blue on blue" interference events are rising dramatically.
Although electromagnetic interference (EMI) has always existed, the sheer number of new satellites being launched and the encroachment of 5G frequencies into satellite bands are driving a dramatic increase of "blue on blue" interference incidents. To this end, iDirectGov has taken a multi-phased approach to anti-jam.
Phase 1 involves the implementation of CSIR signal excision technology. This technology is exceptionally robust and can mitigate a wide range of interferer types. It does not rely on spread spectrum, so it requires no additional bandwidth.
Signal excision technology such as CSIR is a vital component to a full anti-jam solution because jamming threats exist even when there may not be sufficient bandwidth available to employ traditional anti-jam technologies such as spread spectrum.
CSIR technology effectively mitigates a wide range of interferers. Testing and deployed systems show effectiveness against carrier waves (CWs), modulated carriers, sweeping tones, multiple CWs or combs, hopping carriers and a combination of multiple threats.
Currently, this technology is available as either a stand-alone box or integrated into our 9-Series modems. By integrating this technology into our modems, we are continuing to enhance our SWaP capabilities by providing the option of eliminating an additional box.
Phase 2 will expand on the SWaP improvements in Phase 1. Phase 2, expected in Q4 of this year, will include the integration of CSIR technology into our Defense Line Cards.
Through this integration, CSIR signal excision is now embedded into our line cards, providing protection on both the send and receive chain without the need for an additional piece of hardware at the hub side.
Future Phases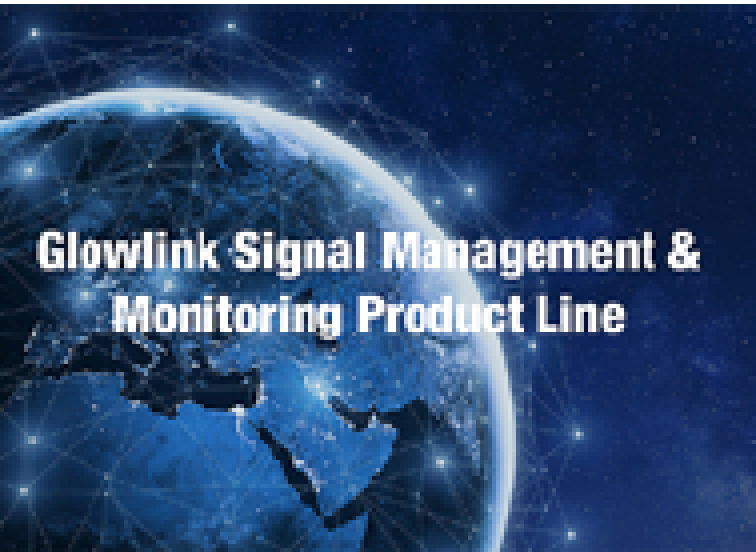 In addition to the acquisition ofg Glowlink and the subsequent merger of its CSIR technology into our 9-Series modems, we acquired additional technologies that, when combined with CSIR, will have an even greater impact on our interference removal and jamming strategies.
It is too early to disclose the technology details as we are still in the development and test phase. Initial testing, however, has shown incredible results in speed and efficiency.
Rounding out our 2021 development plan is LPI/LPD. This fourth cornerstone is critical to provide communications stealth for special operations and other key users as stealth technology has proven to be a decisive factor in many battle scenarios.
A significant portion of LPI/LPD work is classified, therefore, not much can be divulged. However, all the development in our new remote portfolio and our next-generation hub is leading us to a stealth solution as covert communications are essential to our warfighters.
Although these four cornerstones constitute our main development drivers, work on other enablers continues. iDirectGov remains focused on improving our security posture with operating system vulnerability scans.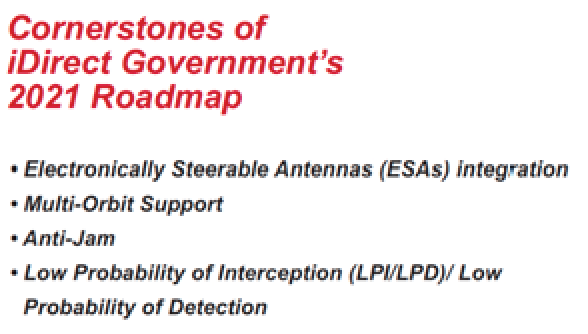 We are developing a fourth generation of our TRANSEC to improve spectral efficiency and virtualization, enabling a cloud architecture for our hub.
Customers First
Throughout our development, our mantra to "listen to our customers" paves the way for our MILSATCOM solutions going forward. We remain actively engaged with our end-users and understand what is important to them in secure communications.
We will work very closely with our end-user communities to directly understand what their needs are, how they are going to use technology and what is important to them. This holds for end-users and intelligence organizations.
Our talented engineering team has direct experience with the U.S. Military, Allied Special Forces and other defense operations, offering insider insights into development.
This field experience is absolutely vital when it comes to building for military sectors. Not all companies delivering to defense markets understand this practice, but we consider it our hallmark to have first-person understanding. We believe this cannot be matched.
In Perspective
No matter what the coming 2021 year brings, one reality is certain: Defense-in-Depth is not going away. Layers of MILSATCOM security will continue to be added to keep our warfighters safe. www.idirectgov.com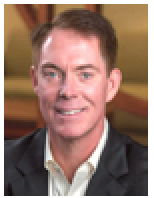 Author Karl Fuchs is the Senior Vice President of Technology at iDirect Government (iDirectGov), a U.S. Corporation that is a trusted partner of the U.S. Government and has been for more than 18 years. All its employees are U.S. citizens, with a third being U.S. Military veterans and more than 60% holding U.S security clearances.
Fuchs leads iDirectGov's team of federal systems engineers and serves as chief architect for new product integration and specialized technology including transmission security (TRANSEC), Communication Signal Interference Removal (CSIR™) anti-jam technology and Open Antenna Modem Interface Protocol (OpenAMIP).
All Defense-grade products sold by iDirectGov are designed, developed, assembled, programmed and verified within the United States.
Fuchs has more than 20 years of experience in the areas of technology and the federal government. He is a Senior Contributor to MilsatMagazine. kfuchs@idirectgov.com
---