TRUE OR FALSE? When flood waters rise, the first thing you do is get to the highest ground.
ANSWER: False. There is something more important to remember — the first step in a flood emergency: It's a practice called Turn Around, Don't Drown (TADD). Never drive into water.
That lesson and other important weather safety advice are featured in Raytheon's new Weather-Ready Nation training modules, now available online.
The courses were developed by Raytheon and hosted by the University Corporation for Atmospheric Research (UCAR), and they're free, available for anyone who might face severe weather — which includes just about everyone.
The training teaches how to prepare for, survive and recover from weather emergencies and is all part of the Weather-Ready Nation (WRN) Ambassadors program.
The program was established by the National Oceanic and Atmospheric Administration (NOAA) to help make citizens safer when weather-related disasters strike.
The program relies on a vast network of public/private partnerships to promote WRN messages, collaborate with NOAA, share success stories and serve as examples of weather preparedness.
"Raytheon was one of the first Weather-Ready Nation Ambassadors," said Brad Scalio, a Raytheon chief engineer and trained meteorologist. "Because we offer so much weather tracking and predicting technology, we can make real, meaningful contributions to the Weather-Ready Nation goals. The program is action-oriented, and Raytheon is ready to put its technological and meteorological knowledge to work."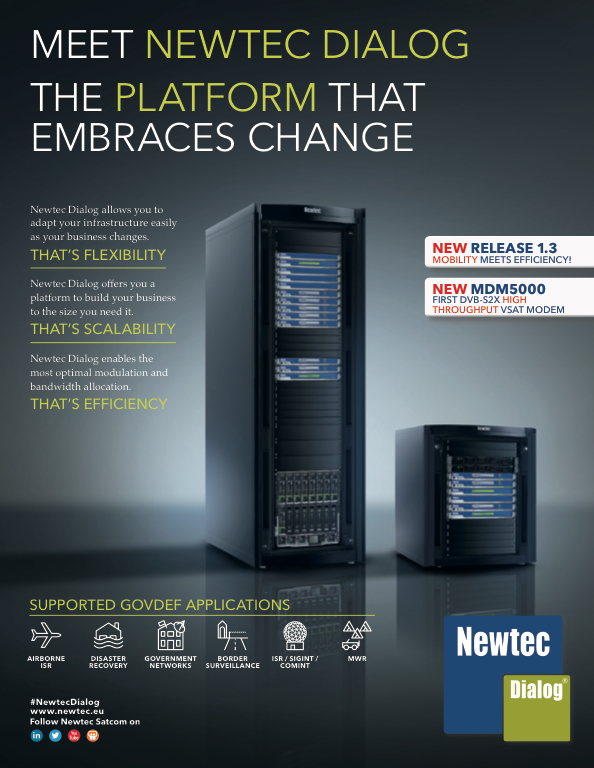 The Raytheon-developed Weather-Ready Nation training modules — eight in all, each 10 minutes long and designed for grade-schoolers as well as adults ages 13 and above — were developed in partnership with NOAA, and are now available online.
The videos focus on the highest-priority actions to take before, during and after bad weather, and are tailored to each U.S. state. Someone in Denver, Colorado, for instance, would take winter weather training, while someone in Miami, Florida, might learn more about hurricane safety. Fellow Weather-Ready Ambassadors at UCAR helped to implement and host the modules online.
"UCAR is at the forefront of weather and climate research," said Rich Jeffries, director of The COMET Program at UCAR. "The Weather-Ready Nation Ambassadors program allows us to help bridge the gap between academia, government and industry. Working with Raytheon on the training modules yields the latest understanding of the weather for practical benefit for our nation."
At NOAA, Raytheon operates and maintains the data system used for all of the forecasts at the National Weather Service (NWS).
The Advanced Weather Interactive Processing System (AWIPS) ingests, analyzes and disseminates weather data collected across the globe and from satellites in space. The system also creates visualizations and assists NWS forecasters as they issue severe weather watches and warnings.
"Raytheon works closely with NOAA and the NWS to better understand the role technology plays in weather preparedness," Scalio said. "Raytheon employs many meteorologists who are dual-hatted as IT engineers. This broad expertise enables a deep understanding of the role technology plays in weather preparedness."
On the AWIPS program, Raytheon has been making incremental updates, recently finishing an upgrade at more than 140 NWS offices.
"Raytheon understands how to use technology such as high-performance computing and big data analytics to help make sense of the weather," said Scalio. "New consumer technologies, like mobile devices, have enabled better situational awareness for emergency responders and the public. Virtual weather training is a natural way to extend technology's reach to help create a Weather-Ready Nation."
www.raytheon.com
www.meted.ucar.edu/emgmt/wxreadynation/launch.htm
---