Recognizing that one size does not fit all, the Hosted Payload Alliance welcomes the U.S. government's exploration of new business models for commercial satellite communications (SATCOM), including hosted payloads.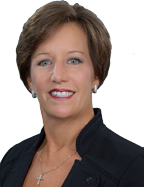 In order to effectively utilize innovative approaches inclusive of hosted payloads, the government should adopt an integrated SATCOM architecture and develop a strategy to embrace the range of diverse capabilities necessary to support the enterprise.
There is progress toward this goal, as evidenced by government leadership remarks made at the 33rd annual Space Symposium. At this key strategy event, government leaders emphasized the urgency for a new, cohesive organizational structure to expedite the adoption of an enterprise-level, completely integrated satellite acquisition and deployment process, among other outcomes.
Rep. Mike Rogers (R-Ala.) commented that an overhaul of satellite acquisition remains a key component of his objectives. This includes the implementation of policies to make it easier for the satellite industry to meet the requirements of Department of Defense (DoD) users. This unified, strategic approach will better allow the DoD to manage commercial SATCOM and military SATCOM as a critical warfighting capability essential for mission success.
Toward this end, government and industry should move forward as partners to break down long-held siloed practices and cultural inhibitions in order to provide robust and complementary SATCOM capabilities. While the commercial SATCOM community appreciates the complexities of DoD architectures, understands the critical requirements and recognizes the budget challenges, it remains evident that commercial SATCOM will continue to play an essential role in this integrated SATCOM architecture of the future.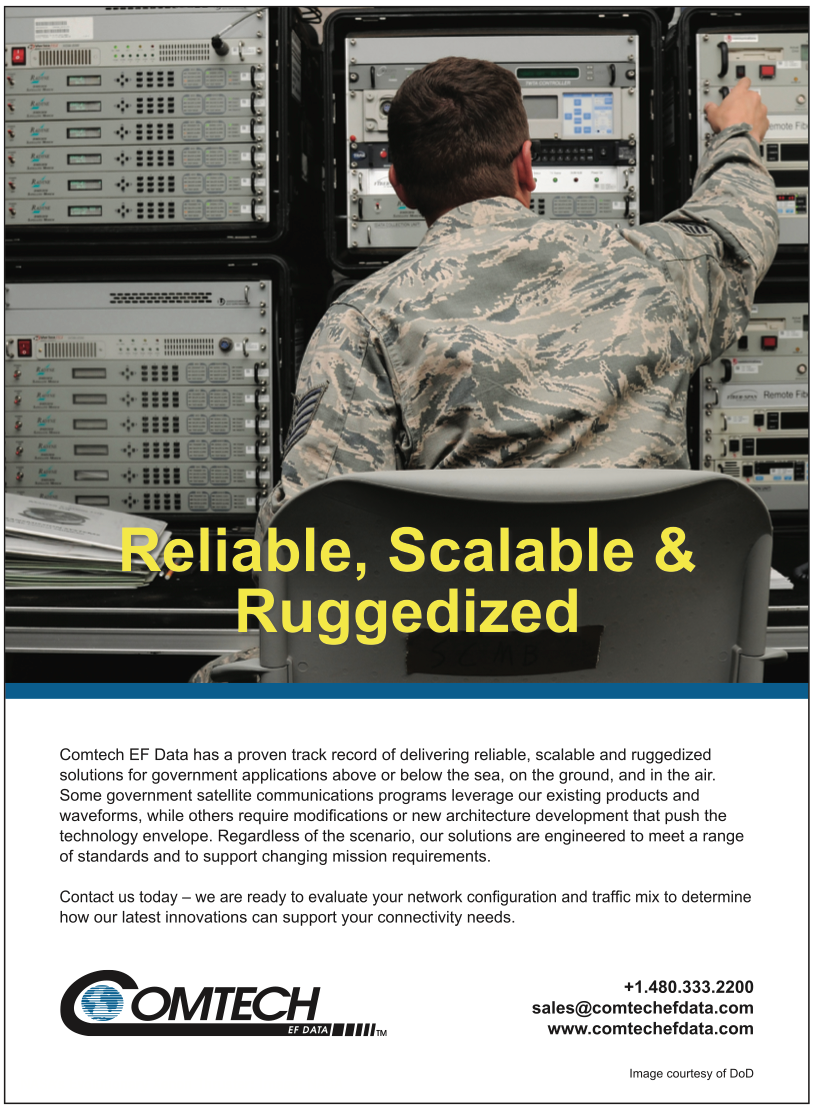 In the modern age of global conflicts and ever-changing threats, DoD users need immediate access to resilient, robust and secure SATCOM worldwide, across the full spectrum of engagement. To ensure this, the commercial sector and government leaders must work together to create a more protected space environment.
This column's question for HPA Members is…
Why is industry partnership critical to the government's future in satellite communications?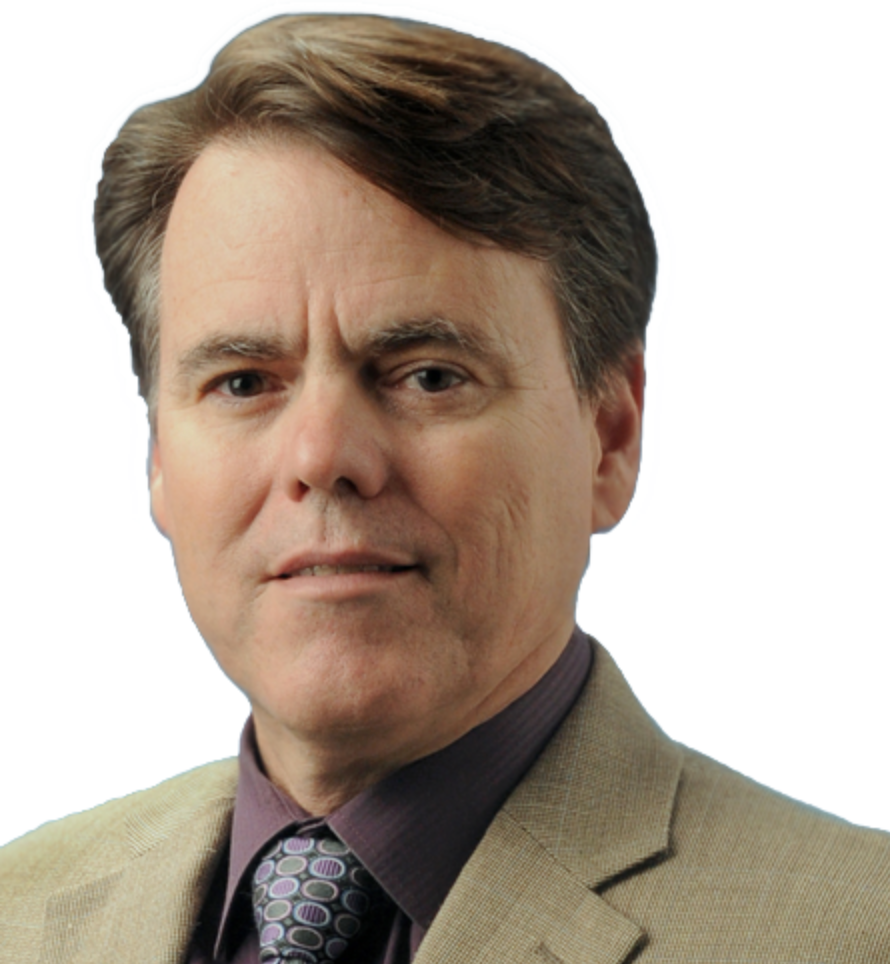 "For a commercial space company to be successful in a highly competitive market, it must continually improve its processes and technologies. It must be agile and able to deliver higher qualities at lower costs in time to meet demanding customer schedules. The government recognizes the need for more use of commercial practices and solutions, and a public-private partnership is a natural means to achieve this synergy.
"The hosted payload model is a great example of the benefit that the commercial space industry can offer government customers for a wide array of missions including communications, space situational awareness, intelligence, surveillance and reconnaissance, missile warning, and environmental monitoring.
"Interest in hosted payloads for national security missions has peaked recently as part of developing a more resilient space architecture. SSL and MDA have deep expertise in both commercial and government space missions, and SSL has experience in integrating a variety of hosted payloads for both government and science missions, including x-ray sensors, visible and infrared imagers, MILSATCOM and fully processed communication payloads.
"Finally, hosted payloads can offer government operators lower cost yet innovative solutions. HPA members have been innovators for many years, supporting new and evolving solutions in both commercial and government satellite communications. As commercial satellites are expected to continue launching at a consistent rate with a wide range of accommodation offerings in multiple orbits, government payloads can turn to commercial satellites for a cost-effective ride to space."—John Higham, Chief Architect, Advanced Concepts, SSL
---
"New Ideas: Apply Within. Partnering to meet the DoD's space mission needs, including ubiquitous SATCOM, demands intense focus on threats to our space forces and those who rely so heavily upon them. Likewise, one must acknowledge entities in play are expanding rapidly.
"Hosted payloads, small satellites, and reconfigurable subsystems all add resilience. Responsive technology-refresh, adaptive ground systems and rapidly callable launch confounds the adversary and invigorates the industrial base.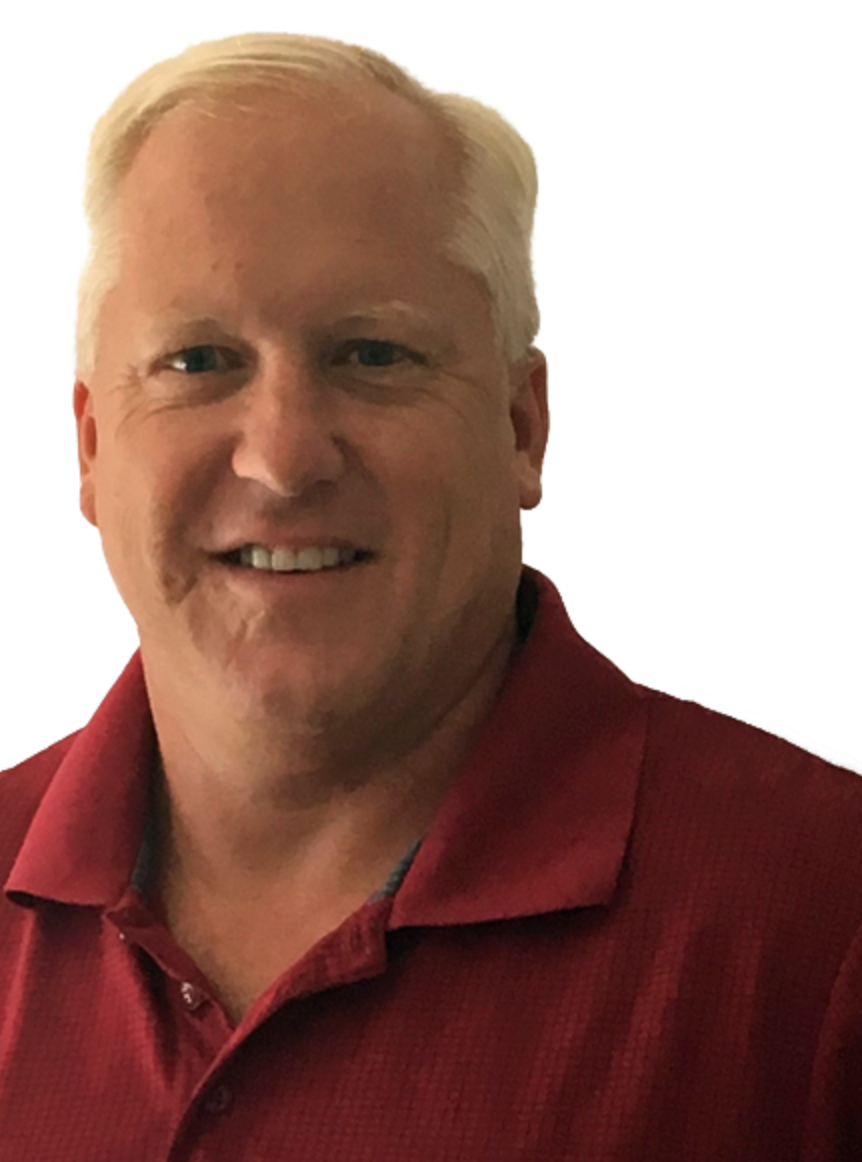 "The highest hurdle moving forward appears more structural than technical, as Gen. John 'Jay' Raymond, USAF Space Command, commented, '…we can't do business the way we have in the past... we don't have that luxury.'
"Affordable, competing and compelling concepts abound, but can new, possibly riskier offerings be esteemed? Partnering amid changing conditions offers alternative viewpoints, and if inclusive, will generate solutions for the DoD's future space needs."—Ken Bowling, Business Development Manager, Harris Corporation
---
Established in 2011, The Hosted Payload Alliance (HPA) is a satellite industry alliance whose purpose is to increase awareness of the benefits of hosted government payloads on commercial satellites.
The HPA seeks to bring together government and industry in an open dialogue to identify and promote the benefits of hosted payloads.
The HPA:
• Serves as a bridge between government and private industry to foster open communication between potential users and providers of hosted payload capabilities
• Builds awareness of the benefits to be realized from hosted payloads on commercial satellites
• Provides a forum for discussions, ranging from policy to specific missions, related to acquisition and operation of hosted payloads
• Acts as a source of subject-matter expertise to educate stakeholders in industry and government.
www.hostedpayloadalliance.org/
---