The American military faces an inflection point in space. Potential adversaries are aggressively developing new space capabilities in response to decades of U.S. preeminence. The Department of Defense (DoD) must respond to these developments in a reduced budgetary climate, and find more affordable ways to upgrade space assets and design a space architecture for the future.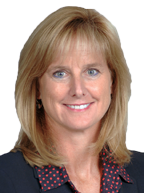 In such a climate, hosted payloads would seem to be an ideal solution. With many space programs under review for next generational architectures and the existence of the Hosted Payload Solutions (HoPs) contract, the time is now for the Department of Defense to make hosted payloads a resilient part of each new architecture. The perceived hurdles to implementing hosted payloads are primarily cultural in nature, not technical. Yes, change is difficult, but the delay has been long enough. The objective benefits of hosted payloads are overwhelming and new space realities demand new approaches.
This column's question for HPA Members is…"What can industry do to help change the status quo in the Department of Defense regarding hosted payloads?"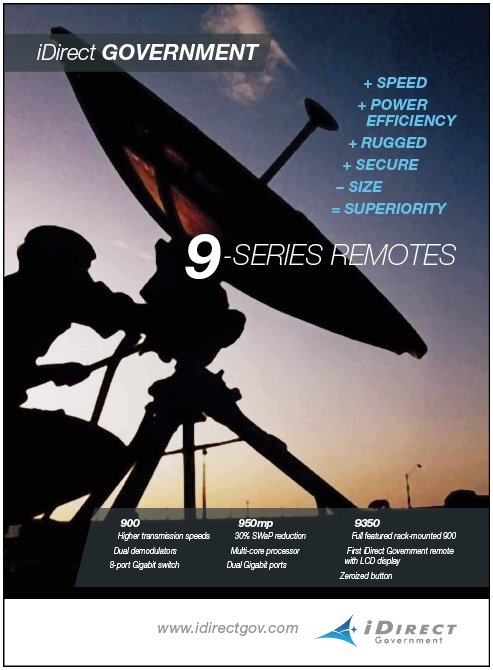 "One of the most interesting quotes I heard at the Satellite conference last month was: 'the new heroes in the Pentagon are those who control costs.' Clearly, examples like the Air Force Commercially Hosted Infrared Payload (CHIRP) allowed the U.S. Government to accomplish 85 percent of the mission at 15 percent of the cost.
"Although CHIRP is a proven concept, only some parts of the government have embraced commercially hosted payloads--the FAA has been relying on hosted payloads for the Wide-Area Augmentation System (WAAS) for over 20 years and is currently developing their 3rd generation of commercially hosted payloads.
"The WAAS system is critical to the U.S. National Airspace System and the FAA trusts its commercial partners to deliver. They realize a commercial partner is already subjected to deliver timely and affordable access to space for their commercial customers, therefore reducing risk for them. Agencies across the government should take comfort in knowing that hosted payloads have a proven record of on-time delivery with significant cost savings.

"Industry can help change the status quo by continuing to highlight the success of government hosted payloads such as CHIRP and WAAS; explaining the benefit of hosted payloads at reducing costs, decreasing risk, and improving resilience; emphasizing the numerous hosting opportunities each year (there are approximately 15-20 commercial GEO launches a year, globally); and continuing to execute and deliver hosted payload programs for other government agencies to demonstrate their potential to meet DoD needs."—Todd Gossett, Senior Director of Hosted Payloads at SES Government Solutions
---
"First, industry needs to continue to inform the U.S. government about the benefits of hosted payloads. For us in industry they are obvious, but many in government may overlook the substantial benefits of hosted payloads for easier (and more costly) options. We need to remind those in government what hosted payloads offer: faster access to space; greatly reduced cost; tremendous resiliency through disaggregation; and operational flexibility to use commercial or government facilities and different command and control options.

"We need to continue to press to get hosted payloads as an integral part of mission architectures and ensure they are integrated with CONOPS and ground systems. We need to emphasize that hosted payloads do not threaten major programs, but instead provide cost-effective and resilient options to enhance almost any architecture.
"Industry needs to more closely partner with the U.S. government to provide solutions to satisfy the differences in mission and acquisition timing between the government and commercial companies. The benefits are clear. The obstacles can be overcome. The key is to make hosted payloads an integral part of all architectures and we will all benefit."—Myland Pride, Director, Government Affairs, Intelsat General Corporation
---

"From my perspective, it will take a crisis or a mandate from Congress and the Pentagon to enforce this partnering with industry. In a crisis when there is not time for a new program of record, hosted payloads could help the DoD get important capabilities on orbit within two or three years or less. However, considering the increasingly congested, contested and competitive environment in space, we would be wise not to wait for a crisis. Current efforts by U.S. Government senior officials to leverage the benefits of hosted payloads seem to be "reasoned-out" by way of "we can't afford to do more than what we are already doing now."
"What we need is a mandate and a budget from Congress that specifically goes to opening the floodgates of using commercial satellite to host U.S. Government payloads. Not in 10 or 20 years, but now."—Al Tadros, Vice President, Government Business, SSL
For additional information regarding HPA, please visit hostedpayloadalliance.org
---