Perhaps it's because our world feels so much smaller today and we are much more aware due to social media and rolling news, but the frequency of disastrous events seems to be increasing.
From week to week, we are experiencing extreme weather and events, both natural and manmade, from cyclones and tsunamis to droughts and earthquakes to war and terrorist attacks. Disasters pose big challenges for governments and NGOs all over the world. These events cause destruction of infrastructure, homes and businesses. They pull families apart, displace people and often it is the most poverty-stricken and least developed areas of the planet that are hit. As we reflect on the ongoing wildfires in Australia - just one of the catastrophes befalling the planet — we realise how critical it is to have access to communications in times of extreme need.
---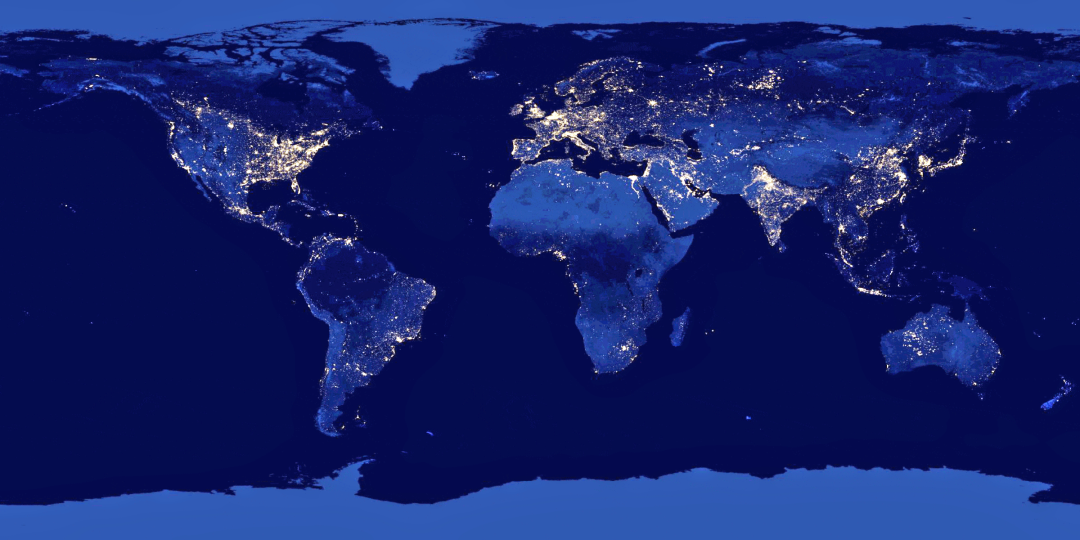 ---
Emergency communications are essential in the immediate aftermath of any disruptive event. When first responders arrive on the scene, robust, easy-to-deploy communications must be available to enable them to lift the fog of confusion that follows. Infrastructure is often badly damaged, or completely wiped out, making it extremely difficult to communicate at a time where communications mean the difference between life and death.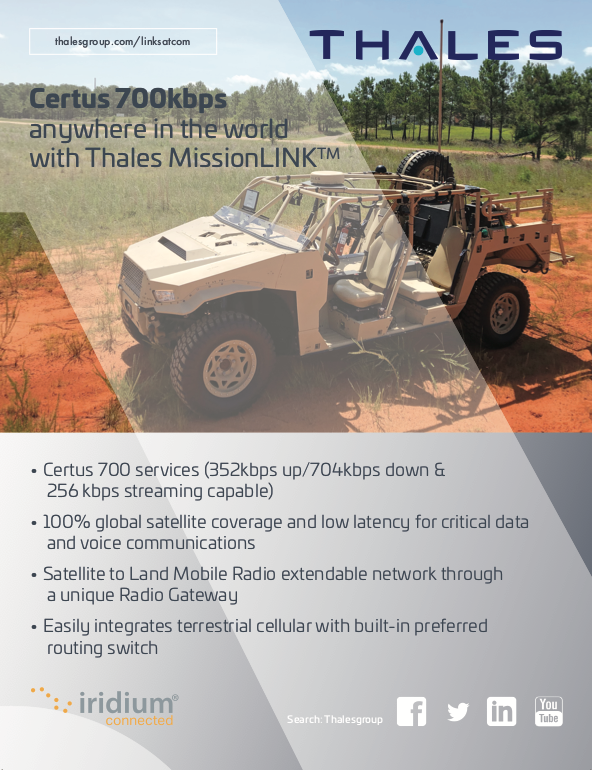 These agencies face their own, unique challenges in terms of communications and there is no one-size-fits-all solution. Communications for the disaster response community depend very much on what is available in any given area and NGOs work with local communications providers to try to find the best way around the problem. For example, some Wi-Fi or cellular coverage may be available but only in certain areas and in areas where coverage is not available, satellite becomes the de-facto solution, providing the emergency response community with an instant solution that can bridge the gaps in infrastructure.
In the immediate aftermath of a disaster, access to the internet and voice communications are absolutely critical. The internet has become a necessary communications medium for NGOs and first responders and is used to collect and send data from collaborative cloud platforms that have been specially developed for use by relief agencies. The internet is also used to communicate between with headquarters and with the team in the field, via email and instant messaging as well as allowing teams to keep in touch with international news and developments.
For individuals and families affected by a disaster, access to satellite connectivity enables them to make the most important communications of their lives. It enables them to contact family and loved ones to let them know where they are and what medical state they are in.
The Isotropic Approach
Wisconsin-based Isotropic has been serving the emergency response community with its highly reliable connectivity solutions for many years but today the team is experiencing an increase in demand.
"We have had clients from multiple verticals deployed on many of the past natural disasters and organized public gatherings including hurricanes in Puerto Rico, Bahamas, Florida, Texas and the Eastern Seaboard, organized public gatherings in Nevada, wildfires in California, flooding and tornadoes in Wisconsin, tornadoes in the Midwest and many more," explained Hank Zbierski, Chief Catalyst and Co-Founder, Isotropic. "Our services allowed residents and citizens affected by the above disasters to communicate with loved ones to notify of their safety, they allowed for dispatching of resources and emergency response, communications between the responders and relief aid to those affected."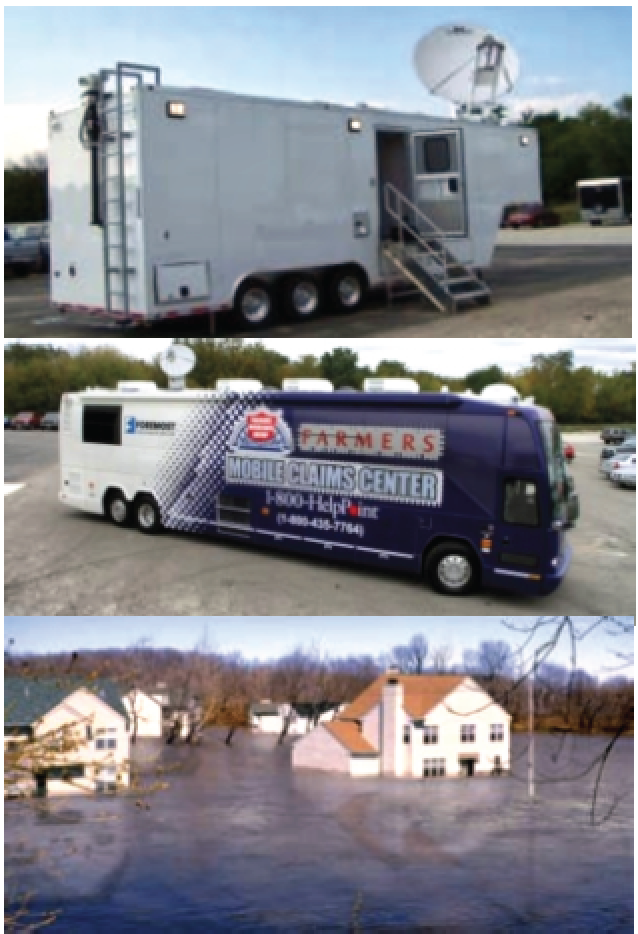 Zbierski explained that the increase in demand is largely due to the increased number of users on existing local cellular networks as well as the desire to partition secure voice and data communications onto a separate network that is not available to the general public.
Zbierski highlighted the excess strain that is placed upon cellular carriers' capacity by increased users, driving up application and web-based communication products. By using satellite communications through Isotropic Networks, emergency responders operate on a different isolated "pipe" of bandwidth that provides unrivaled certainty that they will be able to operate as effectively and efficiently as possible.
Isotropic Networks provides emergency communications, VoIP and interoperability to the emergency responder community. Data via satellite is critical to ensure that emergency responders can access their software applications while performing USAR (Urban Search and Rescue) operations and other types of response.
These software applications are critical in maintaining personnel accountability, asset allocation and environmental monitoring. Isotropic's emergency communications plans also provide VoIP which allows for reliable voice communications where cellular service may not be reliable.
Seamless Interoperability
Interoperability is an important buzzword in mission-critical communications. No matter how a user is connected to the internet, they must be able to communicate in a seamless way, with no interruptions to service. Isotropic offers several options that ensure seamless interoperability such as a scalable platform that can connect land mobile radios (LMR) with cellular phones, laptop computers and desktop computers.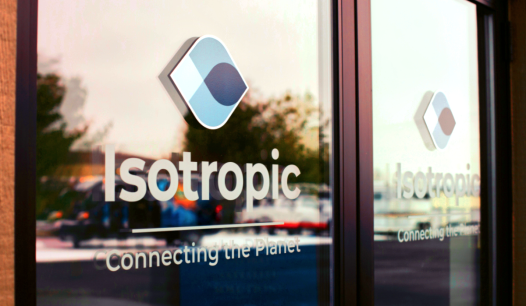 "Our interop platform allows users to stream live drone video in real time to anywhere in the world regardless of how each viewer is connected to the internet," said Zbierski. "Drone video can capture real time search and rescue operations, natural disaster assessments and aerial monitoring during large scale public gatherings all seamlessly streamed to onsite and/or offsite command and control facilities.
Over and Above, Always
For the team at Isotropic, it's more than simply providing a service and they consistently go beyond to ensure that their clients, some of which have been with Isotropic since the very beginning, are getting the very best service possible (in the event of any problems with the service, the team don't hesitate to use the corporate jet to troubleshoot in person).
"We consistently invest in our infrastructure to ensure that we can deliver the highest quality of service in the most efficient manner possible," continued Zbierski. "We don't just sell our clients a product and service. We invest the time up front to make sure they are getting the best hardware for their applications resulting in the highest reliability and service levels in the industry."
Satellite as an Enabler
Satellite may be viewed as an expensive communications medium, but putting a price on knowing that your service will simply work every time, no matter what the situation, is priceless. The fact that satellite technology can connect anywhere is placing it firmly at the top of many emergency responders' connectivity checklist.

Zbierski concluded by stating, "We see emergency satcom as the primary source of communications for emergency responders. With the ability to interoperate between satellite and terrestrial networks simultaneously it can re- shape the way agencies are communicating at any size event.
Author Hank Zbierski is the Chief Catalyst at IsoTropic Networks
---