In 1946, melted chocolate in the pocket of a Raytheon engineer led to the invention of the microwave oven, a technology whose core function and use has remained pretty much the same for decades.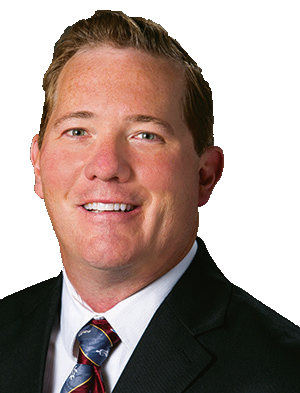 However, unlike the microwave, missile warning and defense has changed and cannot rely on decades-old technology. The threats we face are more complex than ever and evolving every day.
The 2019 Missile Defense Review (MDR) highlighted the imperative for the U.S. to provide effective, continuing protection against threats today, tomorrow and in the future. Raytheon is developing a wide-range of technology to answer the call — from space-based sensors to ground-based data processing systems to missiles that can take out other missiles in space.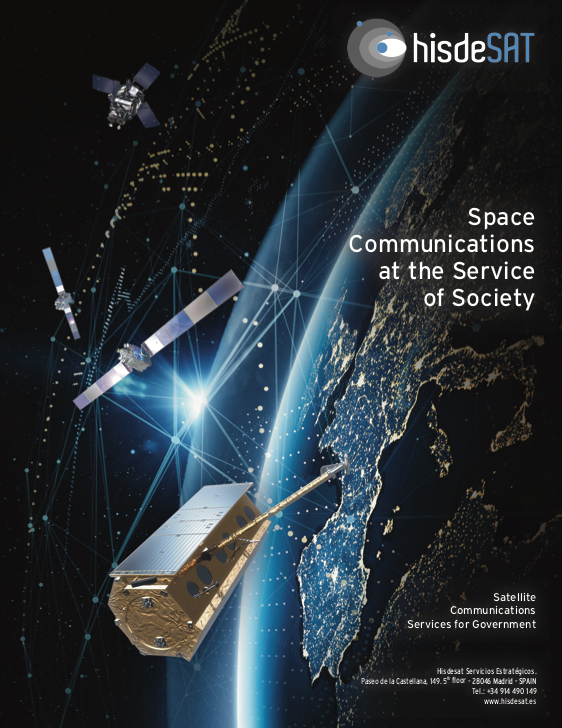 "I cannot stress enough how important it is to stay ahead of the threat," said Wallis Laughrey, Vice President for Raytheon Space Systems. "This is why the U.S. Air Force's Go Fast acquisition strategy is so important. It is not optional: it is about the safety of our country and our allies."
As noted in the MDR, space-based sensors offer something ground-based detection systems do not: Limitless geographic flexibility. Countering a threat starts with seeing it.
To give military commanders that first-look capability, Lockheed Martin turned to Raytheon to design the payload for its Next Generation Overhead Persistent Infrared (OPIR) Block 0 resilient missile warning satellite.
The U.S. Air Force recently implemented Next Gen OPIR as a rapid acquisition program, targeting the first geostationary satellite delivery in 60 months. It keeps pace with adversary advancements, replacing the Space Based Infrared System by providing more survivable and resilient missile warning.
"We are enabling Go Fast acquisition with high-Technology Readiness Level components, including focal plane arrays and electronics," said Roger Cole, program manager at Raytheon's Space Systems. "This approach ensures all program requirements are met on schedule and within cost."
To meet future mission requirements, missile warning and defense systems with an open systems architecture must be designed. OSA is at the heart of Raytheon's Next Gen OPIR Block 0 payload design to accommodate rapid and affordable performance upgrades. It is also suitable for polar orbit, with minimal modification.
Limitless geographic flexibility is not limited to the GEO orbit.
The Missile Defense Agency's Space Sensor Layer, or SSL, is a new addition to the nation's missile warning and defense capability. Data from SSL and the Next Gen OPIR system will be networked through the ground system and shared and provide persistent missile detection and tracking from space to enable the earliest possible intercept.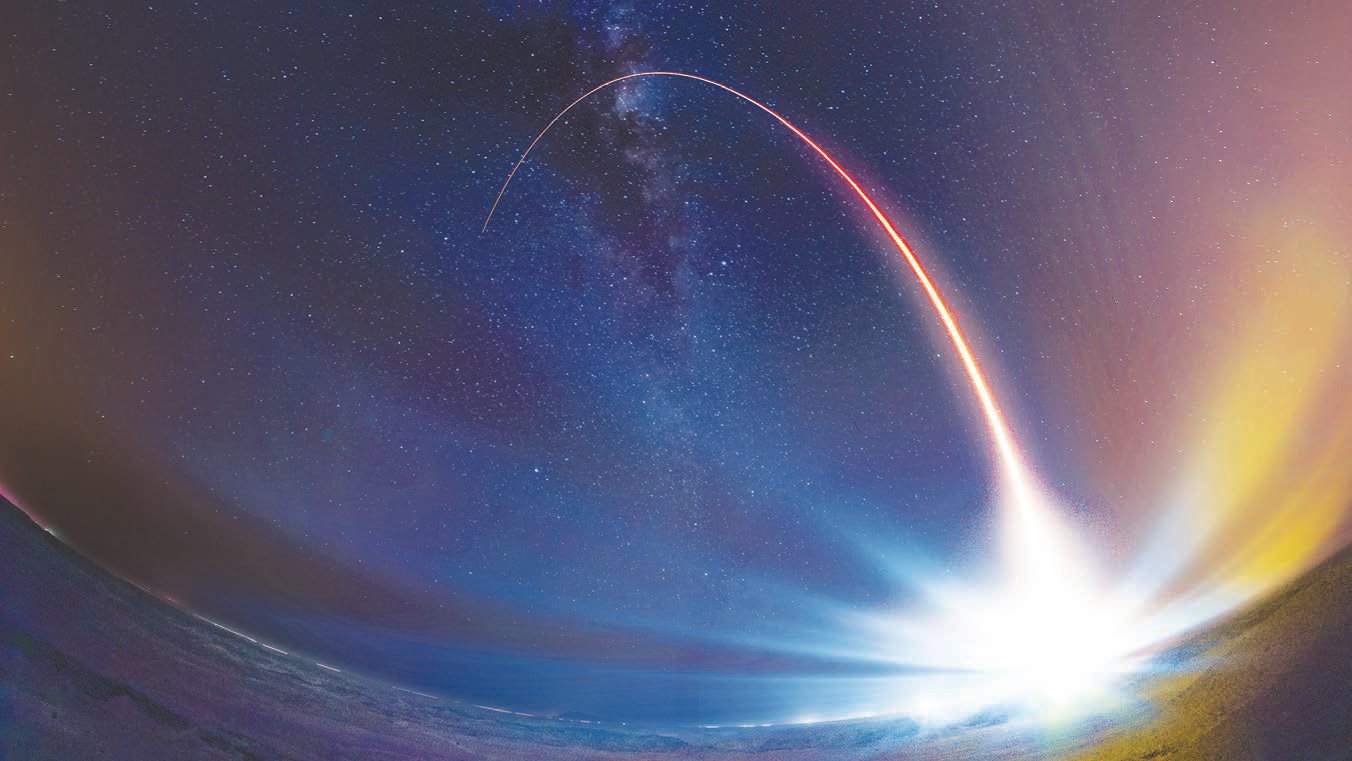 A rocket launch. Photo is courtesy of Raytheon.
The Missile Defense Agency (MDA) recently received completed SSL architecture studies from industry, including Raytheon.
The Defense Advanced Research Projects Agency (DARPA) Blackjack satellite will provide further persistent global coverage in Low Earth Orbit (LEO). Blackjack will develop and demonstrate a low size, weight and power OPIR sensor that can be mass-produced to fit on multiple buses from multiple providers.
One application for Blackjack capabilities could be missile warning. The satellite will deliver the required find, fix, track, target, engage and assess loop to the last tactical edge of the battlefield and will do so with low latency and high data quality.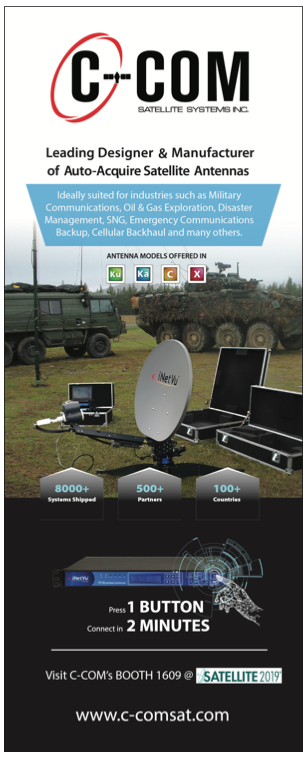 "The beauty of Blackjack is it's an autonomous system," said Mike Rokaw, director for Raytheon Space Systems. "It will be self-aware of satellite tasking and satellite health, automatically adjusting to deliver the mission to the end user without operator intervention."
Getting the Data to the Decision-Makers
To help protect against adversaries who want to prevent the U.S. from operating freely in space, Raytheon has developed a prototype system for managing floods of satellite data to accelerate the Future Operationally Resilient Ground Evolution Mission Data Processing Application Framework, or FORGE.
The U.S. Air Force FORGE ground system will process satellite data from the Space Based Infrared System (SBIRS) and the Next-Gen OPIR solution that will eventually replace it. Raytheon's prototype FORGE framework offers significant improvements over the system that is currently in place, he said. "Our solution is scalable, flexible, efficient and extensible," said Dave Sutton, Global Intelligence Solutions manager at Raytheon. "Plus, it will offer the Air Force a low cost system architecture that is very open and non-proprietary."
Raytheon's FORGE technology has been tested with SBIRS data, weather satellite data from the company's satellite-based Visible Infrared Imaging Radiometer Suite (VIIRS) and with ground radar data. It can also process data from a wide range of other civil and environmental sources.
"The most critical application will be one that provides missile warning notifications, alerting the Pentagon and National Command Authority and letting them know something has been launched," said Sutton.
Eliminating the Threat
Detecting and tracking a threat is only as good as the ability to destroy the threat. Missiles are fast, traveling up to 15,000 mph. They can cover long distances, with the most advanced missiles reaching into space and traveling over the North Pole to hit targets.
The U.S. and its allies have developed several overlapping systems to stop missile attacks. Raytheon plays a major role in almost every one of them.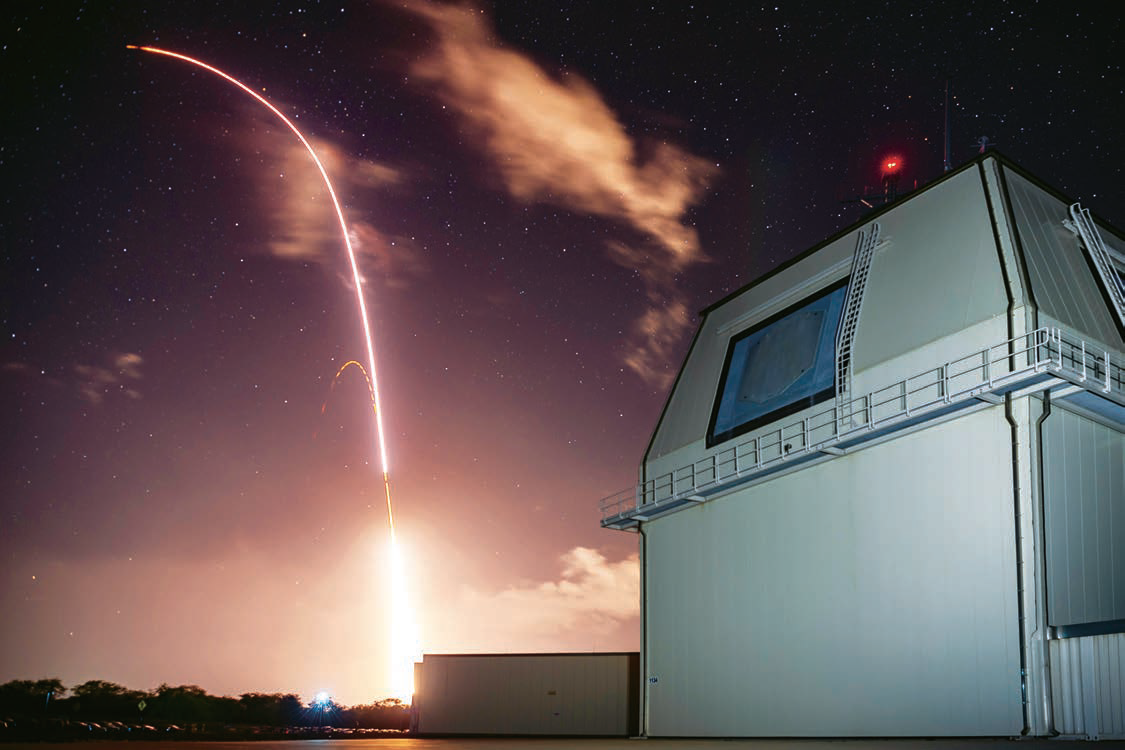 The U.S. Missile Defense Agency and U.S. Navy sailors manning the Aegis Ashore Missile Defense Test Complex at the Pacific Missile Range Facility in Hawaii successfully conducted the FTI-03 test on Dec. 10, 2018. The SM-3 Block IIA interceptor used the AN/ TPY-2 radar's "engage-onremote" technology to destroy an intermediate-range ballistic missile target. (Photo: DVIDS)
Developments — in what can literally be considered "rocket science" — take time to accomplish. Designing, engineering, testing and producing the world's most sophisticated missile defense technologies, especially at a program's inception, are purposeful and create opportunities to learn and test the limits of the system.
Raytheon designs missiles with evolution in mind — to build a solution that grows with the needs of the customer and stays ahead of the threat. The rapid development of technologies is only able to occur when a robust base of engineering, production and testing expertise exists to build upon. Ballistic missile threats continue to advance, and in the same way, missiles such as the Standard Missile-3 are evolving with the help of innovative engineering.
A "crawl, walk, run" development approach that builds on proven systems has created an unparalleled ballistic missile killer. It destroys short-to-intermediate range ballistic missiles in space by colliding with its target — such as hitting a bullet with a bullet. The SM-3 missile is the only weapon in existence today that can be launched from a ship at sea or from land, offering extraordinary versatility to the warfighter.
Going fast is the new normal and Raytheon's technology must evolve at that same rate of change.
Raytheon's heritage in space-based sensors, data processing and the most effective family of ballistic missile defense interceptors has the company poised to deliver solutions to a wide-range of customers to meet the evolving threat — today and tomorrow.
www.raytheon.com
---