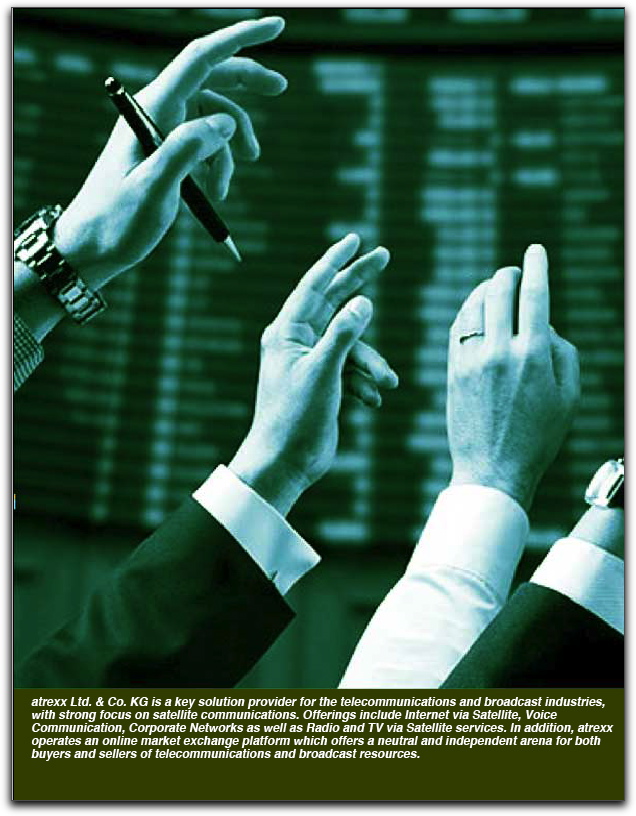 In a recent report, Northern Sky Research stated that satellite operators had increased their revenues in 2008 and forecast steady growth in 2009 with their revenues rising by an impressive 50 percent to 2018. This is good news indeed, with obvious demand fueling growth even in very difficult economic conditions.
The satellite operators are doing well, but what about their customers? Capacity has always been a burning issue. There is either too much capacity or not enough. At present, there is a problem that has come to atrexx's attention regarding long-term capacity leases. The fact is that sometimes customers are no longer happy with the long-term contracts that they had previously signed with satellite operators.
One reason could be the economic situation taking its toll on those who have leased capacity, as their customers are finding it difficult to pay for the service. Moreover, as new capacity is being introduced to the market through satellites that have higher power, better coverage and optimized beams for particular regions, this new capacity is obviously attractive to those who previously leased older capacity. They would like to upgrade — but they are still tied into their long-term agreements. The operators will generally not show flexibility in their contracts and allow an exchange of capacity or take the capacity back. The atrexx Trading Platform may well offer a viable solution!
Sell Your Unwanted Satellite Capacity!
The atrexx Trading Platform is a valuable resource that can be used to sell or exchange unwanted capacity. The Platform brings together those who wish to sell or exchange their capacity with those who are seeking capacity and it is simple to use.
By registering for the atrexx Trading Platform online, buyers and sellers can reach potential customers and providers all over the world at the click of a mouse. Sellers can find a buyer for their excess capacity that would previously have been left idle, and buyers can find the capacity that they desperately need. The Platform also eliminates conventional sales and procurement that can often be inefficient and time consuming. This is all completed with the support of atrexx professionals who broker each and every deal to ensure protocol is followed.
atrexx has already assisted many who have found they no longer wish to hold their capacity. In a market where the recession is a biting reality, atrexx provides a valuable resource that enables you to get the most out of your capacity, even when you no longer have a need for it.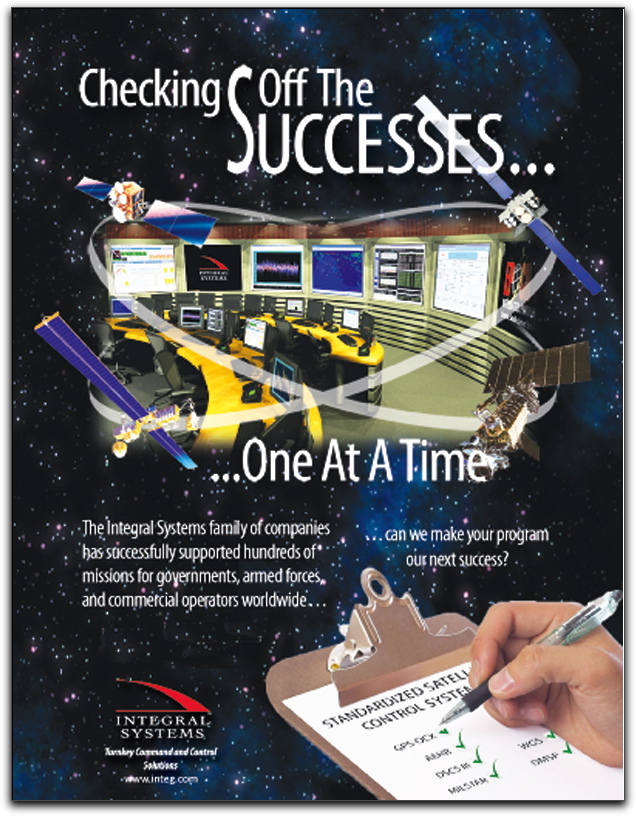 atrexx is also offering more widespread 2way2sat services in C-band to tropical regions, especially to Africa, where rain attenuation often presents a problem. The company is responding to many inquiries received from users who currently find themselves underserved by C-bBand services. The
2way2sat
services offered by atrexx are based on the
iDirect iNFINITI
platform over the
Intelsat 10-02
satellite, which boasts very strong C-band coverage over all of Europe, the entire African Continent, and the Middle East.
The key advantage for customers is there is no requirement to invest in any new equipment when opting for 2way2sat via Intelsat 10-02. atrexx is ready to start the service with users' existing hardware that typically includes an
iNFINITI Series 3100
modem, a 2.4 meter C-band antenna and a 5 Watt Block-Upconverter (BUC). Due to the much lower frequency range of C-band, the margin for weather degradation is often only 1 decibel (dB), but in Ku-band such can range from 6 to 10 dB in subtropical and tropical regions.
Also offered is 2way2sat iDirect Evolution services for Middle East, which are delivered via the re-positioned
EUROBIRD
™
4A
and the
Eutelsat W6
satellites, providing wide beam coverages including Iraq and Afghanistan .
atrexx's QMS
Quality is, and will continue to be, an essential competitive factor, if not the most decisive one. A recent audit by DQS has verified that atrexx Quality Management System (QMS) now fulfills the requirements of the updated standard ISO 9001:2008.
Select this link to access the atrexx website home.