Maintaining assured and reliable satellite communications links across both commercial and military sectors is critical—technology plays a big part in that endeavour.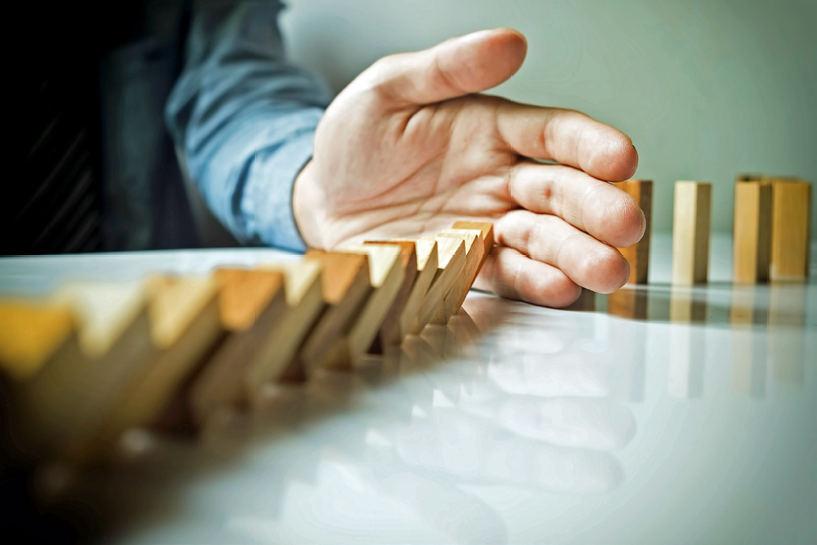 In my role at the Satellite Interference Reduction Group (IRG), the pain of satellite interference of course takes center stage and our job is supporting the industry to develop new technology, processes, and initiatives to combat it. The technology that has come out of that work in recent years, from both from our members and others, is already a game-changer and we now have the potential to make a huge impact in reducing satellite interference. However, most of that technology does far more than that, delivering a much more reliable, efficient and cost-effective service for users and satellite operators alike.
In this article, I will look at some of the technology drivers that will drive us closer to our goal of an interference-free space environment.
Technology
There have been numerous developments relating to new technology, especially for the VSAT market, that include the commercial availability to auto-cancel rogue carriers in most of today's high quality modems and transmission systems as well as the inclusion of software defined products. IRG members are at the forefront of developing and implementing these creative additions to their product portfolios. Taking each in turn…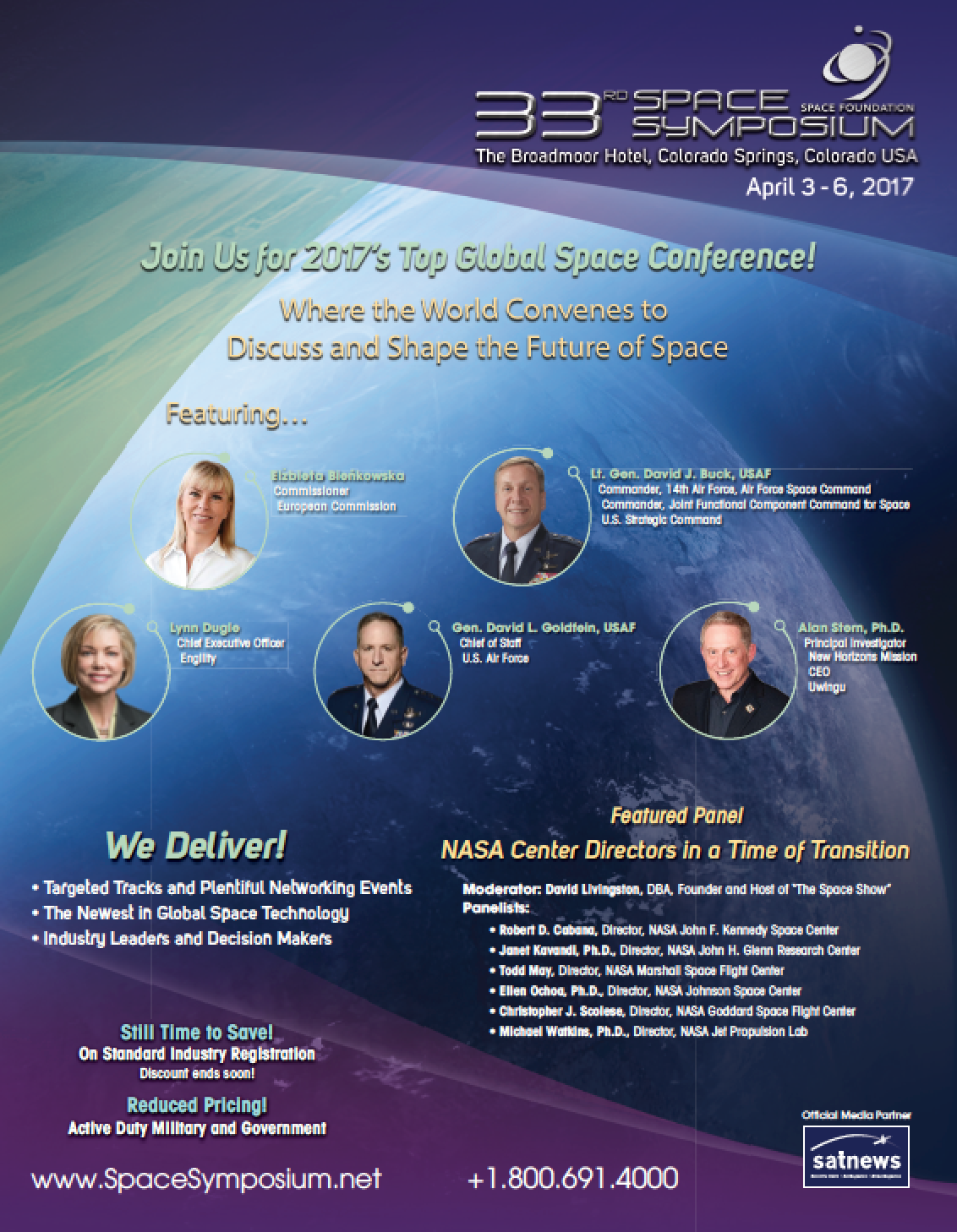 VSAT: Members have launched truly innovative solutions for this sector, both in terms of resolving interference and preventing it before it occurs. This includes technology from Integrasys making installation of VSAT systems much simpler more accurate and error-free for VSAT installers.
Then there are the developments by such firms as VeriSat (now Kratos) for finding interfering VSAT transmissions in minutes, rather than the normal days, months or even years.
This is of huge benefit for all satellite operators as this mean VSAT interference can be quickly identified and no cost impact on current or future VSAT systems.
Cancellation: Other IRG members, such as Newtec, NovelSat and Kratos, have redefined the rule book on removing or avoiding rogue carriers through cancellation, smart automation and RF over IP techniques. This is available now in many products and is growing, making our future transmissions more robust when interference is present.
Software Definition: With the push for networks to be autonomous, mixing, seamlessly both terrestrial and satellite connections then software definition is becoming the norm within most complex products such as SDWANs. As new networks are built and the complexity required increases we need to ensure that network designs are armed with the latest knowledge and technology available, to be smart enough to deal with the quantity, quality, mix and speed of services that are required, and yet have the ability to mitigate problems automatically.
These solutions and others naturally bring with them other benefits and functionality. As technology is refreshed, these new developments in transmission management will become the norm and interference reduction becomes reality.
In addition, Carrier ID continues to be important when we are not talking VSAT burst mode, TDMA systems. The military is generally concerned by anything that could identify them, but as I've stated previously, only the Mac address will be displayed and it is envisaged that the military will manage their own ID regime with commercial satellite operators feeding unknown interference IDs to military control centres.
We continue to work this initiative in the commercial sector and this is leading to further developments for a simple, cost effective CID module to cater for all installed systems including narrow band data. This development and discussion with military organisations continues. Interestingly, as we move towards full implementation across other sectors, it will be more noticeable if you don't have CID!
Big Data
Big data is a hot topic right now and with good reason. By collating vast amounts of data and coupling that with intelligent processing systems, we can achieve a new level of personalisation across nearly every imaginable sector and that has been a massive driver for Big data.
Crucially for IRG, we believe it can help in error resolution through predictive analytics and deep learning algorithms and using cognitive computing techniques to join the dots quickly and automatically. There is value in data and the trick is to the relevant information efficiently.
The more we can analyse quickly and effectively will gain accuracy and used to evolve decision-making and problem solving scenarios for interference mitigation with the overall aim of predicting an error before it happens. By collecting every statistic, every incident, every detail of satellite interference, eventually, as our Data store grows, with smart analysis of that store, "signatures" could be extracted that could lead to possible auto-classification of interference types and better user-friendly tools to progress our mission of mitigating interference.
The Role of the Military
As we continue to work for an interference-free satellite environment, the military remains a key user group to enable that, not the least being because it is a major user of satellite communications. For that reason, over the coming months, it will remain an important sector for the IRG to engage with, along with continuing to reach out to commercial users.
Along with other planned IRG events throughout the year I am particularly excited that I will be heavily involved with Defence Satellites in Rome next year. I will be chairing the conference sessions, which will give me a really valuable opportunity to listen to the challenges being experienced by the sector at the moment, not just interference-related.
I see this as key, because although our group is focused on technology to reduce satellite interference, as mentioned above, a lot of that technology also makes satellite networks better and more efficient. Understanding the pain points, whether directly related to interference or not, will help us to work with our members and industry to solve them. In some cases, we may even already know the solution.
As well as chairing the main event, we are working with the organizers to host a workshop the day before, on May 22—this workshop will be solely focused on military interference, the specific challenges and the tools to resolve it.
irg.org/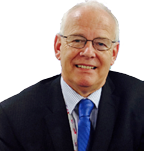 Martin Coleman is Executive Director of the Satellite Interference Reduction Group (IRG). Martin is responsible for spearheading a number of significant initiatives and is committed to introducing new technology and processes to mitigate all types of satellite interference: VSAT TDMA Systems, BIG Data; a reference guide to Interference; sorting out those Difficult Cases including new standards and processes within the Geolocation industry; assisting the ITU in dealing with Harmful Interference; and implementing Carrier ID (CID). Martin regularly addresses the industry on the subject of satellite interference, at global industry events, on an individual basis, and at IRG-led conferences and webinars.
---