You are faced with the command and control of widely dispersed forces, often in a mobile role, in a hostile environment.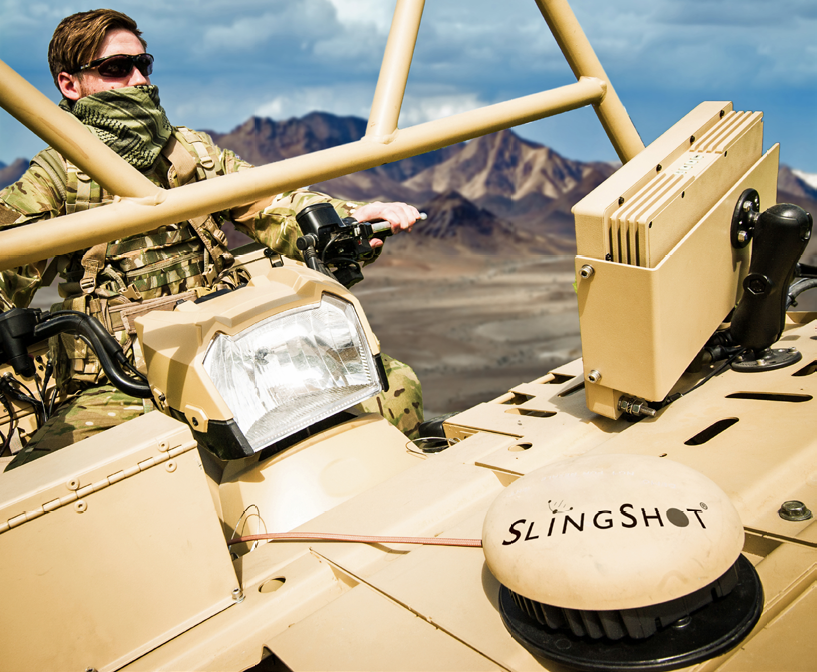 Terrestrial communications networks do not exist or have been destroyed. Deploying ground based repeater stations, due to the tempo of battle and resources to support them is not possible. So what do you do in this challenging situation?
With real-time Command and Control (C&C) and situational awareness crucially important for any mission success, armed forces have a need for cost-effective, Communications-On-The-Move (COTM). Satellite is the ideal technology to provide real-time reliable Beyond-Line-Of-Sight (BLoS) communications between troops on the ground and also strategically back to Headquarters.
With high tempo, short duration deployments becoming more common, Spectra Group (UK) has noted a sharp spike in interest in the firm's innovative man-portable global communications products.
Founded in 2002, Spectra is established as a specialist provider of satellite communications with their SlingShot® and SHADE™ products deployed with small military teams on operations, or peace support missions in remote areas.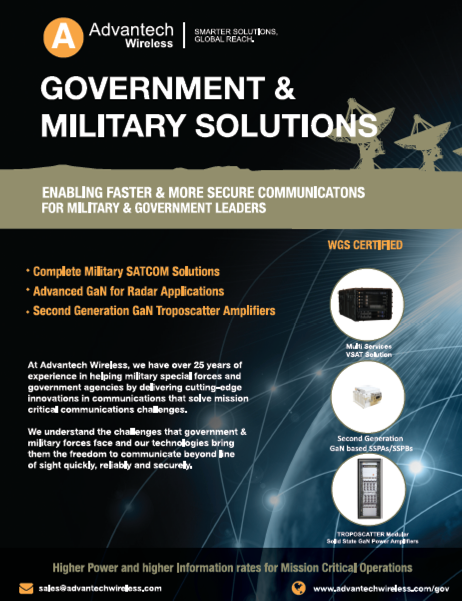 The unique SlingShot system, developed and brought to market just three years ago, has rapidly risen to prominence. The lightweight 'bolt-on' comms package is now widely used, with more than 2000 units having been supplied to more than 15 armies in regions as diverse as Central and North America, Europe, Africa, the Middle East, Far East and Australia.
SlingShot is mainly being used by Special Forces and, with the unit's BLoS and COTM capabilities, is ideally suited to a mobile battlefield situation. That is really the differentiator—there is absolutely no need to halt to establish crucial communications. Users can continue to move and communicate wherever they may be located.
A tier 1 SOF operator recently stated that "SlingShot/L-TAC, because of the reliable COTM, enables us to change the way we carry out operations, it is effectively a Game Changer."
SlingShot is a revolutionary advance in the provision of satellite capability to tactical radio users. For many years, there was an awareness that UHF TacSat is a limited resource only available to a small number of high priority radio users. Due to such limitations, a premium price results.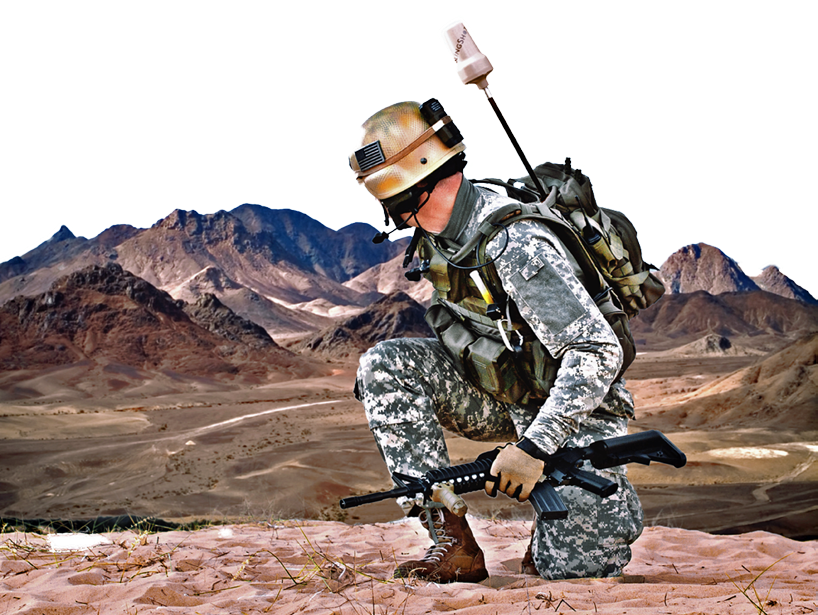 UHF TacSat is also limited in the ability to provide reliable COTM. As a result of this, Spectra worked with Inmarsat to develop a complementary service offering a service that would provide a global solution for armed forces that required BLOS COTM.
In October 2012, confirmation was received from Inmarsat that they could provide an L-band lease service that met company requirements, and from this we developed a SlingShot working prototype within one month that delivered a TacSat capability using a commercial satellite constellation.
Interest in this capability grew quickly as defense users around the world understood the benefits of a capability that provided BLOS global connectivity using secure tactical radios. The system would enable VHF (Military and Commercial) radio users, for the first time, to have access to BLOS SATCOM. In the past, these users have relied on ground based or airborne repeater stations.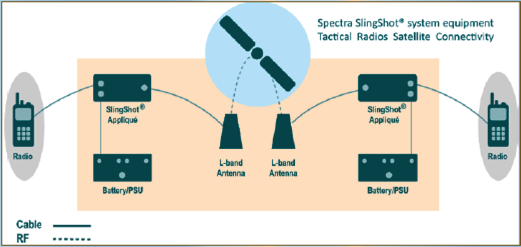 Spectra's small and lightweight system enables in-service government and military radios to operate over commercial L-band satellites to provide users with voice and data capability over tactical, theater and strategic distances on existing equipment. By using secure SATCOM, the need for easily targetable ground based repeaters, or expensive airborne repeaters, is removed and personnel can deploy rapidly and unencumbered.
Slingshot uses Inmarsat's L-TAC™, which provides a flexible service to cater to current, high tempo, operational requirements. The nature of the coverage offered by L-TAC allows beams to be booked on a flexible monthly basis and with the capability of having large, narrow beams, or more specific, multi-headed beams. Such flexibility greatly adds to the ability to move fast and respond to adapting situations.
The I4 satellite constellation covers most of the globe, with the exception of the poles. Inmarsat's L-TAC service delivers dedicated bandwidth. This guarantees quality of service (QoS) and, combined with the SlingShot system, means that even on the edges of the beam, voice and data communication is not compromised.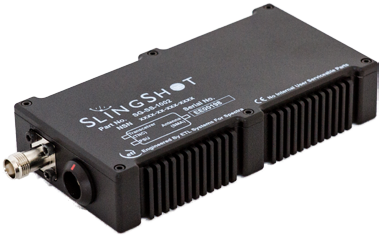 With Manpack, Vehicle and Maritime systems already established, Spectra launched an Aviation capability offering Command and Control Communications from all platforms.
Unlike other BLOS systems, SlingShot delivers robust voice and data COTM, and now with the aviation development, the same capability on fixed wing aircraft and helicopters can be offered.
Also, in the Spectra portfolio of products, The SHADE (Spectra Hostile Area Deployment Environment) system has been created for small teams needing rapid deployment delivery and availability of 24/7, plug-and-play IT services across any available bearer.
This is a communication system that has been designed to enable multiple nodes to rapidly deploy and deliver voice and data services across any bearer to SHADE Central, a UK hub providing connectivity to the World Wide Web, ISDN, PSTN or dedicated private networks.
This network is fully redundant and SHADE Central is duplicated to provide a fully redundant service.
spectra-group.co.uk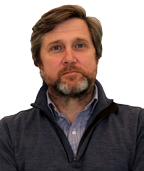 Simon Davies is the CEO of Spectra Group (UK) Ltd. Spectra is a leading provider of Voice and Data services into remote and hostile areas world-wide for Defense, Governmental and Non-Governmental sectors.
Upon leaving the Military in 2004, Simon established Spectra, which has achieved steady growth over the past 12 years even through difficult economic times and is fast becoming a leading Service Provider of reliable, robust, deployable communications. Spectra's services are deployed world-wide in some of the world's harshest environments supporting the UK Military and European Union, Stabilization Unit, to name just two recipients of Spectra services.
---