I had a chance to meet with the Hosted Payload Alliance during this year's Space Symposium in Colorado Springs to speak about the Space Enterprise Consortium.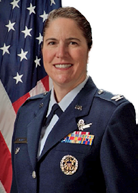 The purpose of the consortium is to build space-related prototypes for the DoD space community and enable the DoD to move more quickly with a broader set of companies. This entity will manage risk-reward to optimize outcome, as well as to leverage free and open competition when it comes to prototype projects. The consortium intends to award multiple prototype projects (including but not limited to hosted payload prototype projects).
According to 10 U.S.C. 2371b and Section 815 NDAA 2016 grants service level authority for prototype projects above $50M and less than $250M. Specifically, the grants would help "…carry out prototype projects directly relevant to enhancing the mission effectiveness of military personnel and the supporting platforms, systems, components or materials proposed to be acquired or developed by the DoD, or to improvement of platforms, systems, components, or materials in use by the armed forces."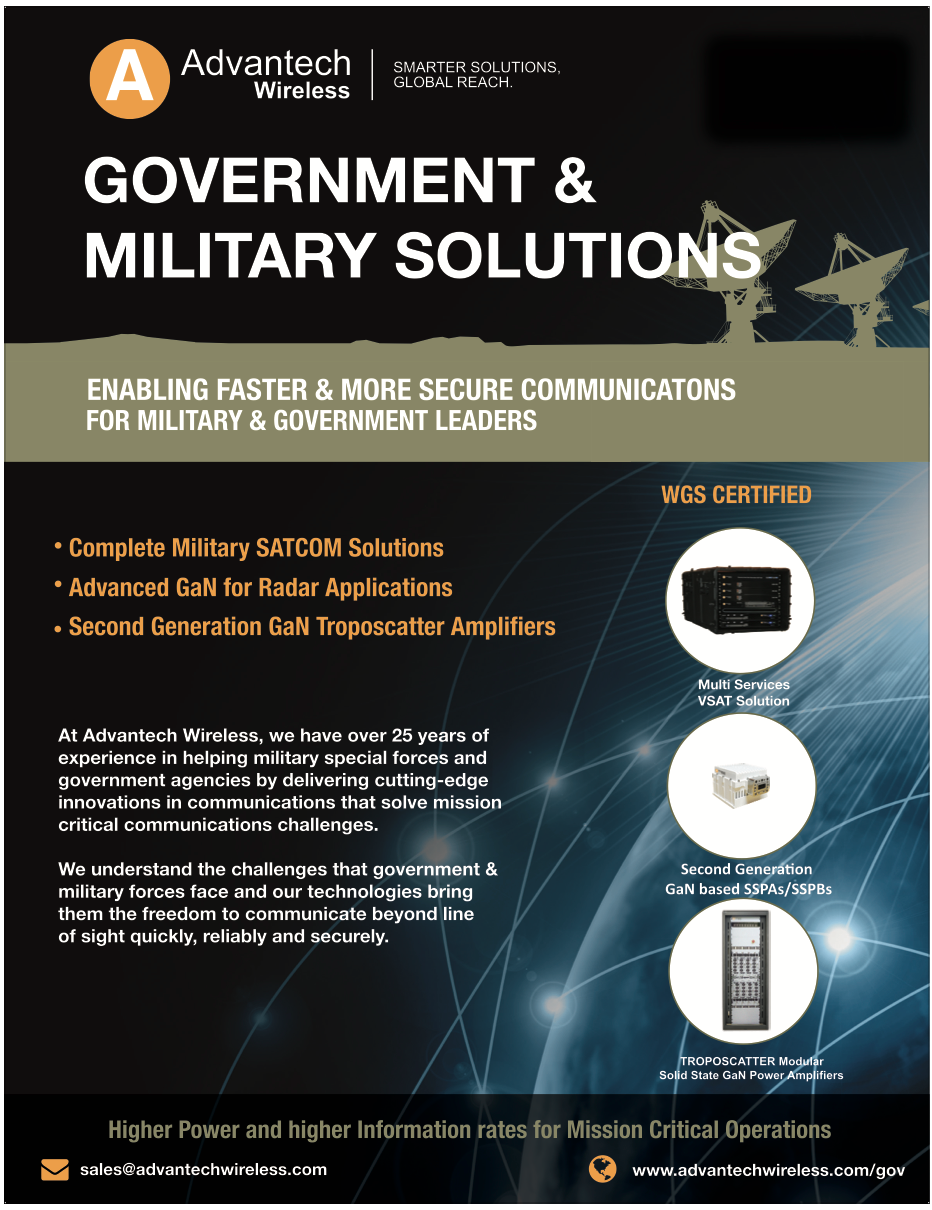 As a result of this model, this will offer a rapid requirement-to-award process, broader access to innovative solutions for the U.S. Government, create a prototype development environment for the DoD and require no FAR or supplemental process/coordination to follow. Open interaction is encouraged throughout the process.
This column's question for HPA Members is…
What are examples of DoD missions that can best benefit from a hosted payload prototype? How?
---
"For the DoD, hosting payloads on commercial satellites has the potential to shorten schedules, lower costs, and enable greater resilience through disaggregation and proliferation. There are many DoD missions that can benefit from this model, including communications, space situational awareness, intelligence, surveillance and reconnaissance, missile warning, and environmental monitoring.
"The DoD also has the opportunity to augment satellite navigation systems with hosted payloads that provide signal diversification, jam resistance, and increased signal integrity. Civil systems, such as EGNOS, MSAS, and WAAS, are already using hosted payloads for this purpose.
"An architecture that uses hosted payloads distributed across multiple satellites in a variety of orbits will be more resilient against the vulnerabilities of space, and will expand mission capability. Just as terrestrial networks use alternative paths to improve the ability to deliver data in the event of intended or unintended disruption, hosted payloads are a clear solution to provide alternate paths for collection and distribution of mission information over satellites.

"SSL has experience in integrating a wide variety of hosted payloads for both governmental and science missions, including x-ray sensors, imagers, and fully processed communication payloads. As commercial satellites are expected to continue launching at a consistent rate with a wide range of accommodation offerings in multiple orbits, government payloads can be developed in advance of host satellite selection with the opportunity to benefit from shared resources and a shared ride to space."—Tim Gillespie, Vice President, Business Development for National Programs, SSL Government Systems
---
"Today hosted payloads provide primary missions as adjuncts to the Space Vehicle's anchor mission—Aireon is proving this today aboard the Iridium NEXT spacecraft. Hosted payload prototypes also have a demonstrated role to play in risk management: showing that emerging capabilities are robust so they can be relied upon as a part of a higher-value satellite.

"Laser communications and transition to higher frequency spectrum such as V/W band are in the 'sweet spot,' with NASA's Laser Communications Relay Demonstration (LCRD) anticipated to launch as a hosted payload in 2019.
"Hosted payload prototypes can also lead to hosted payload production units as done for Aireon's mission. For example, the initial deployments of improved weather sensors and space situational awareness sensors are both good hosting candidates to prove the technology advances. Subsequent production units can be deployed as hosted payloads too, establishing a cost-effective network of distributed sensors."—Rob Clark, Hosted Payload Manager, Harris Corporation
---
Established in 2011, The Hosted Payload Alliance (HPA) is a satellite industry alliance whose purpose is to increase awareness of the benefits of hosted government payloads on commercial satellites.
The HPA seeks to bring together government and industry in an open dialogue to identify and promote the benefits of hosted payloads.
The HPA:
• Serves as a bridge between government and private industry to foster open communication between potential users and providers of hosted payload capabilities
• Builds awareness of the benefits to be realized from hosted payloads on commercial satellites
• Provides a forum for discussions, ranging from policy to specific missions, related to acquisition and operation of hosted payloads
• Acts as a source of subject-matter expertise to educate stakeholders in industry and government.
Hosted Payloads — also known as rideshares — continue to make their presence known — for example, a Request for Proposal (RFP) from the USAF's SMC encompasses ridesharing for the future.
The Space and Missile Systems Center (SMC) recently released a final request for proposal (RFP) for the Long Duration Propulsive Evolved Expendable Launch Vehicle (EELV) Secondary Payload Adapters, or LDPE.
The foundational technology for the LDPE is the EELV Secondary Payload Adapters, or ESPA, which is an Air Force Research Laboratory (AFRL) initiative to host auxiliary payloads on primary spacecraft launch missions.
This SMC acquisition responds to the Air Force Space Command (AFSPC) standard service policy that requires rideshare services on launch missions when feasible.
The LDPE leverages propulsive ESPA technologies developed by AFRL's Space Vehicles Directorate. The product of this procurement represents significant progress toward AFSPC objectives to provide secondary payload rideshare opportunities on Department of Defense launch missions.
The LDPE program will be a competitively bid acquisition for an EELV-compatible payload adapter with power, attitude control, and propulsive capabilities.
The effort will include integration services for government-furnished payloads and one year of early orbit checkout and operations. The contract will have options for two additional LDPE systems that would be manifested on future AFSPC missions.
SMC, located at Los Angeles Air Force Base in El Segundo, California, is the US Air Force's center of acquisition excellence for acquiring and developing military space systems. SMC's portfolio includes the Global Positioning System, military satellite communications, defense meteorological satellites, space launch and range systems, satellite control networks, space based infrared systems, and space situational awareness capabilities.
---