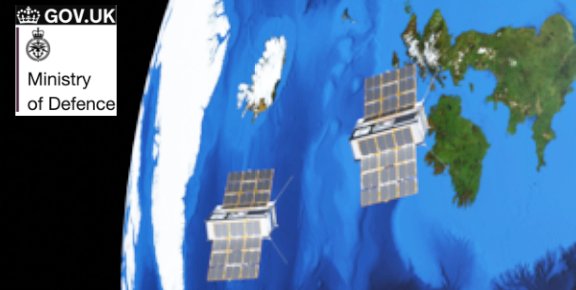 NRO Is Partnering With The UK's MOD For The 1st Commercial Rocket Launch From The UK Via Virgin Orbit's Launcher One
The National Reconnaissance Office (NRO) is partnering with the United Kingdom's Ministry of Defence (UK MOD) on the historic, first commercial rocket to be launched from the UK, as announced at Defence Space 2022 by Defence Procurement Minister Jeremy Quin. Additional details via this infolink..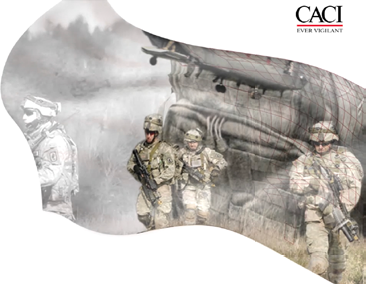 CACI Awarded DARPA Contract For Mission Software Development
CACI International Inc. (NYSE: CACI) was awarded a $20.4 million contract to provide technology, research, development, and innovation in support of the Defense Advanced Research Projects Agency (DARPA) Mission-Integrated Network Control (MINC) program.
Additional details via this infolink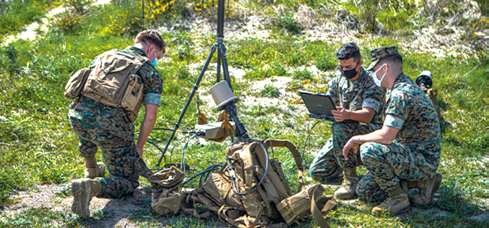 The Falcon 9 launch of the NROL-85 mission from Vandenberg Space Force Base.
Photo courtesy of SpaceX. A SpaceX Falcon 9 rocket carrying the NROL-85 mission pushed off from Space Launch Complex 4 East (SLC-4E) at Vandenberg Space Force Base in California on Sunday, April17, at 6:13 .m., Pacific Time. NROL-85 is the first NRO mission to reuse a SpaceX rocket booster. NROL-87, launched only two months earlier, was the first NRO launch of a SpaceX Falcon 9 rocket intended to be reused for a future mission.
Additional details via this infolink...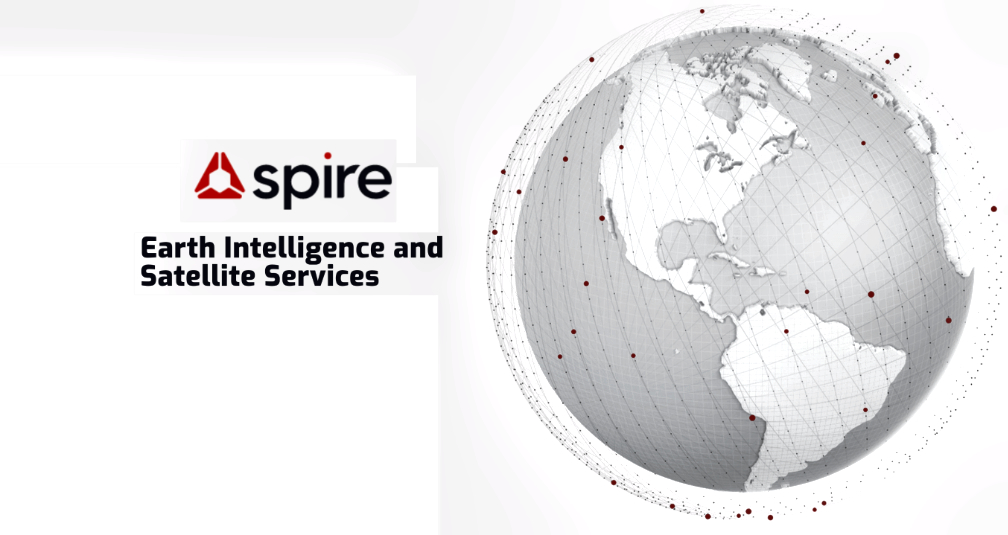 Satellite Data From Spire Global To ID RF + GPS Interferences For Military Applications.
Spire Global, Inc. (NYSE: SPIR) has expanded their existing partnership with Slingshot Aerospace. Spire will play a pivotal role in the contract by supplying Slingshot Aerospace with GPS telemetry data, a task underway since the two companies began collaborating in 2021.
Additional details via this infolink...


Near Real-Time Imagery For The TAK Mobile Platform Is Resultant Of The PAR Government + BlackSky Team Up
PAR Technology Corporation (NYSE: PAR) has noted that their wholly-owned subsidiary, PAR Government Systems Corporation (PGSC), has incorporated BlackSky's (NYSE: BKSY) commercial satellite data into the Sit(x)™ cloud-native situational awareness suite.
Additional details via this infolink...

U.S. Space Force Space Systems Command Awards SATCOM Prototype Contract To NIC4
NIC4, a subsidiary of Network Innovations, has been awarded a Service Provider Registry (SPR) prototype, a component of the SATCOM Enterprise Management and Control (EM&C). Additional details via this infolink...