Gilmour Space Wins Million$$ Contract To Build and + Launch Prototype Australian Defence Satellite
Australia's largest space company, Gilmour Space Technologies, has been selected to develop and launch a new sovereign surveillance satellite for the Department of Defence, as part of the government's $7 billion investment in new space capabilities.
Additional details via this infolink...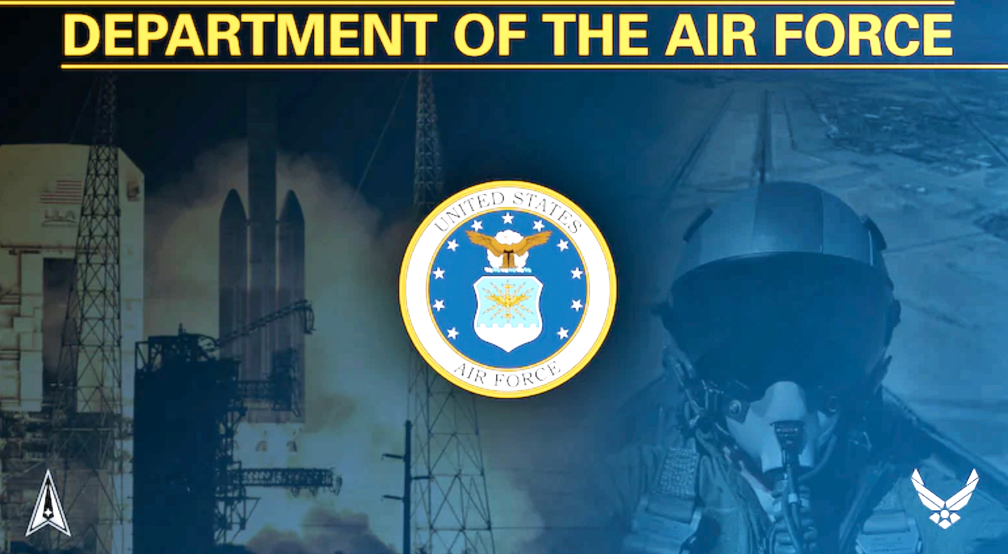 New Dept. Of The Air Force Assistant Secretary For Space Acquisition + Integration Named
Frank Calvelli has been sworn in as Assistant Secretary of the Air Force for Space Acquisition and Integration during a Pentagon ceremony, following his confirmation to the role by the U.S. Senate on April 28th.
Additional details via this infolink...


GPS Source Provides U.S. Army With Modernized Military GPS For Patriot Missile Systems
GPS Source, a subsidiary of General Dynamics Mission Systems, has delivered Assured Positioning, Navigation and Timing (APNT) systems with integrated Military GPS User Equipment (MGUE) receiver cards to the U.S. Army DEVCOM AvMC and PEO Missiles & Space — the initial systems will be used to evaluate the performance of Patriot missile batteries with modernized GPS hardware solutions.
Additional details via this infolink...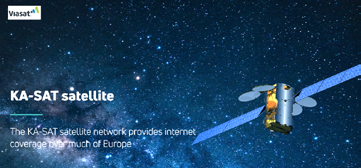 Viasat Donates Satellite High-Speed Internet To Ukrainian Refugees Via Partnership With The Košice Region of Slovakia
Viasat Inc. (NASDAQ: VSAT) and the Košice region, Slovakia, have partnered to provide free, high-speed internet to Ukrainian refugees in Eastern Slovakia using Viasat's proven, satellite-enabled, Community Internet system — Viasat Community Internet (VCI) sites are being installed across Eastern Slovakia in areas of greatest need for refugee connectivity.
Additional details via this infolink...
---