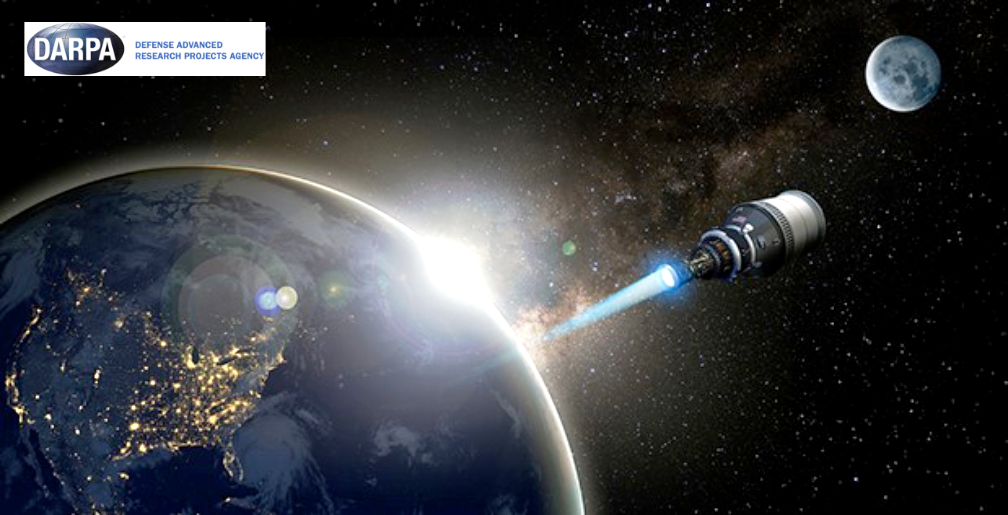 DARPA Seeks Proposals For The DRACO Nuclear-Thermal Rocket In-Space Flight Demo
DARPA is seeking proposals for Phases 2 and 3 of the Demonstration Rocket for Agile Cislunar Operations (DRACO) program for the design, development, fabrication, and assembly of a nuclear thermal rocket engine — the goal is to execute an in-space flight demonstration of nuclear thermal propulsion in fiscal year 2026.
Additional details via this infolink...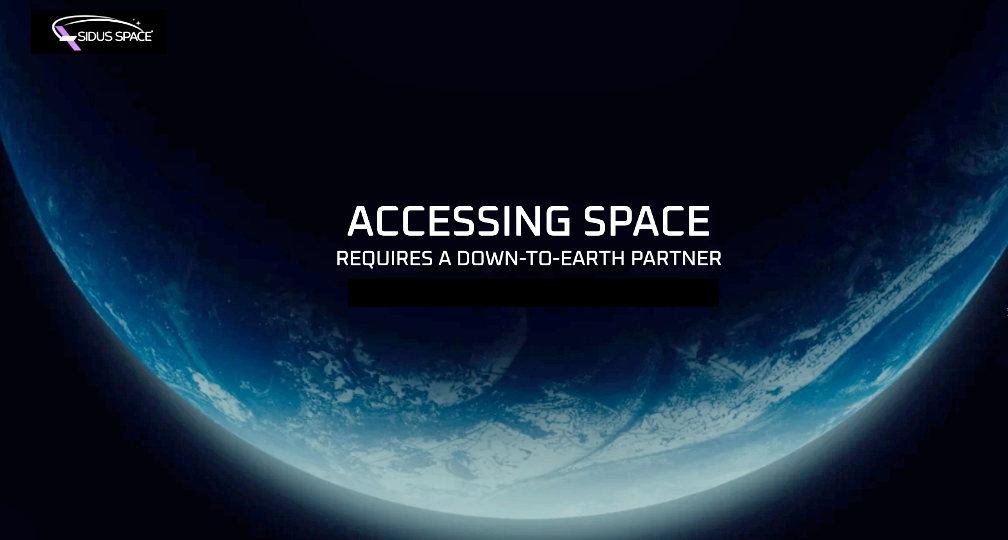 Sidus Space + Dhruva Space Sign MoU To Further The Commercialization Of Space Tech + Services
Sidus Space, Inc. (NASDAQ:SIDU), a Space-as-a-Service satellite company focused on commercial satellite design, manufacture, launch, and data collection, recently signed a Memorandum of Understanding (MoU) with Dhruva Space Private Limited to further the commercialization of new and innovative space technologies and services.
Additional details via this infolink...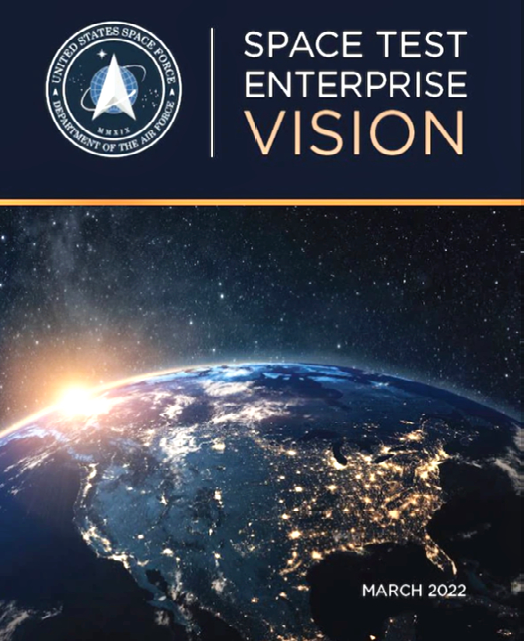 USSF Space Test Enterprise Vision Integrates Test Across Capability Lifecycles
The U.S. Space Force has released its Space Test Enterprise Vision to communicate the service's intent and provide the amplifying guidance needed to execute the Space Force's test and evaluation mission.
Additional details via this infolink...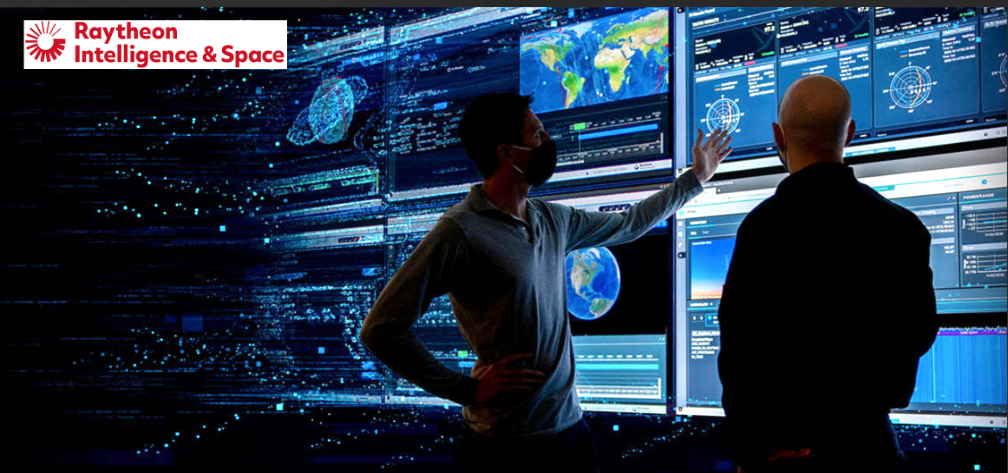 Continuing Their Support For USAF Geospatial Intelligence Is Raytheon Intelligence & Space
Raytheon Intelligence & Space, a Raytheon Technologies business, has been awarded a five-year indefinite delivery, indefinite quantity (IDIQ) contract to continue Geospatial Intelligence system mission support.
Additional details via this infolink...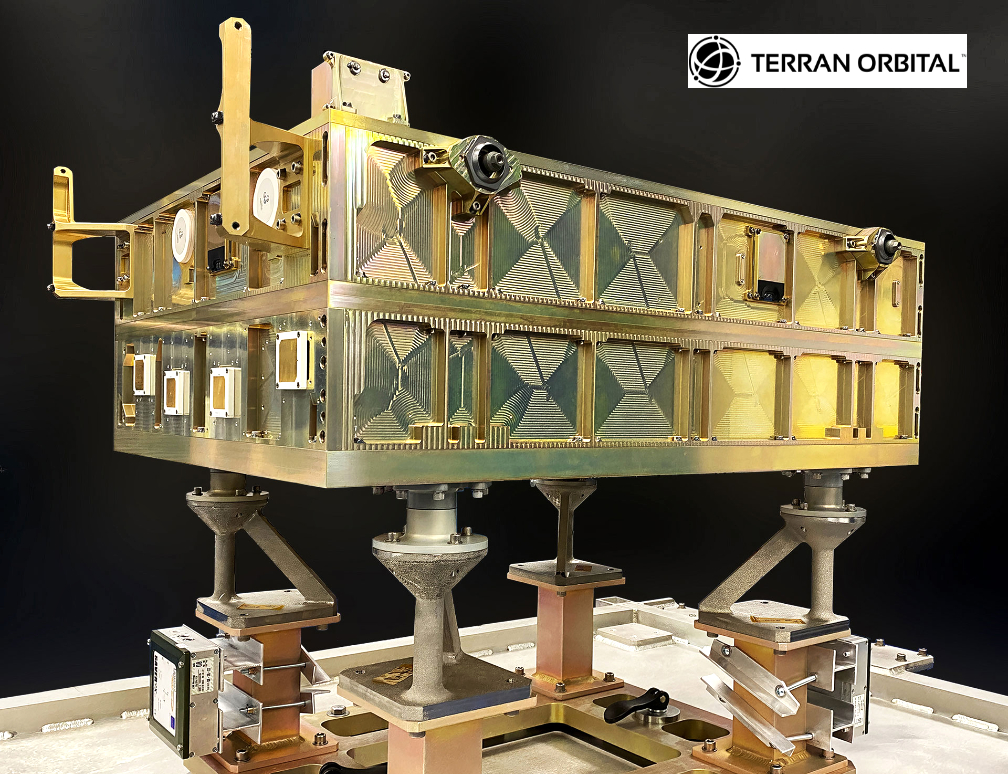 Terran Orbital Delivers First Bus to Lockheed Martin in Support of SDAs Transport Layer Tranche 0
Terran Orbital Corporation (NYSE: LLAP) has delivered the first of ten satellite buses to Lockheed Martin in support of the Space Development Agency's Tranche 0 Transport. Additional details via this link