During the tragic events of September 11, 2001, many communications networks went down in the chaos, or became clogged up due to interference from the thousands of people attempting to reach loved ones—this meant many first responders were unable to communicate with one another or with their command centers, impeding rescue efforts.
This was a catalyst for many first response organizations — "What if that was us?" — upon learning of these issues. Since that day, many agencies have actively worked to upgrade their wireless networks to ensure communication breakdowns will never happen to them — but many still lag behind the curve because they are unsure as to exactly what they should be seeking in a wireless network, or what their networks should be able to do for them.
A wireless network built for first responders should have four key attributes in order to properly serve their needs.
It must have high availability.
First responders require a network that allows communication from anywhere in the service area, but the conditions in which first responders usually operate cripple many networks – every incident is located in a different area, and all personnel and vehicles are constantly moving.
In addition to these changing environmental conditions, other outside factors can affect a network: Environmental or accidental radio frequency (RF) noise, broken RF equipment, dynamic changes in the characterization of the RF site, and the range on non-compatible RF devices all can interfere with network performance.
This means that single-path or point to multi-point (PtMP) networks are not ideal, because they have a single point of failure, which reduces reliability. A network should allow for and survive any changes to network infrastructure, whether planned or unplanned, by having multiple radios creating multiple paths, and thus no single point of failure.
Even if a radio on one piece of equipment or vehicle fails, the network should be able to reroute, limiting connectivity problems to an individual vehicle versus multiple vehicles, and ensuring that response operations are minimally affected.
It must be highly secure.
Networks with military-grade security with configurable per-hop, per-packet authentication are ideal for first responders. A network should offer end-to-end encryption – meaning when encrypted information flows through the network and comes out another radio, it stays encrypted all the way through, and is not decrypted until it is delivered to its final destination, ensuring privacy of mission-critical data. This protects from a type of cyber-attack called packet injection, when attackers try to "throw" packets into the network to disrupt traffic.
This type of security also comes in handy during legal proceedings when video footage is involved. For example, after an incident, a first responder may take the security video off a camera on a pole and store it on a hard drive or on a desktop computer.This can interfere with the chain of evidence in a a court case, as it could be argued that the video was tampered with at

some point between the pole and court. A secure network will offer cryptographic assurance of tamper-free data, which proves to the court the video is accurate.
It must allow real-time data transfer to enhance safety.
Real-time data has become an integral part of response operations, to protect both those on the force as well as citizens, through the use of such tools as dashboard cameras, body cameras and license plate recognition software. A high-bandwidth, low-latency network allows this critical information to be vetted and processed in real time.
With high-bandwidth operations, such as surveillance video or identification software, a large amount of data is constantly coming and going on the same network. A network must be able to support the constant real-time transfer of data to ensure that data streams are not lost or delayed. Video is the most affected data on many networks; if wireless networks are not engineered correctly, an organization risks missed or lost frames due to these interruptions.
It must be scalable, mobile and reconfigurable.
Emergency response people and vehicles are always coming and going, and are never in the same place for long. Standard design and equipment cannot support a first responder's nomadic state.
A network should have assets that allow first responders to reconfigure and move radios and network infrastructure as the environment changes. For example, radios can be placed in vehicles as well as in static locations, and the network travels with the vehicles. Then three vehicles driving down a road with radios in them are all connected to each other as well as to any radios on poles, drones flying overhead, etc., and all work in concert. If another vehicle with a radio joins, the network adjusts immediately and that vehicle is then connected.
With a scalable, easily changed network, during emergency operations, any vehicle with a network radio in it that is first on the scene can act as the first broadcast point for all other emergency personnel and vehicles arriving; a wireless network that runs point to point (PtP) would require getting the single vehicle with the access point to the scene first.
This mobility also allows a faster response time as well as proactive intervention during disasters. For example, in the case of a flood or widespread fire, even if multiple utility poles with radios attached go down, the network reroutes and stays connected.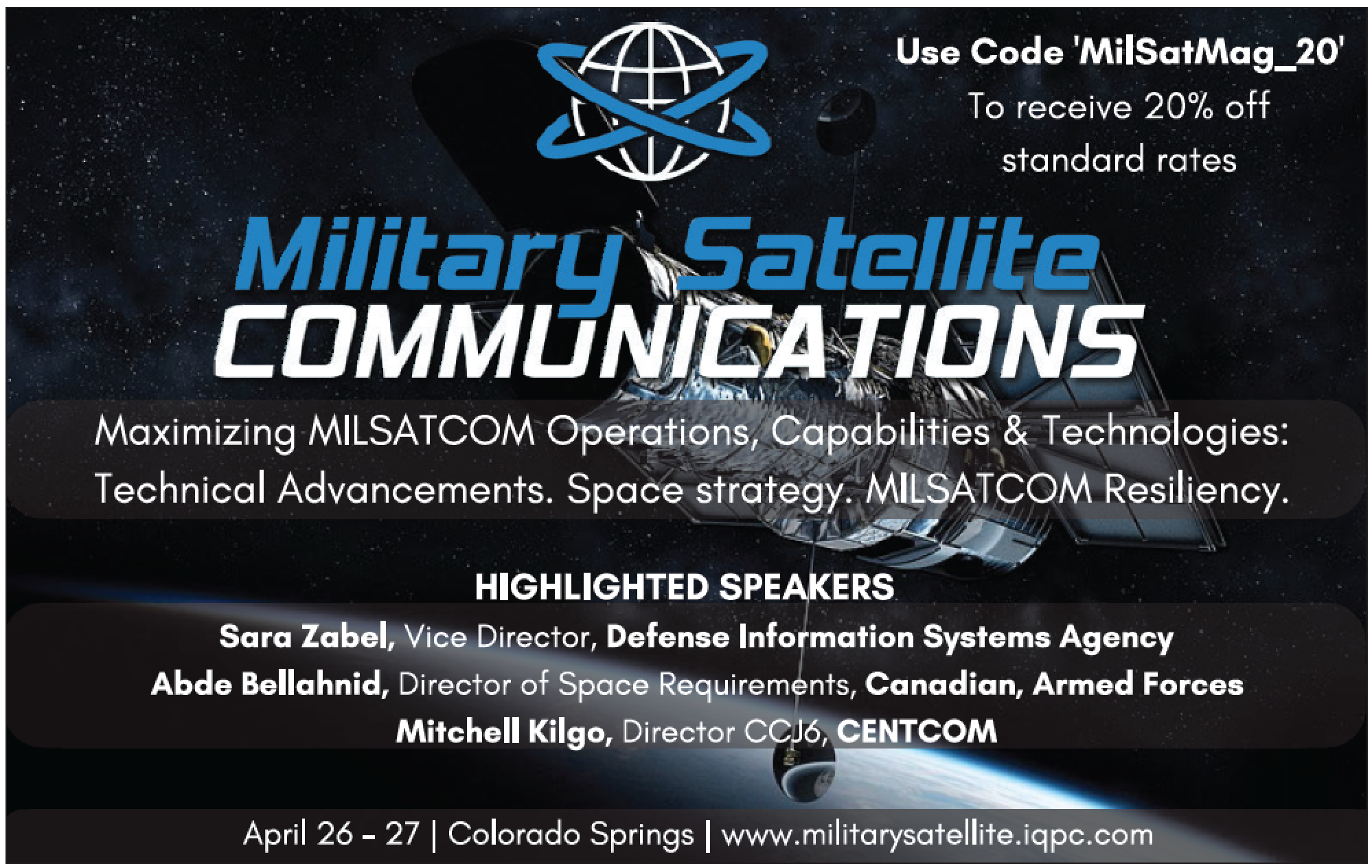 Example in Action:
Surveillance Video in Media, Pennsylvania
Surveillance cameras on utility poles and in vehicles with dashboard cameras have become popular in recent years as a way to protect public safety and monitor an area in real time.
With a scalable network, an organization does not necessarily need a lot of money to get camera surveillance up and running; it can start with just a few assets, being strategic about where it places them, and add more over time — and any number of cameras can be added at any time, improving the network without any reconfiguration.
The town of Media, Pennsylvania, installed a six-camera network running on a kinetic mesh wireless network in October of 2014. Media has budget challenges like many small towns and the scalability of the network and wireless nodes meant the town could strategically implement video assets in a few key areas.
The six-camera installation enabled video surveillance and also acted as a police force multiplier for the borough; police officers cannot be everywhere at once — placing high-definition cameras in important areas is like having extra boots on the ground.
The town's businesses also allowed their own security cameras to tie into the common network, creating an open architecture that can help in the event of a crime.
The small town saw the investment pay off after a crime committed in February 2015, in which a man assaulted a woman and fled the scene. The incident was captured on a high-definition edge video processor radio located on a nearby utility pole camera. The video could not have been altered or tampered with in any way due to the innate security of the network and the video was able to be used as evidence in the court case.
Powering Emergency Operations
First responders have some of the most difficult jobs in the world, with no shortage of challenges to overcome each day — but communicating with each other during emergency situations should not be one of them.
Using a reliable, mobile wireless network, first responders have constant access to real-time data, letting them make more informed decisions and ensuring a swift response to any emergency, no matter where they are.
rajant.com/
Marty Lamb is head of Software Engineering for Rajant. He can be reached at mlamb@rajant.com
Don Gilbreath is head of Media Services at Rajant. He can be reached at dgilbreath@rajant.com
---